Davey Constructions: Highlights
High End Renovations
Interior Design
Luxury Builds
News
Featuring our best luxury builds, high-end renovations and interior design projects
It's been a huge few years for Davey Construction. Since we started in 2015, we've had the pleasure of working on some amazing projects both big and small and take pride in seeing our clients' vision come to life. We've compiled a list featuring some of our favourite projects over the past 5 years covering luxury home builds, high-end renovations, and interior design. These projects hold a special place in our hearts and highlight the various services we specialise in.
LUXURY BUILD
Location – Tallebudgera, Gold Coast 
Best Individual Home ($925k – $1.25m) at the 2019 Master Builder's Awards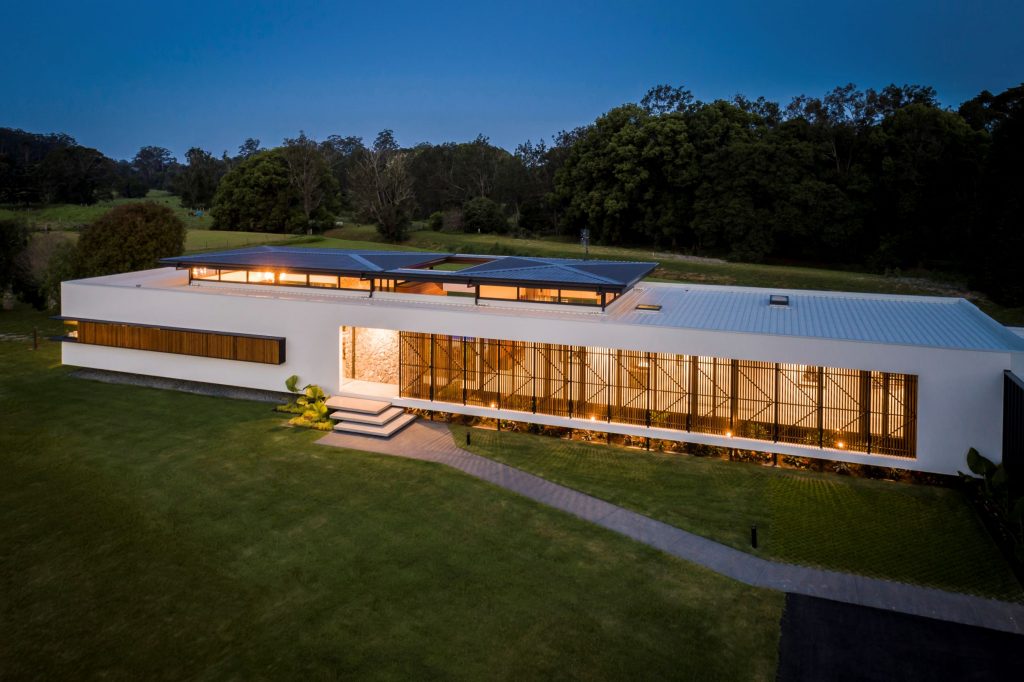 It's no surprise the Tallebudgera yourtown Prize Home Project makes the list as one of our most impressive luxury builds. Located on acreage in the picturesque Tallebudgera Valley, this stunning mid-century inspired project was designed by MRA Design. It took out Best Individual Home in the $925k – $1.25m bracket at the 2019 Master Builder's Awards.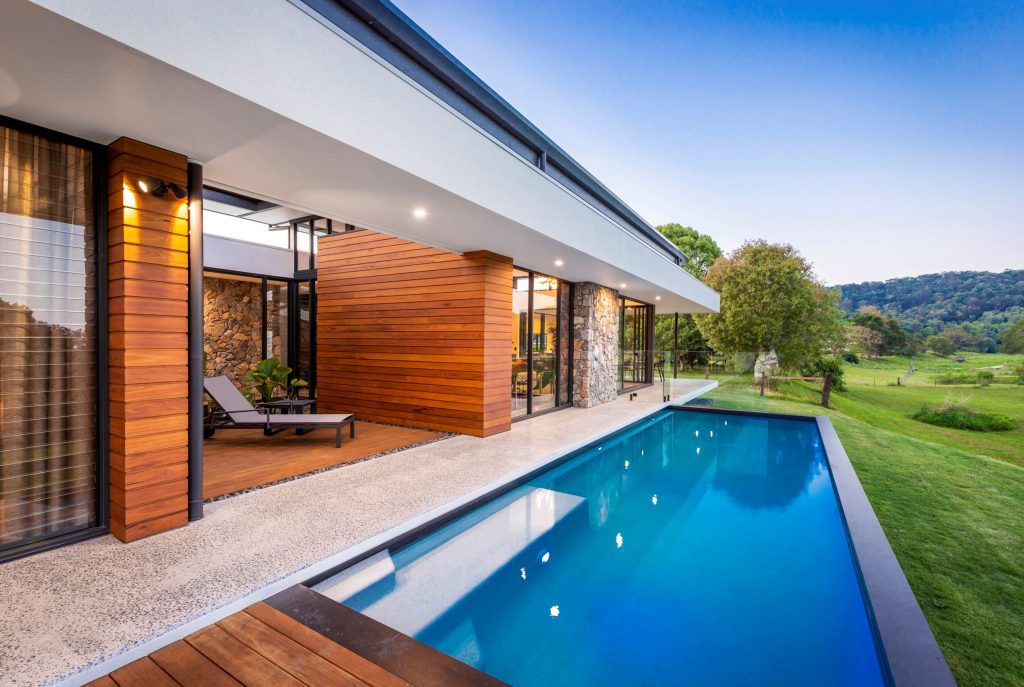 This architectural masterpiece which backs onto the Tallebudgera Creek itself combines a range of natural materials to complement the stunning landscape. It's quite simply one of the most stunning high end luxury homes on the Gold Coast.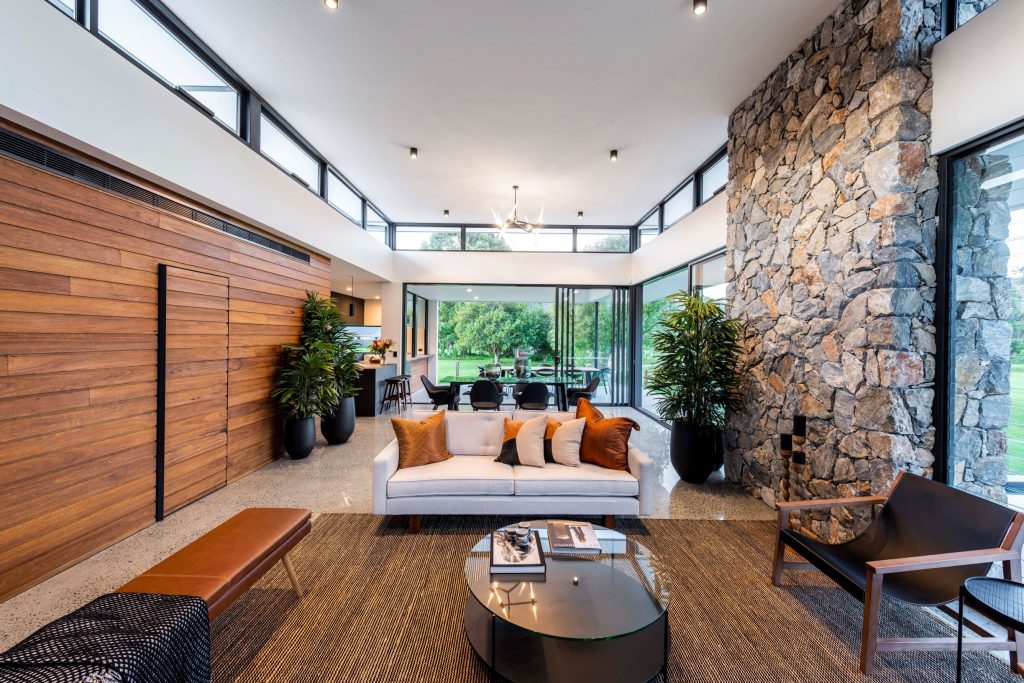 HIGH END RENOVATIONS
Location – Burleigh Heads, Gold Coast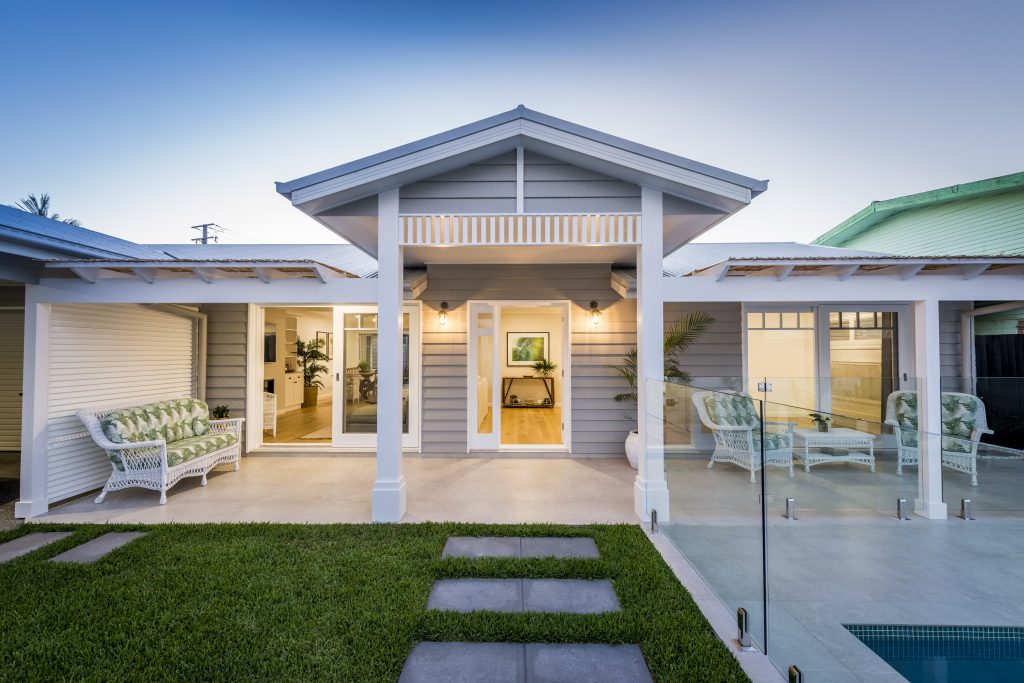 Burleigh Heads is one of the most iconic spots on the Gold Coast. In keeping with the beach inspired lifestyle of the suburb, Davey constructions were contracted to complete a high end renovation on this beautiful Hampton style home.
With a strong emphasis on customer satisfaction, we worked closely with the client to ensure we had a clear and concise understanding of their vision for their dream home. We featured Hardies weatherboard cladding to bring the original 'beach shack' vibe to life. We also used a combination of materials including a stone-clad feature wall & white timber fence to really enhance the facade of the home.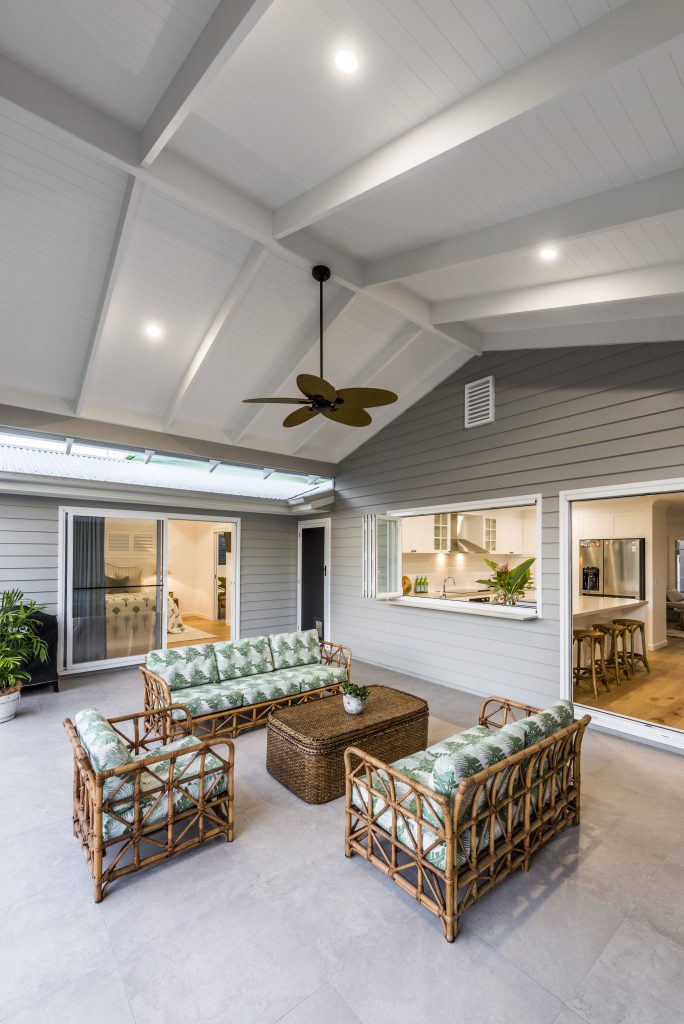 As well as changing the complete floor plan of the existing home, the build consisted of a large extension and included all the fine details of a 'Hamptons home'. Shaker style cabinetry, old english tapware and vj panelling details in the bathrooms were featured throughout the home.
INTERIOR DESIGN / HIGH END RENOVATION
Location – Gold Coast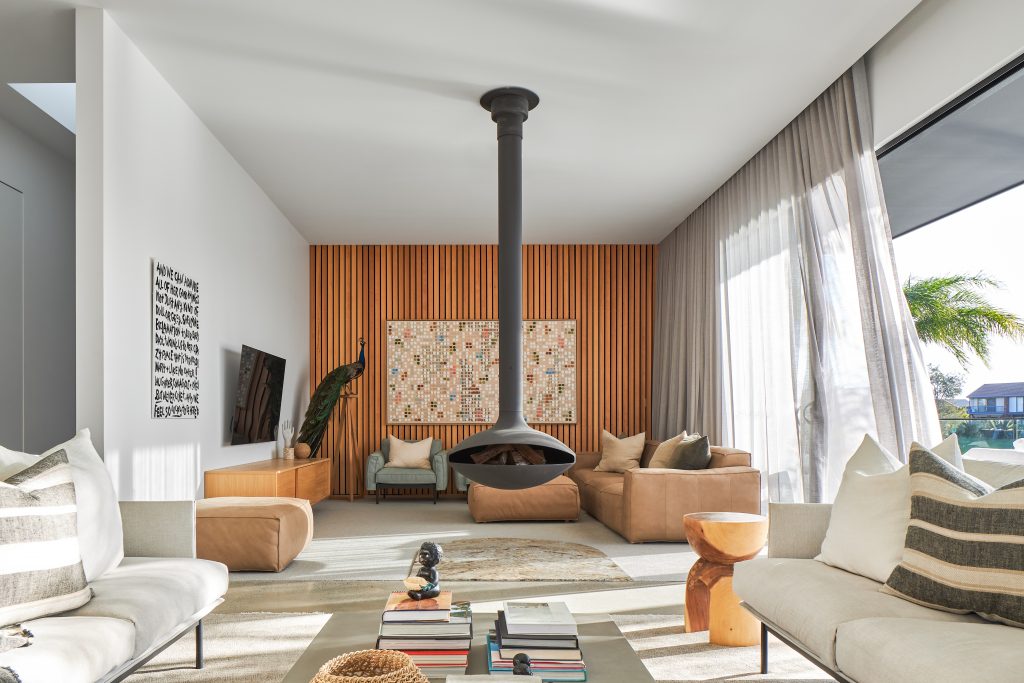 The Kira house is the pinnacle of luxury lifestyle on the Gold Coast. Designed by our clients and good friends Grason & Simone from Kira & Kira in collaboration with the very talented Stuart Osman, this luxury renovation was completed in late 2019.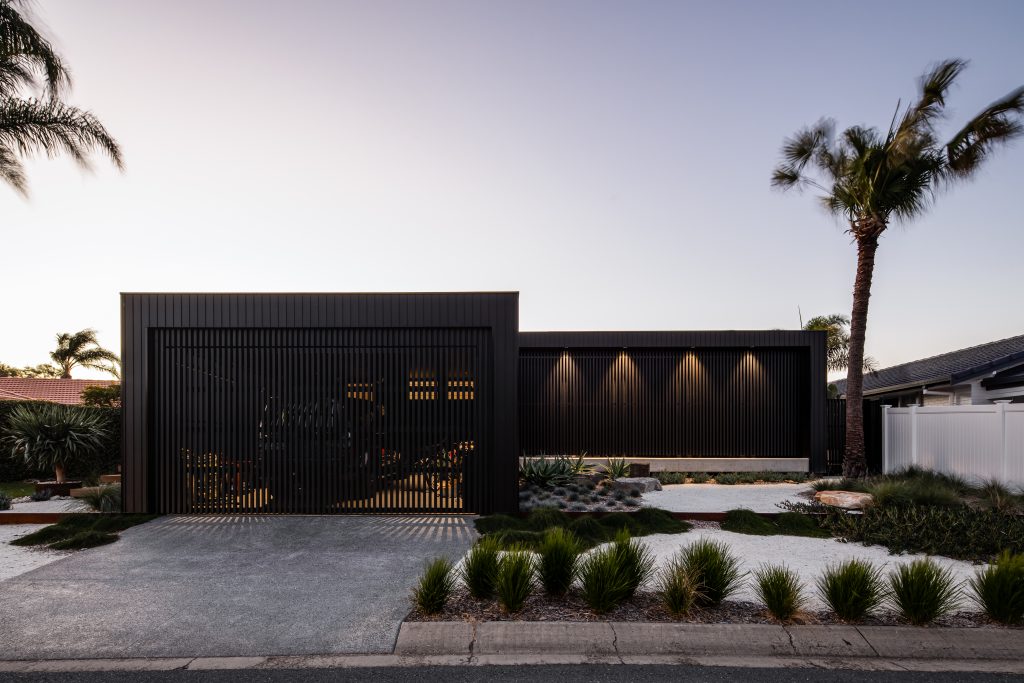 The design concept behind this bespoke architectural home was mid-century modern, Palm Springs style with a twist. The journey of this architectural masterpiece was documented and aired on Channel 9 Life as part the Ready Set Reno show featuring our very own director, Jared Davey. It was also featured on Open Homes Australia, where you can be taken through the house by Grason & Simone themselves.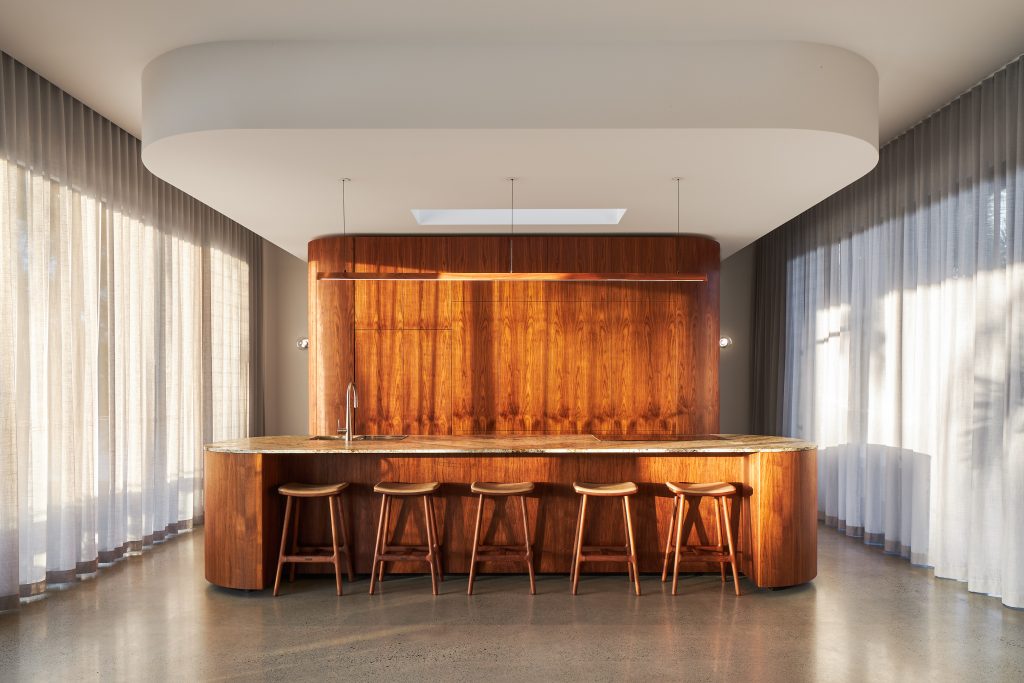 Inspired by a passion for thoughtful and sustainable design, Grason & Simone had exclusive access to their very own custom made furniture library, with over 500 unique pieces from multiple brands to choose from.
LUXURY BUILD
Location – Currumbin Valley, Gold Coast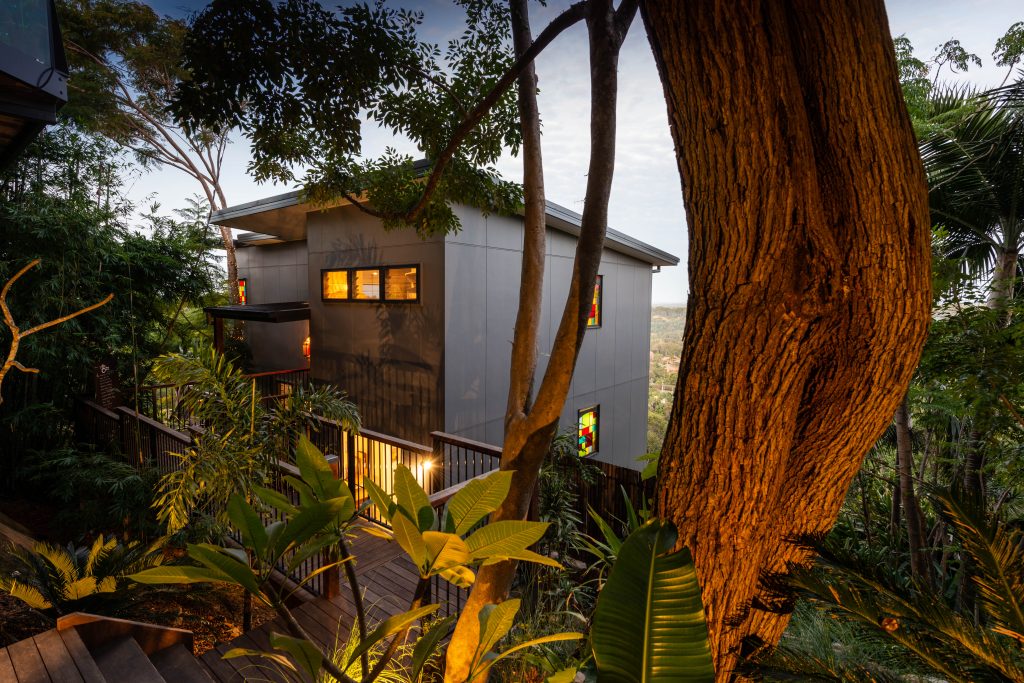 Located a short drive from the southern end of the coast, Currumbin Valley is a special place. It's easy to see why this lush valley is one of the most sought after suburbs. On the drive in you'll pass fruit stalls, farms, bed and breakfasts, eco villages and old-style homesteads scattered throughout the stunning mountains.
It's the perfect tropical oasis for 'The Treehouse' a secondary dwelling built on a slope surrounded by lush greenery. The open plan living space connects effortlessly to the wrap-around deck with spectacular views of the Gold Coast creating the perfect tranquil retreat.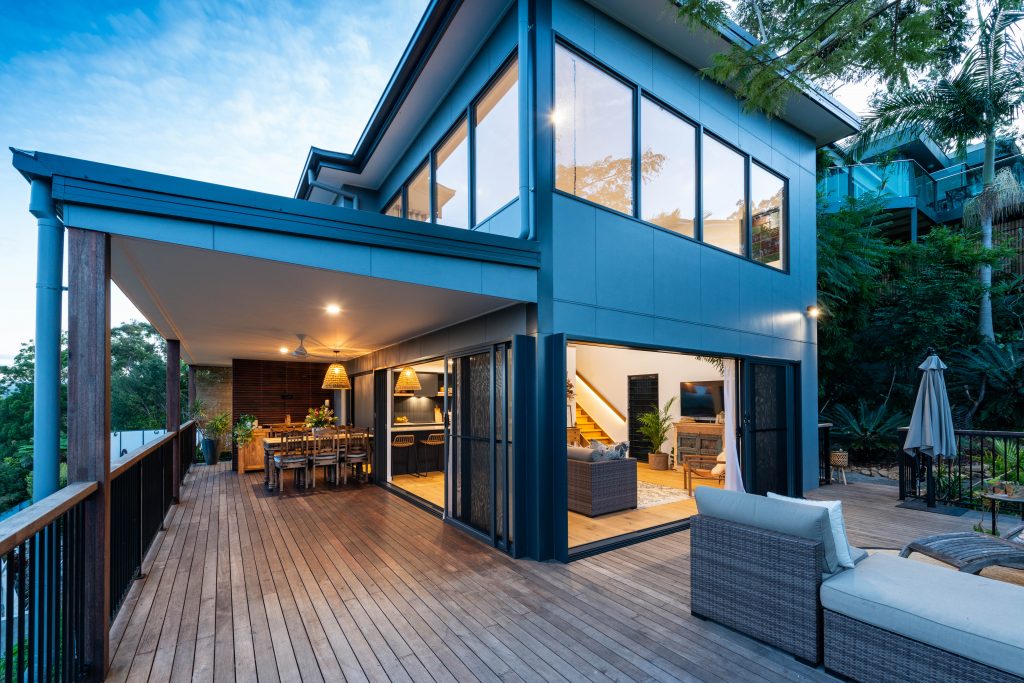 We know that building or renovating your dream home is an exciting time but can seem like a daunting and overwhelming task. Our dynamic team includes a number of experienced Project Managers that help provide a stress-free experience, from concept development and design right through to the final completion of your dream home.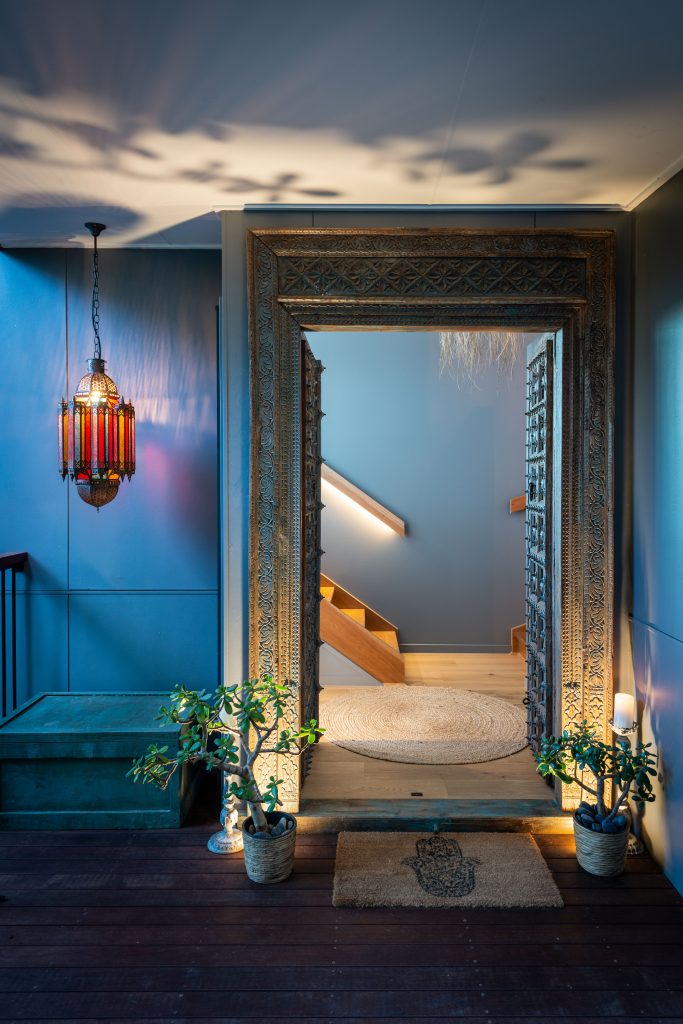 Clients Damian, Deb & Lauren Kelly were thrilled with the outcome of their treehouse hideaway and had this to say about their experience.
"It was our absolute pleasure to engage the dynamic Davey Constructions team to build our unique, tranquil & luxurious little 'Tree-house'. Jared and Sarah were amazing to collaborate with, always professional, adaptable, dependable and creative. They were intuitive and responsive to our vision, creating a special sanctuary within the tropical garden to optimise the valley and ocean views on what was a very challenging, sloping site.
Our client found stunning vintage pendants and stained glass from a nearby Spanish villa going under renovation! We reworked the gorgeous pieces to fit the eclectic aesthetic of our client and we just love the results!
2020 AND BEYOND
We're working on some spectacular projects in 2020 and we can't wait to show you the finished result. Whether it be a luxury new build, high end renovation, interior design or project management if you'd like to discuss how we can bring your dream to life, contact us today.