Interior design Consultancy
As part of our complete service, we provide consultancy advice from our qualified in-house Interior Designer to help guide you through the design and selection process. Sourcing and selecting materials to create a story which reflects your personality and your brief is all part of your consultancy experience.
Sarah will work closely and collaboratively with you for all of your interior design and styling needs to create a home that reflects your personality, lifestyle and one that you will enjoy for years to come.
We offer complete home interior fit outs as part of our service. Clients can work closely with Sarah in creating a design brief and desired feel of their home and at each stage of the build when sourcing, designing and bringing their visions to life.
Enquire Now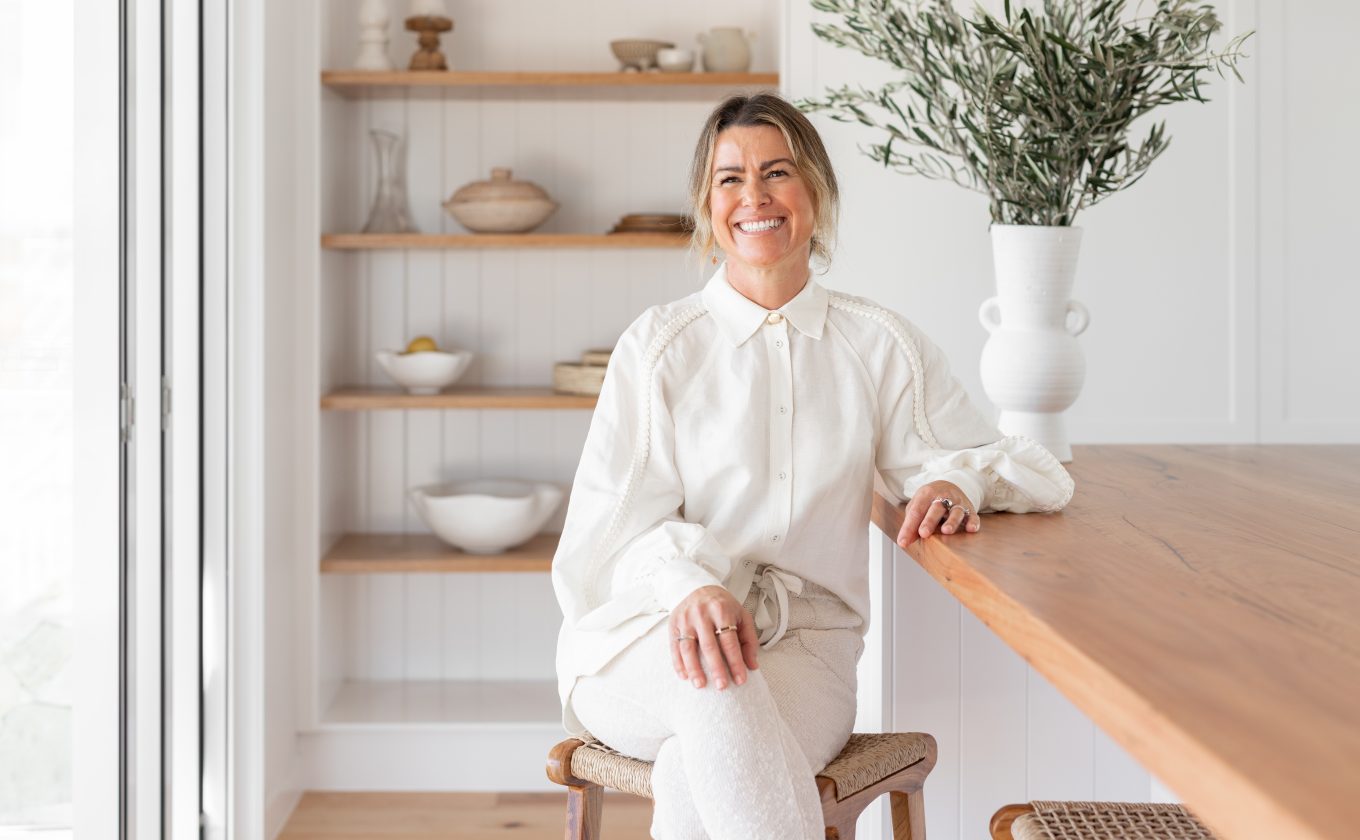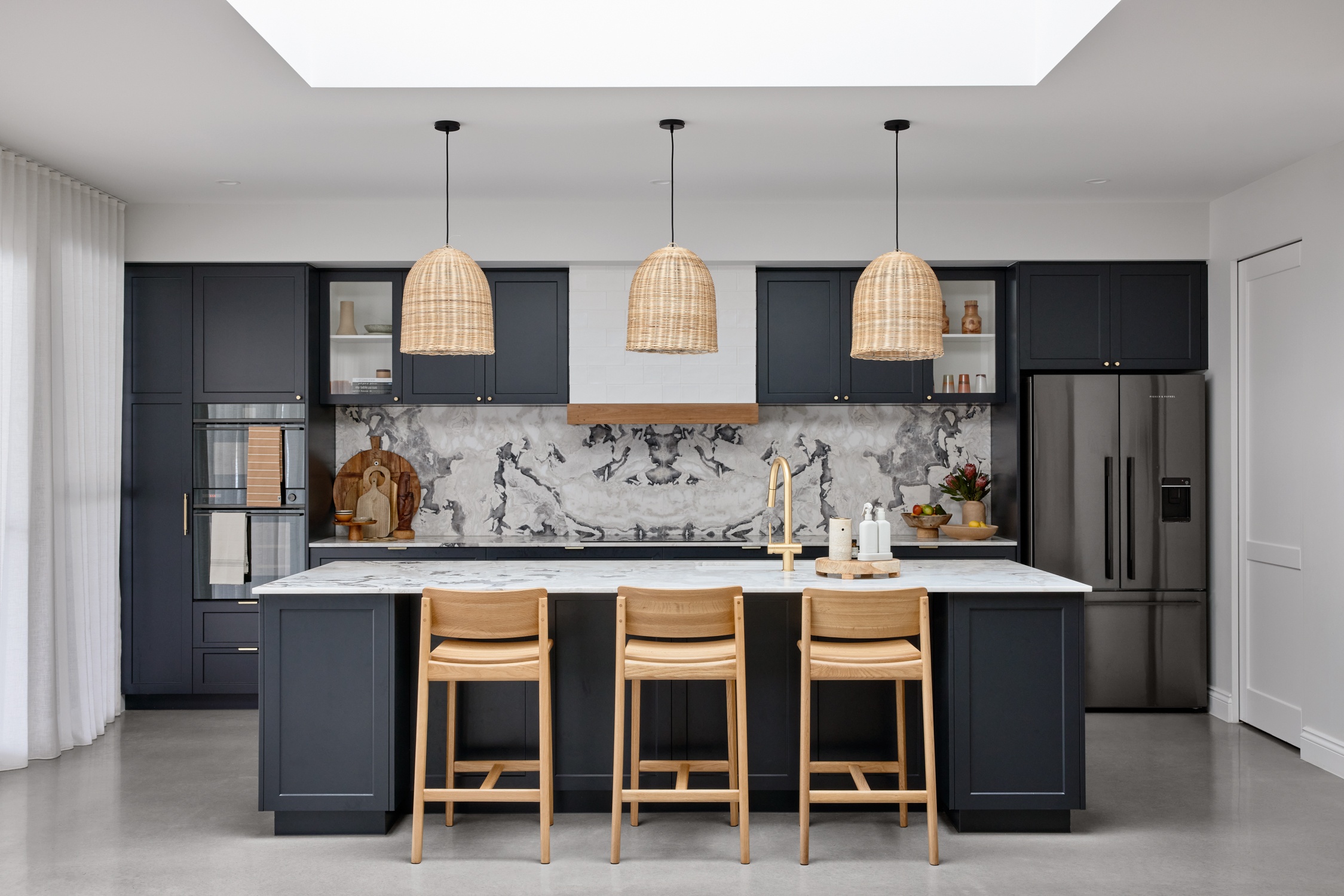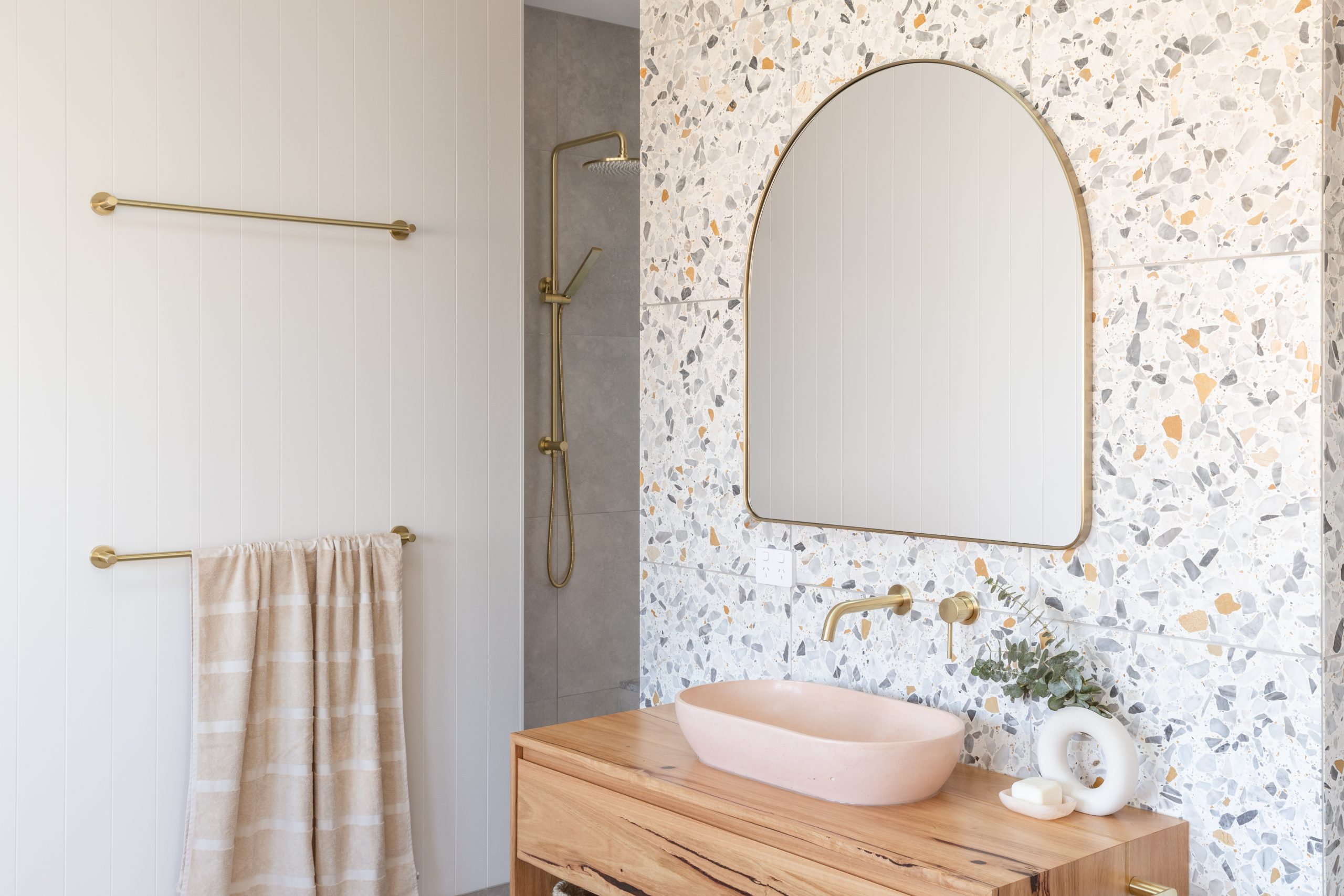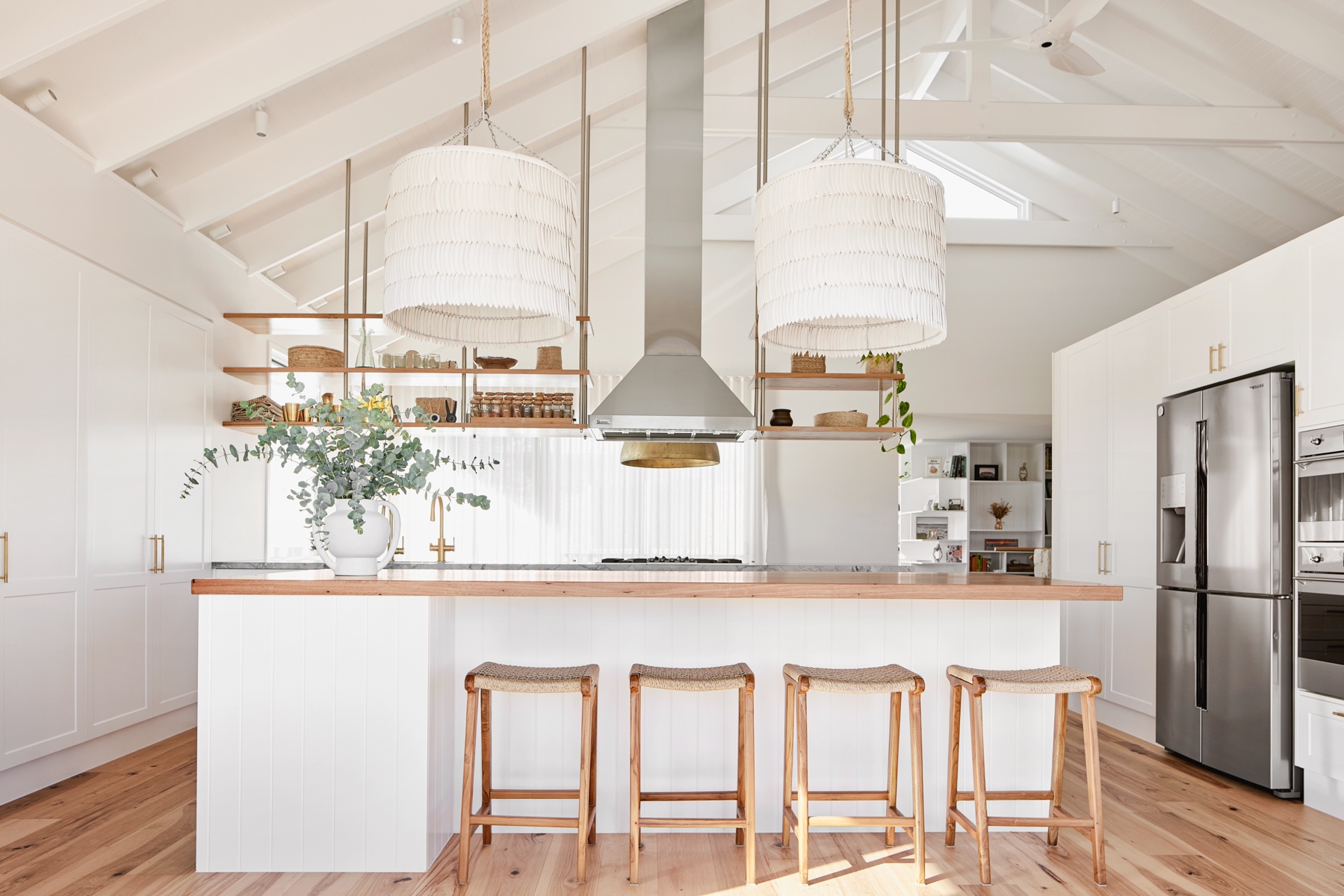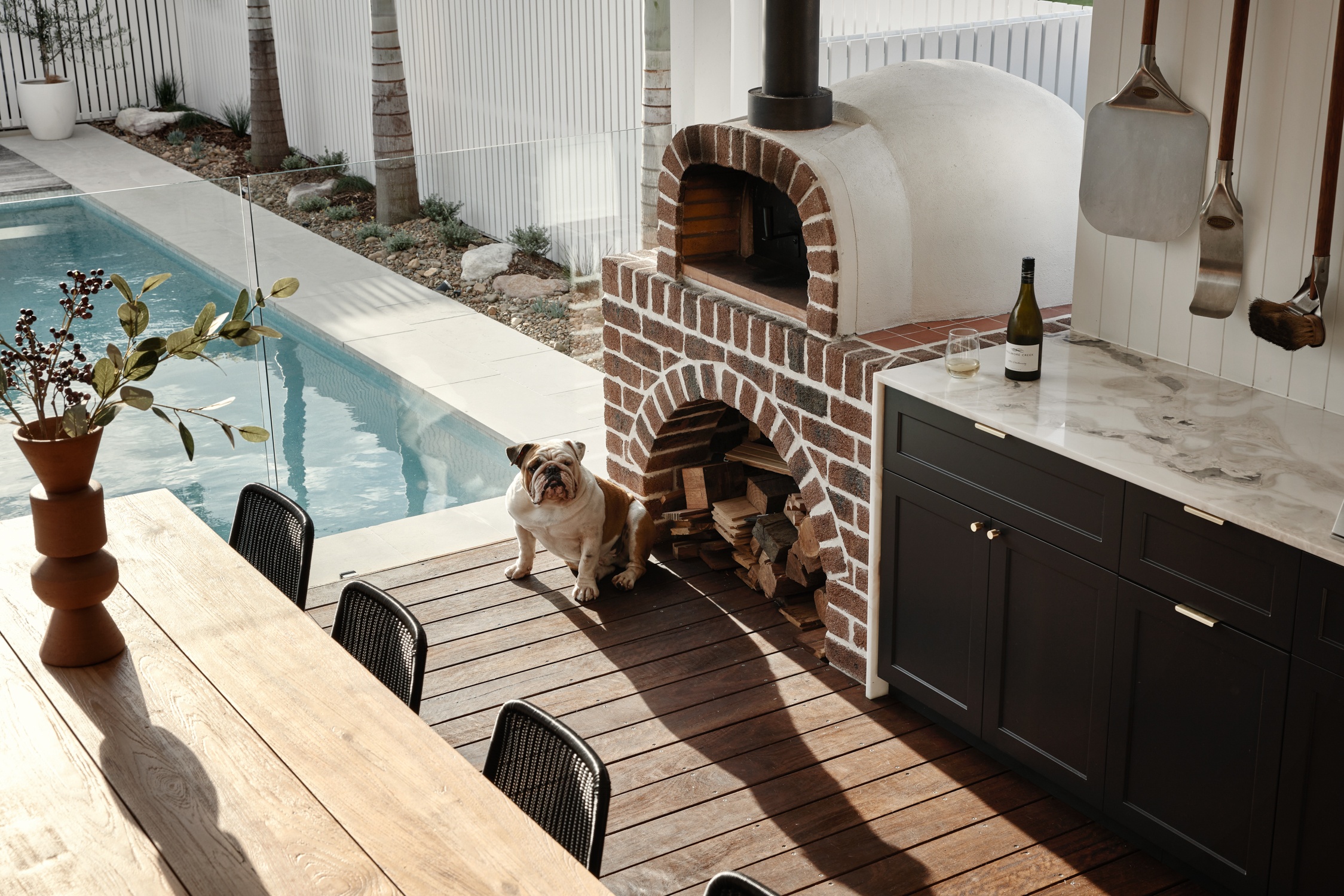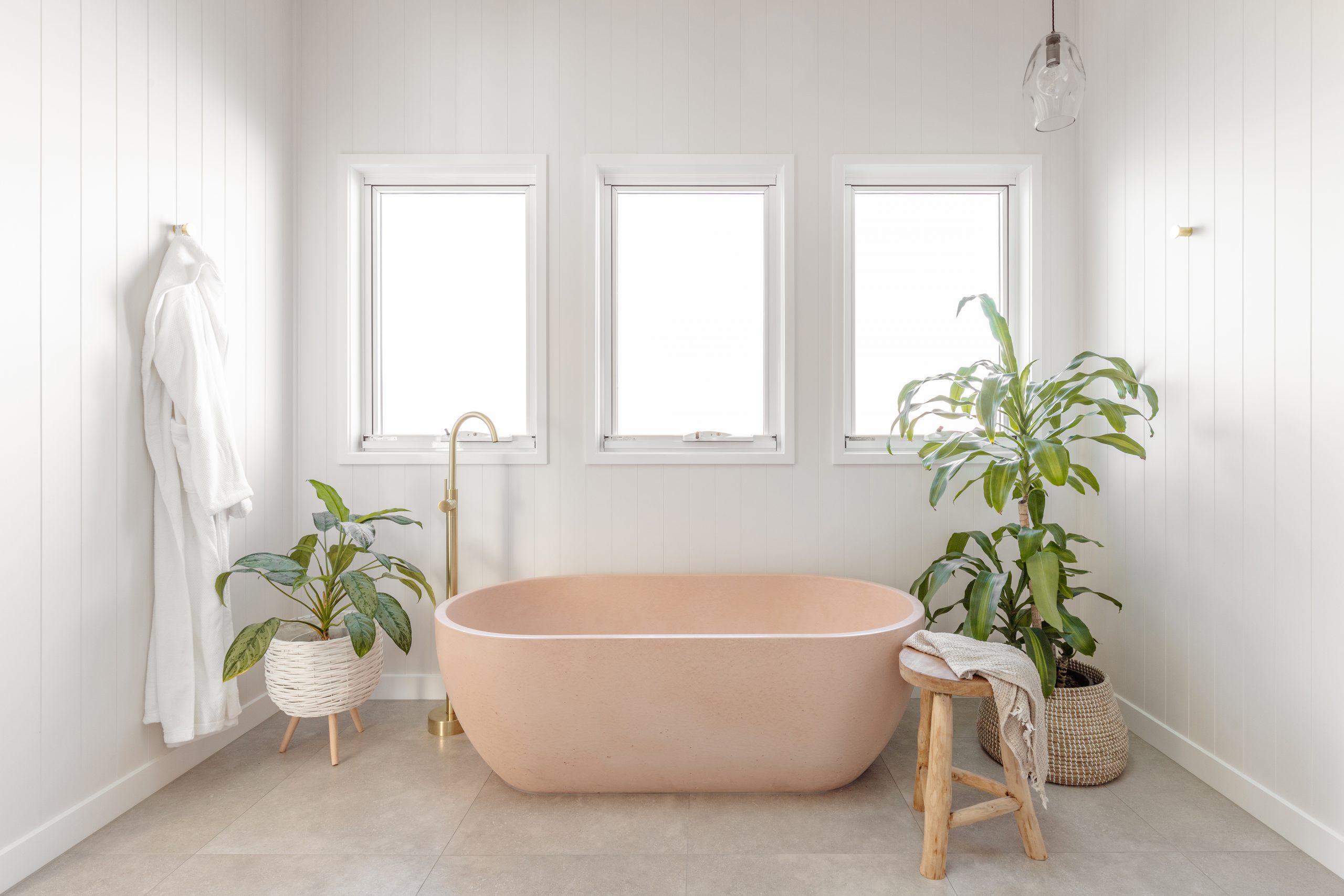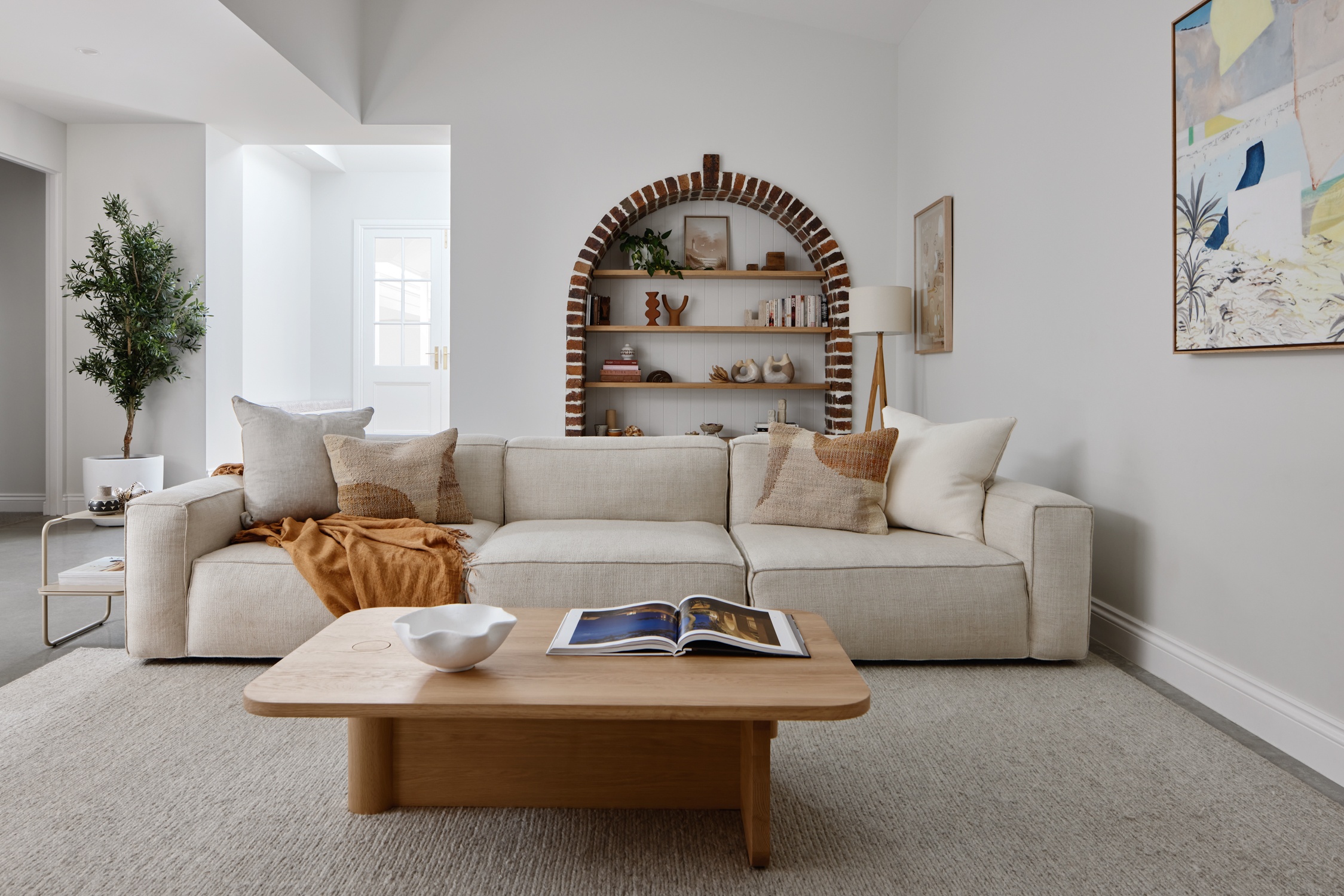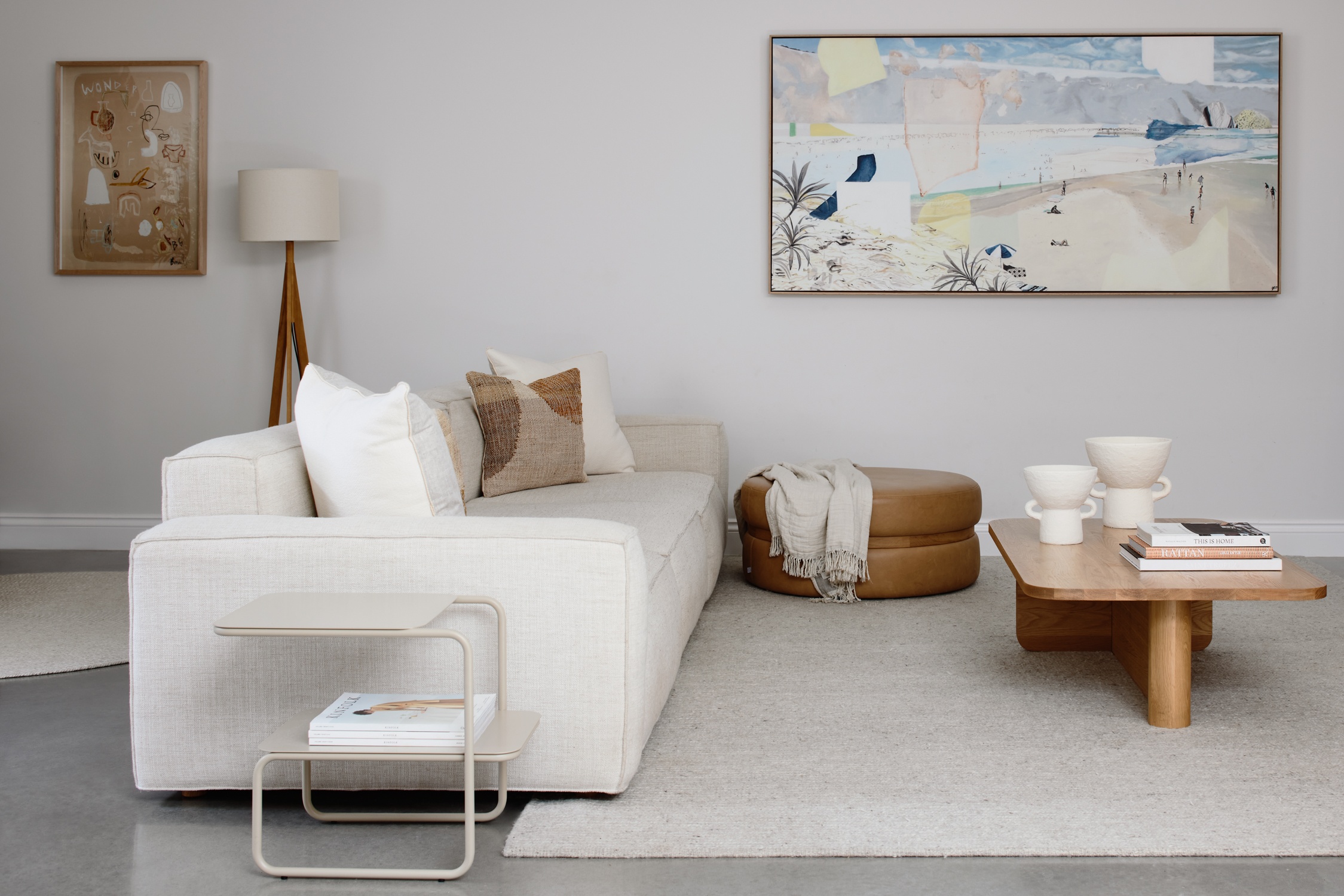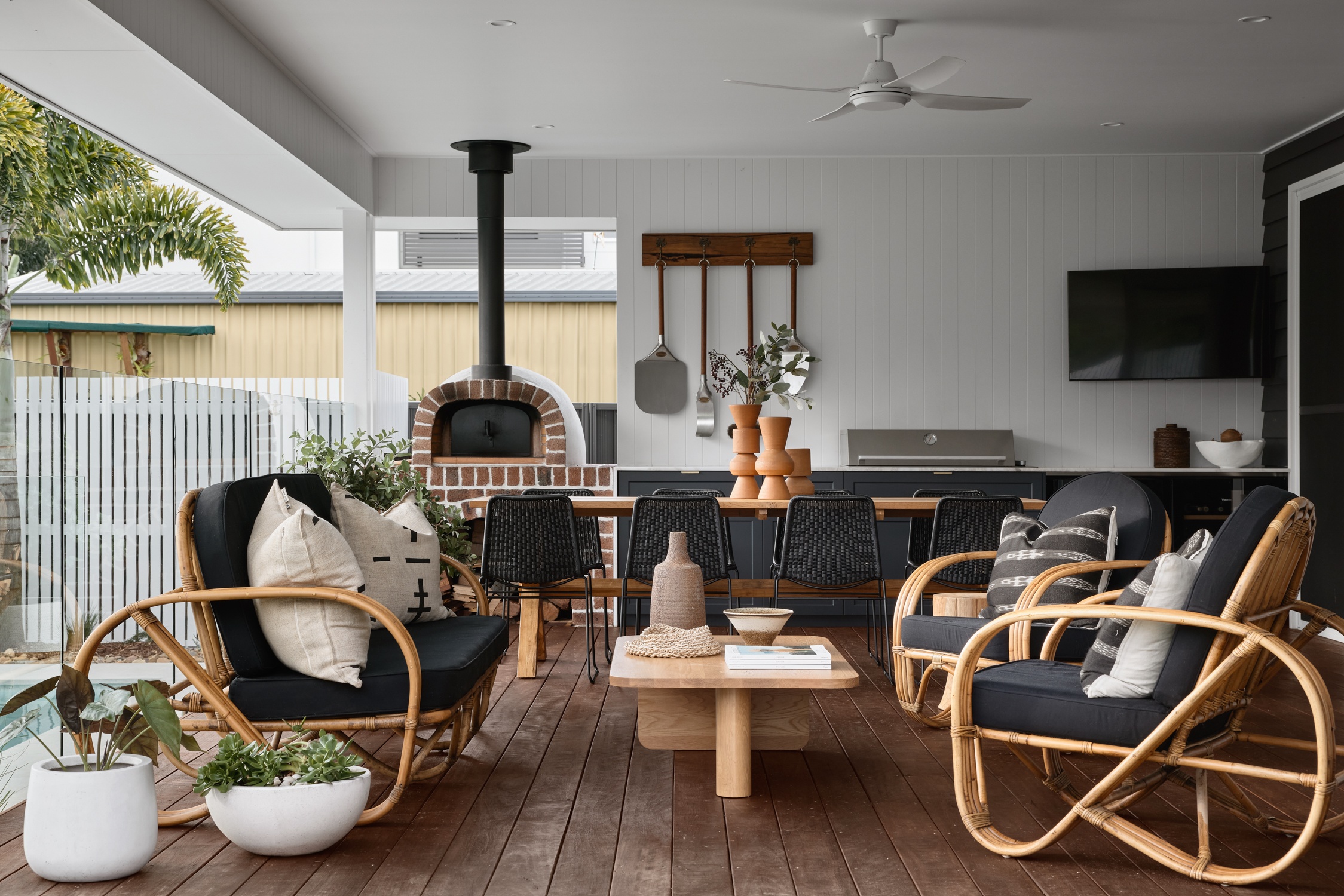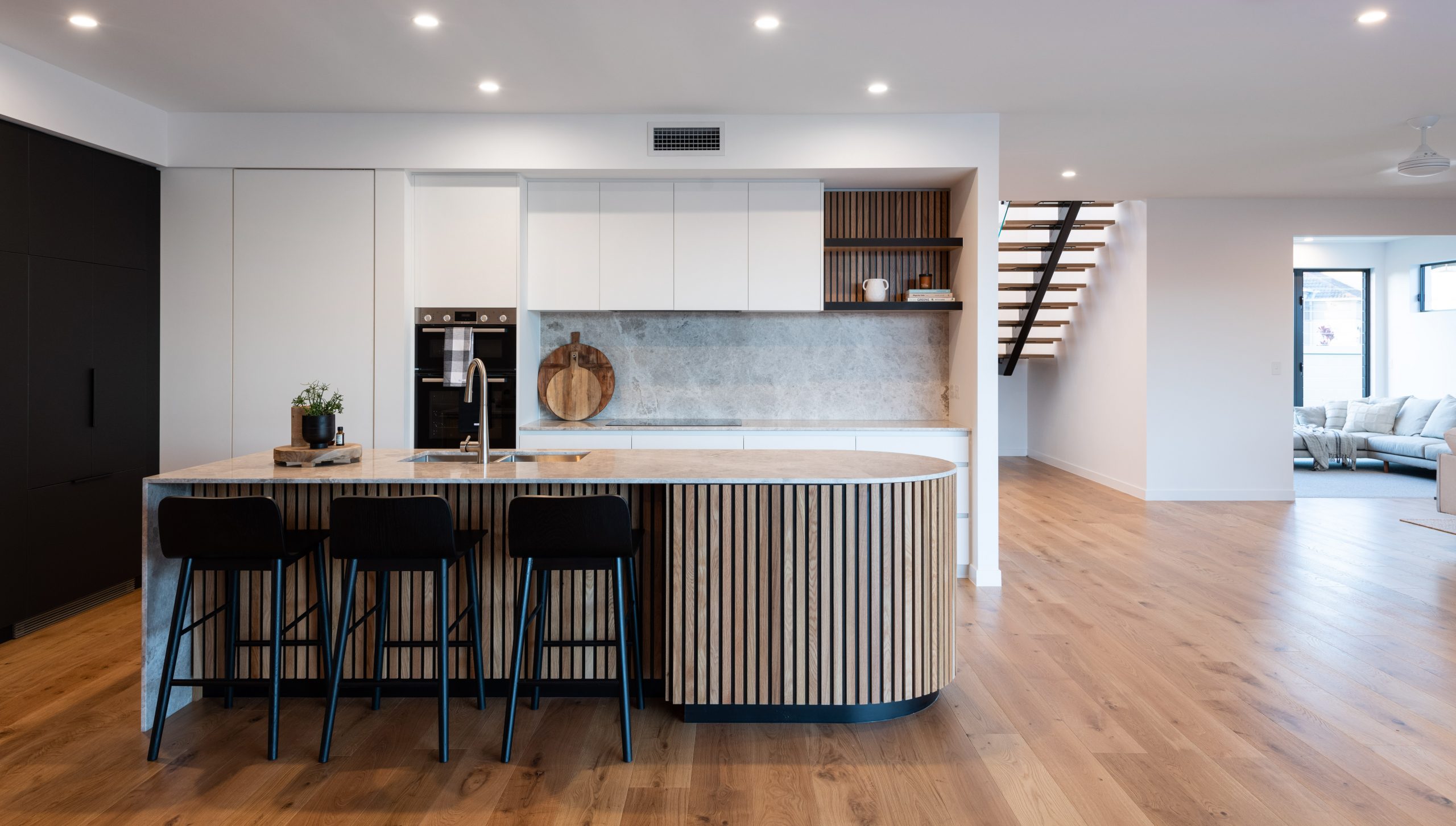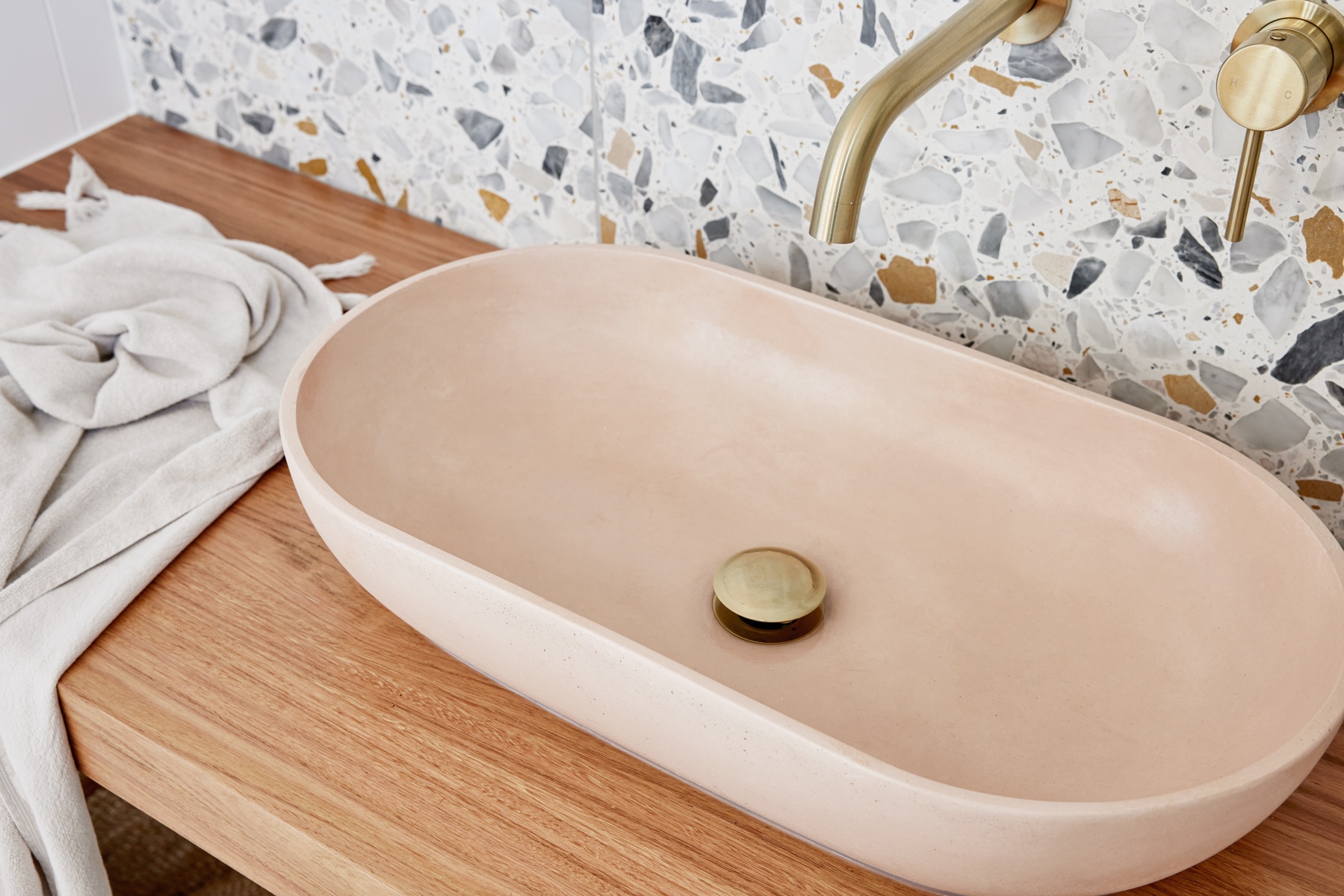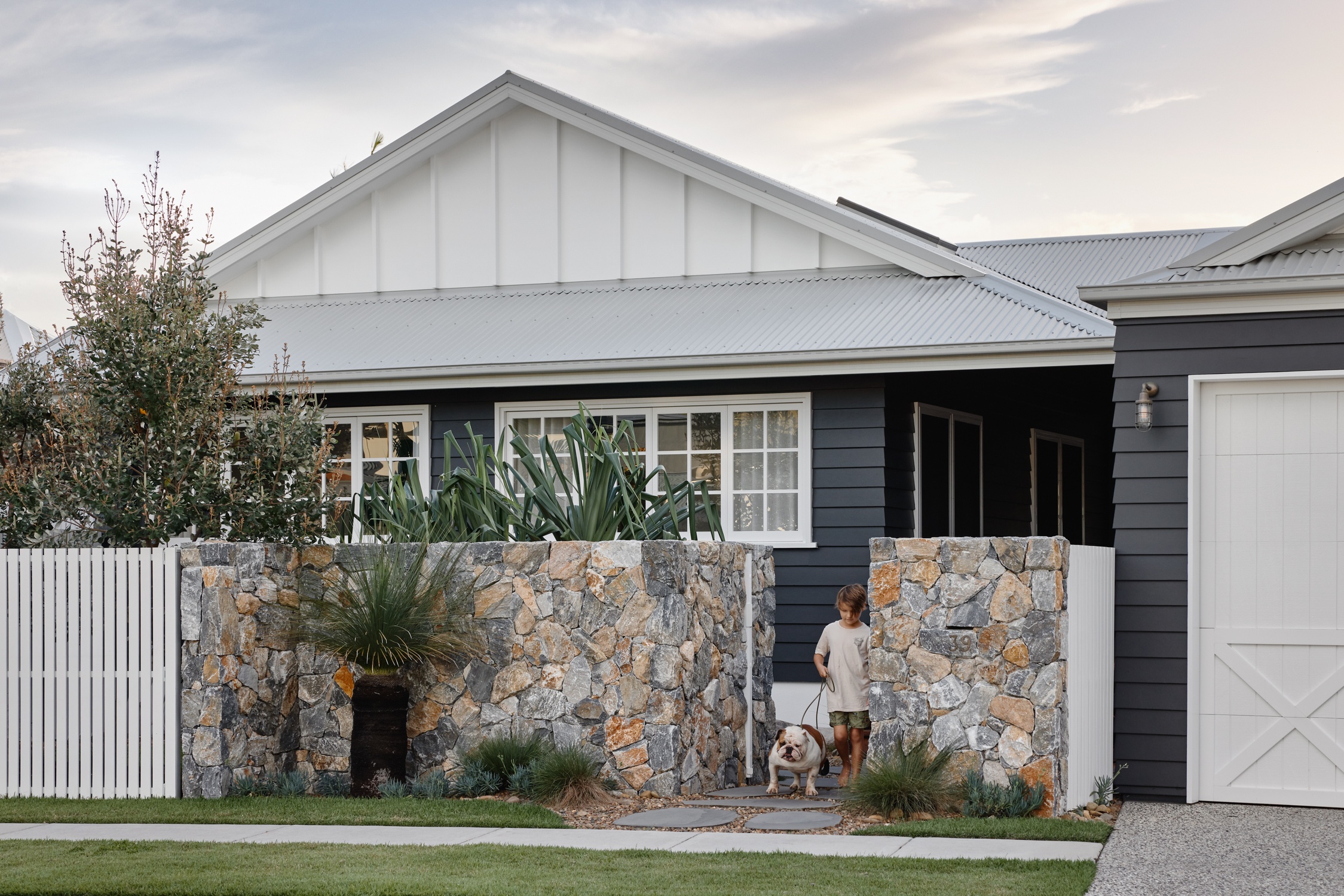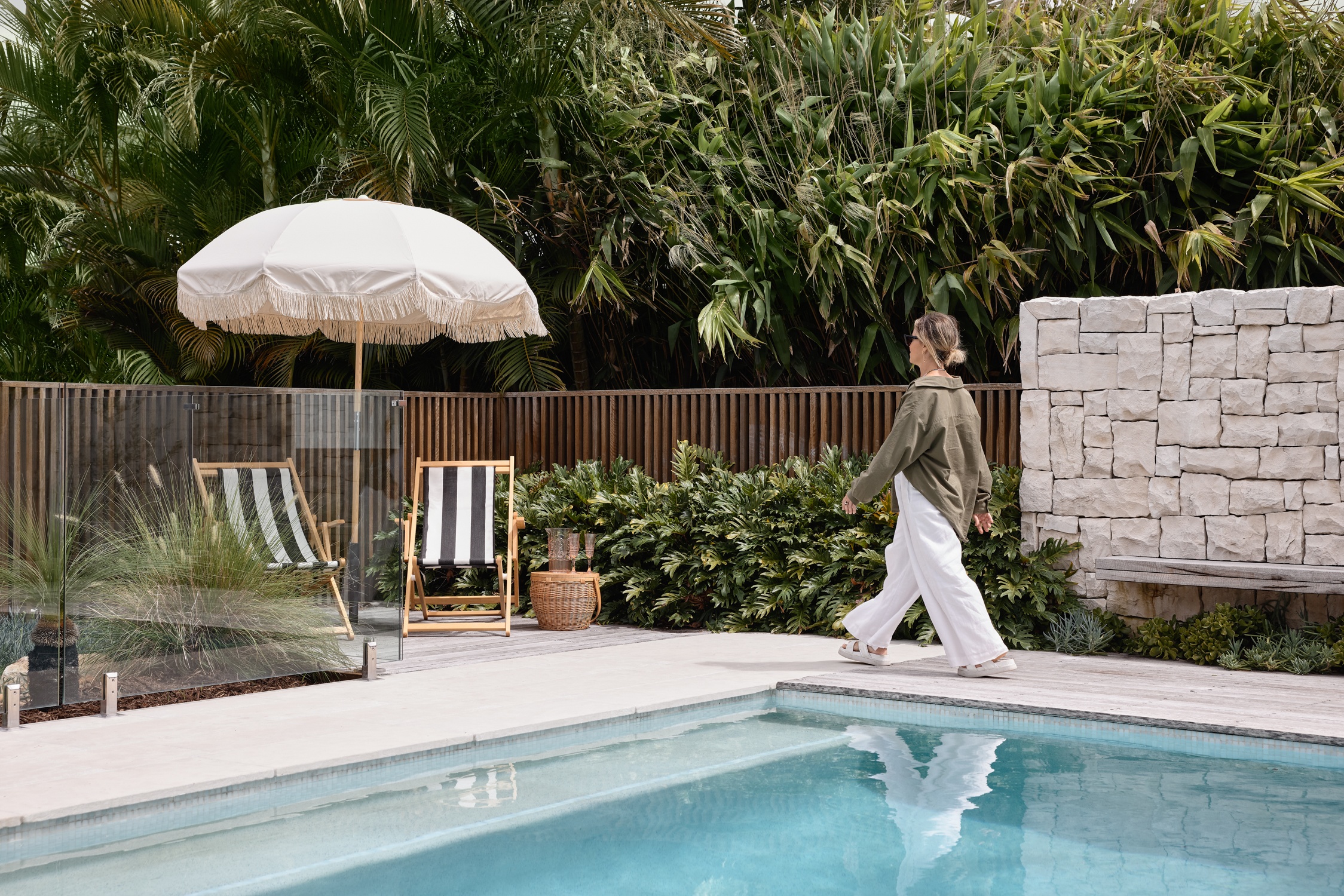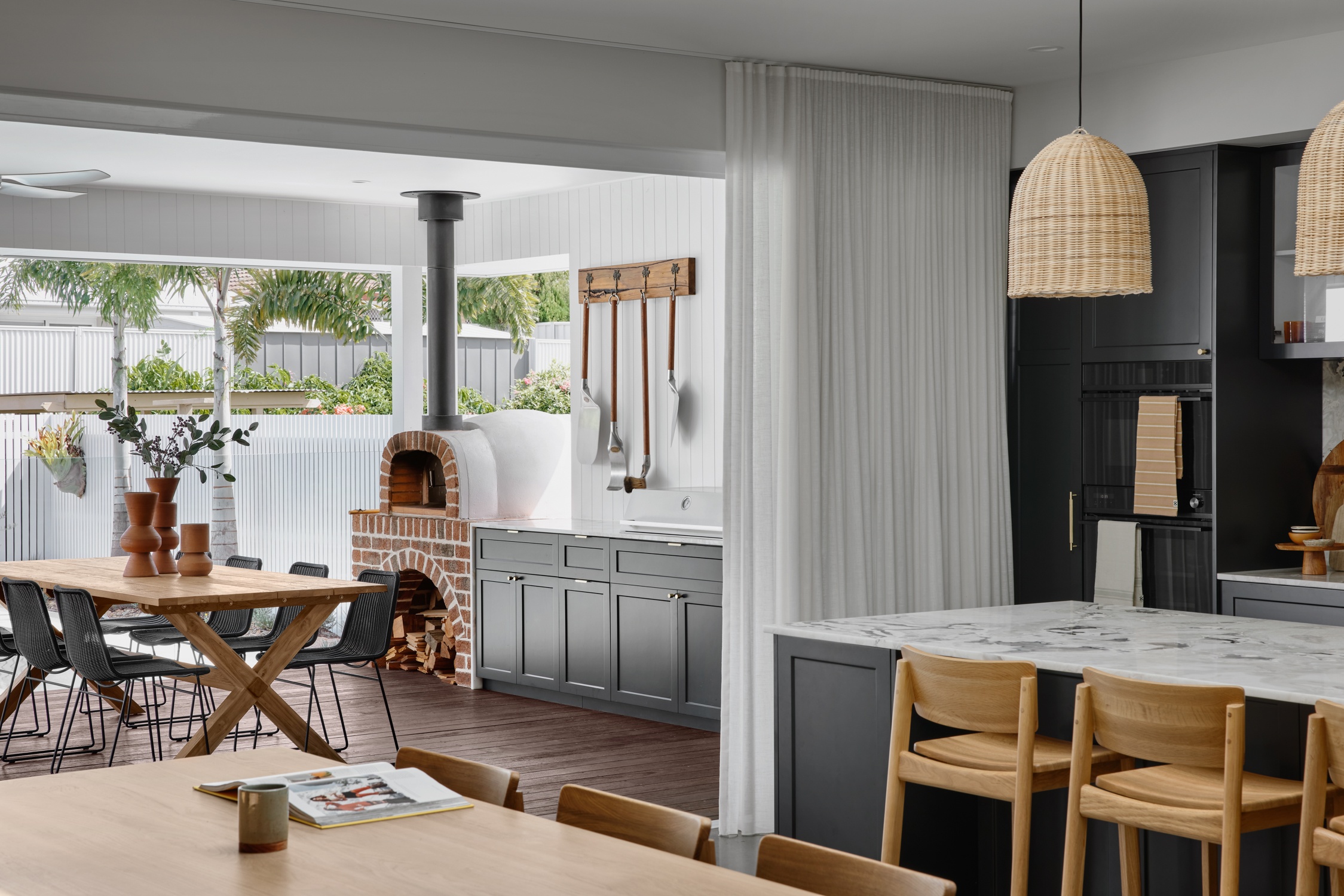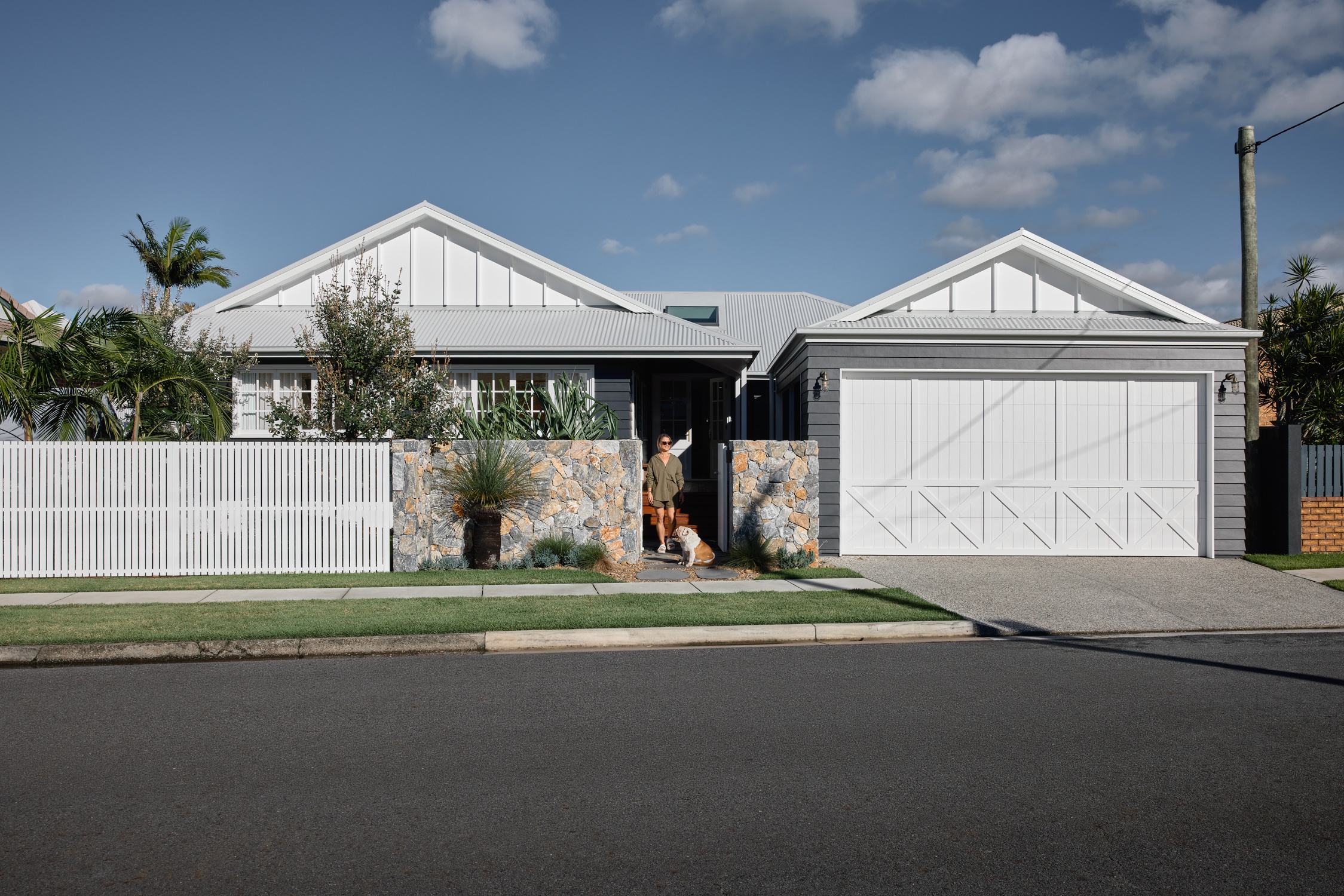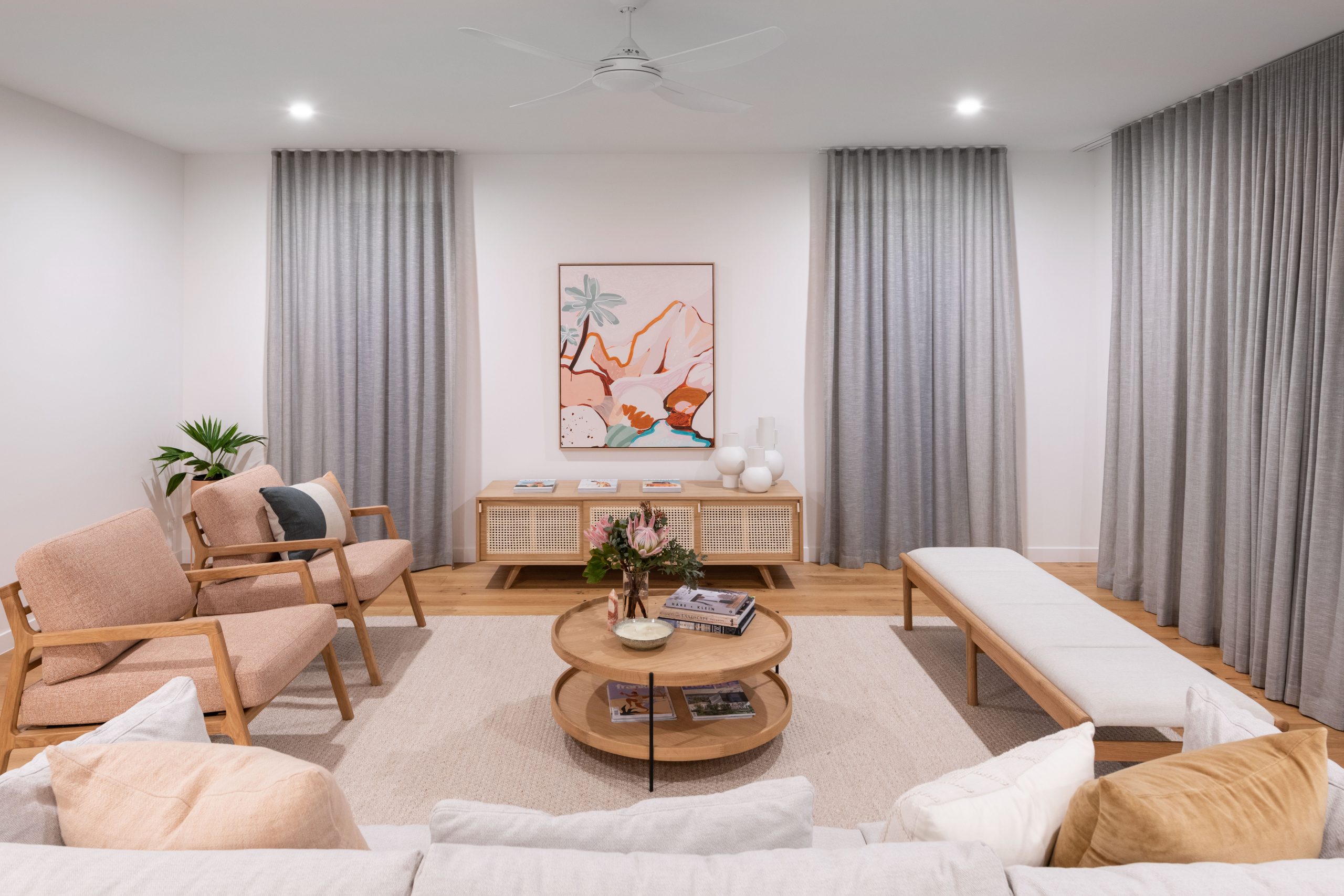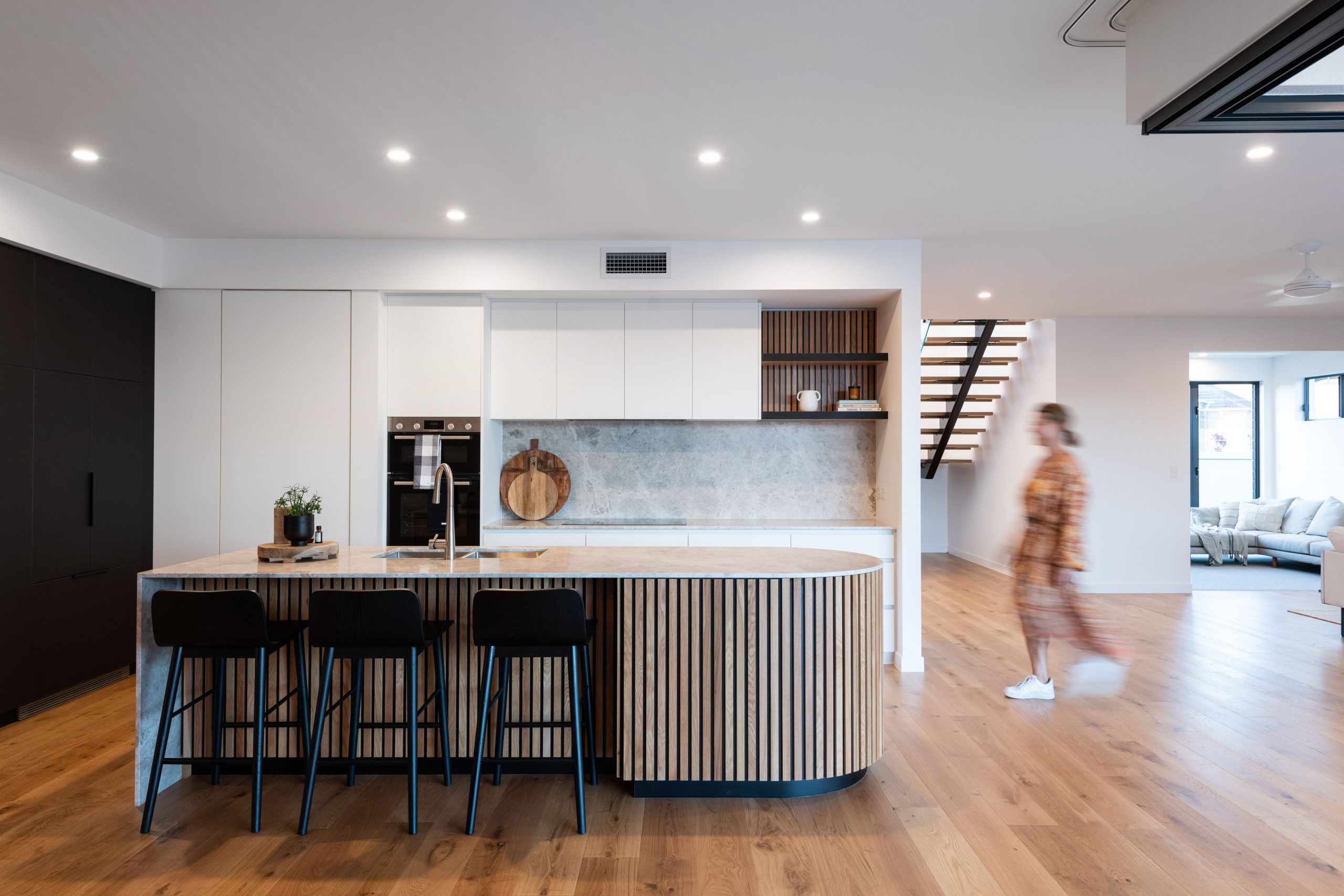 More information
Design Briefs
Sarah, our in-house Interior Designer works closely and collaboratively with all of our clients for all interior design and styling needs to create a home that reflects our clients' personality and lifestyle. At the beginning of any project, Sarah will liase with clients to work on their design brief and any specifications they may already have. Once this initial consultation has taken place, Moodboards and flatlay inspirations are created to assist in creating a visual story of what the project will look and feel like upon completion.
Colour consultancy
Colour Consultancy is one of Sarah's areas of expertise. At the beginning of any project, Sarah puts together a colour palette for both exterior and interior surfaces.
Exterior Colours: Roof, fascia, gutter, windows/doors and wall colours all make up part of the colour palette and are an integral part of creating a sense of cohesion from the outside to inside. Generally once the frame is up and the house is cladded, the decision process on exterior wall colours begins. As part of this process, 3 colour sample options are explored and brought on site to see how they work with roof & window colour during different lights of the day. A preferred colour is carefully selected to work in with selected roof & window/door frames.
Interior Colours: Once exterior colours have been selected, the Interior colours take centre stage. Similar to the exterior colour palette selections, 3 samples are generally selected as options for most or all walls inside the home. Not all homes have painted walls though, some designs can incorporate different textures such as wall paper which can add further depth and interest to a space. During the time of selecting interior colours, wall paper designs are also carefully considered.
Interior Design Process
The Interior Design Process is made up of 3 stages:
Initial Stage:
Initial consultation with client to work on design brief, any inspirations for project (ie. art, travel, a piece of furniture)
Moodboards / Flatlays presented to client bringing ideas together
Design Stage:
Sourcing, selecting & specifying materials for Interiors including tap ware, flooring, tiles, lighting, stone
Designing spaces in greater detail & exploring layouts of rooms + designing of joinery for kitchen, laundry, bathrooms
Execution & Completion Stage:
Fitting out of all joinery, installing tapware, lighting, stone benchtops
Celebrating the spaces created with a walkthrough and feedback.