PRODUCT SPOTLIGHT JamesHardie Cladding
Interior Design
Luxury Builds
Introducing our Product Spotlight series where we feature different products, services or companies that we love and frequently use on our projects!
The first product in the spotlight is James Hardie's external cladding.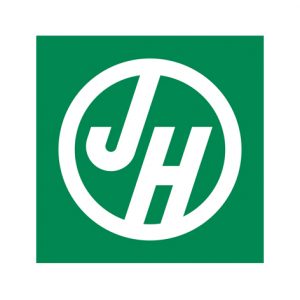 James Hardie's cladding is a versatile product that can be used to bring design to life by creating interesting façades or adding greater texture, colour and styleto the design of a home. External cladding is not only for aesthetic but functional purposes too. Cladding acts like a protective barrier for your home; it provides insulation, weather resistance and defence to harsh Australian weather elements.
As a construction and design company based on the sunny Gold Coast, we specialize in helping clients choose the right features and cladding. Not only to create a sense of luxury with smooth transitions from exterior selections right through to all the minor interior details. But to also help you to choose features that will increase the longevity of your dream home and lifestyle!
Some of our favourite James Hardie cladding products include the Linea Weatherboard and Axon Cladding.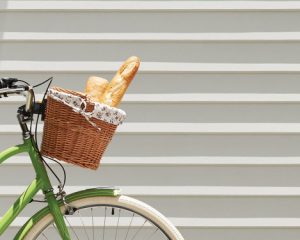 (JamesHardie Linea Weatherboard)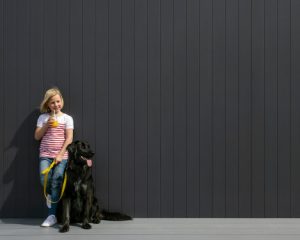 Both of these products work to achieve an overall look and design aesthetic and it is important to know this during the design process with your architect. For example, if you are looking at building a Hamptons/Coastal style home then the Linea Weatherboard is the product for you. We choose James Hardie Linea Weatherboard for all of our Coastal/Hamptons homes.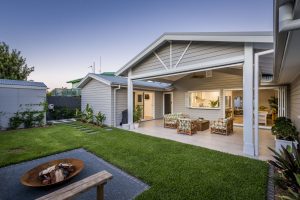 The profile of this board lends itself to a more relaxed, beachy feel and is the perfect solution for creating that specific type of home. Our team will work with you to find the best ways to fit these features into your budget. Did you know that many of our clients simply use these cladding features on the façade and sides of the home where it is visible from the road. This can be a much more economical option if you are looking to cut costs with the overall build.
Axon Cladding is another one of our favourite JamesHardies products. We have used JamesHardie Axon Cladding on a number of our contemporary luxury builds. This type of cladding is particularly suited to creating a modern, minimalistic feel with the home. One of the great things about this product is it is extremely affordable and with a coat of paint; you can create a completely luxe and unique aesthetic. Here are some photos from our recent Broadbeach I Project where we have used JamesHardie Axon Cladding.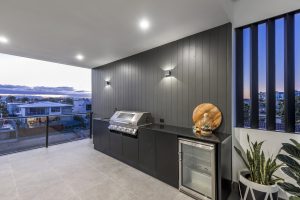 For more information about JamesHardies products you can head to their website or alternatively get in touch today if you want to know more about which Hardies product is best suited to your home design.
Stay tuned over the coming months for more products we will be putting in the spotlight!
Head to the JamesHardie website here -> https://www.jameshardie.com.au