High End Renovations Gold Coast
At Davey Constructions, we specialise in all forms of high end quality renovations, transforming existing residences into beautiful new homes. Our team of trusted and qualified professionals will work closely with you to ensure your renovation is seamless and that all of your expectations as clients are met.
We have recently completed a large number of quality renovations on the Gold Coast, particularly around Burleigh Heads, with a growing emphasis and trend on the Hamptons style. Some of our more recent Hamptons projects and other beautiful contemporary homes can be viewed on our 'Projects Page.'
Enquire Now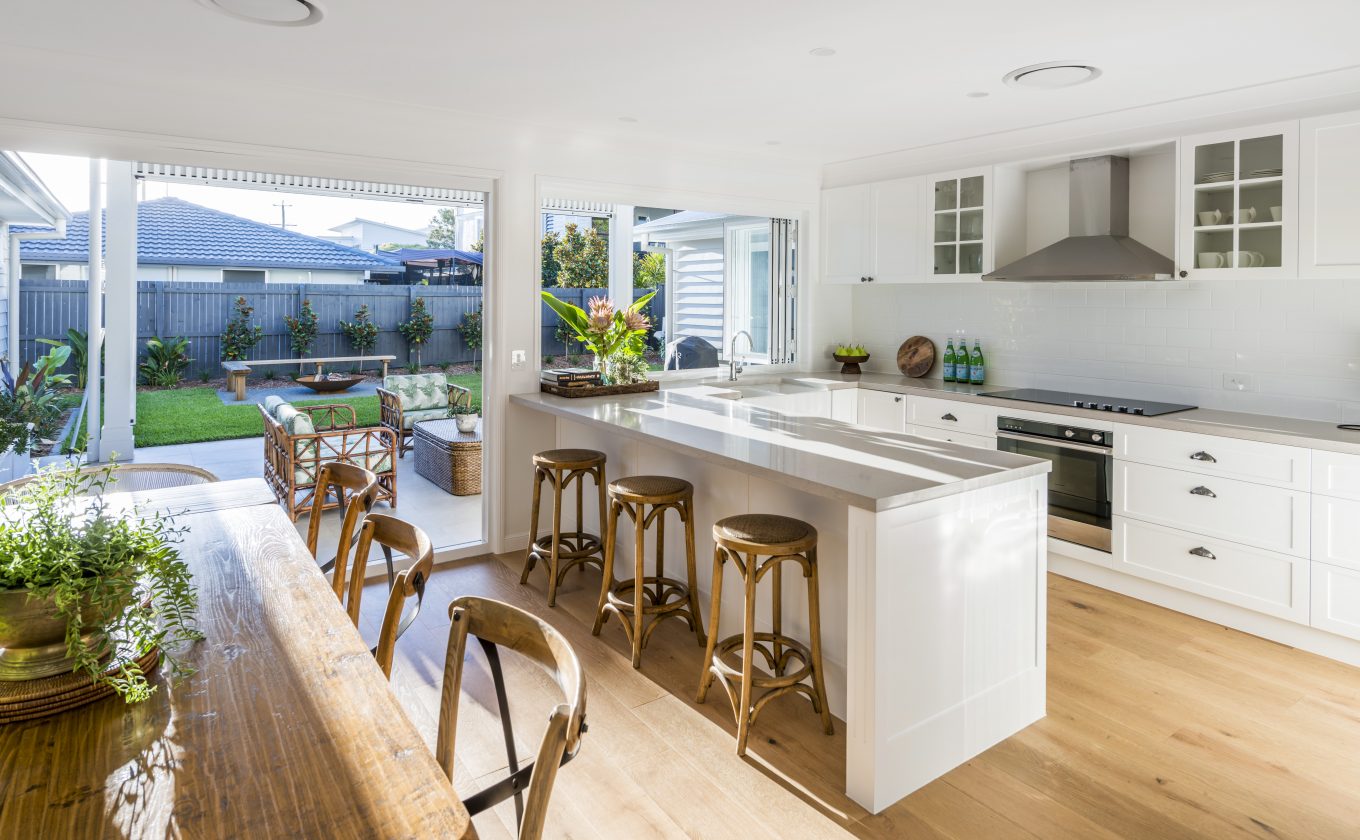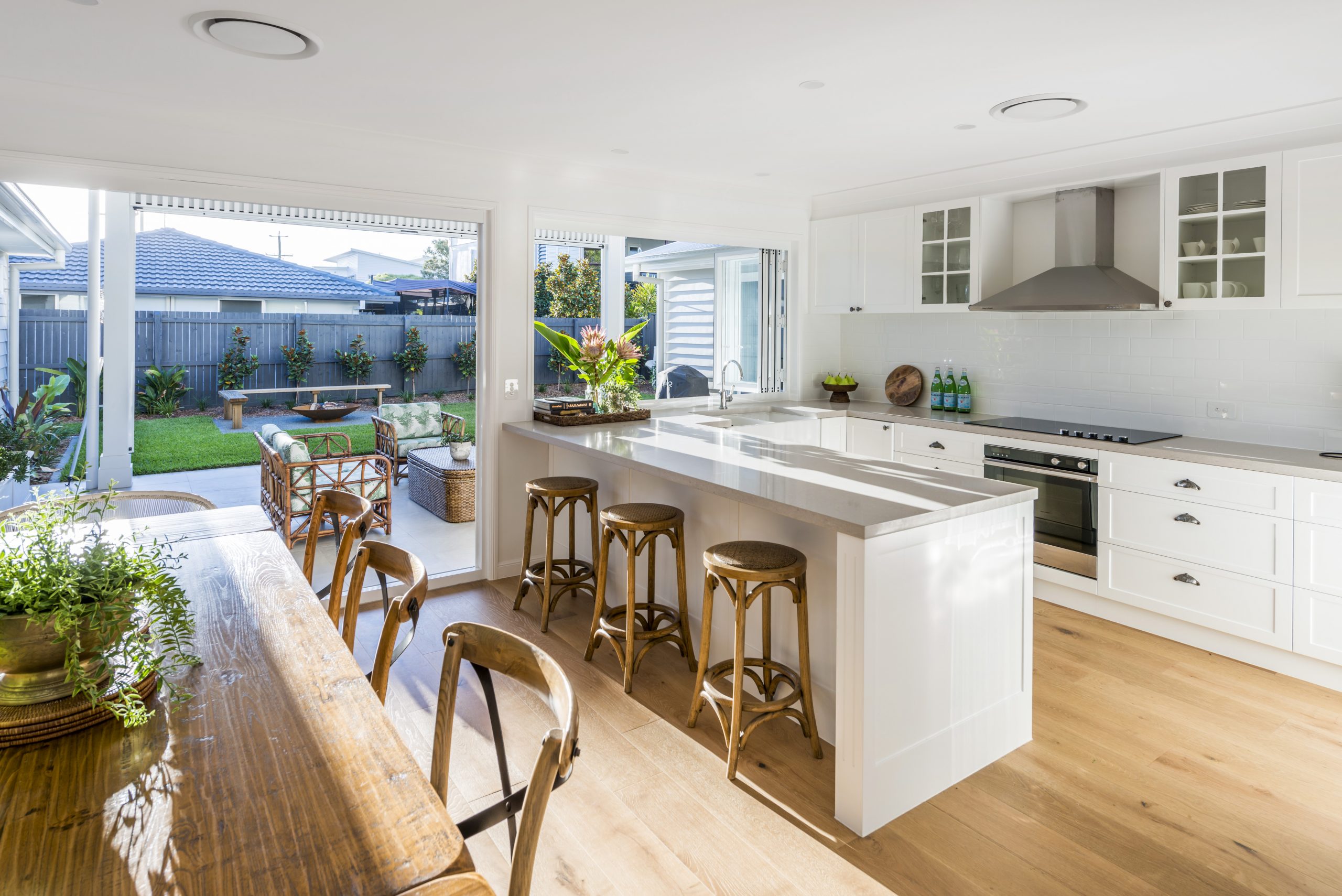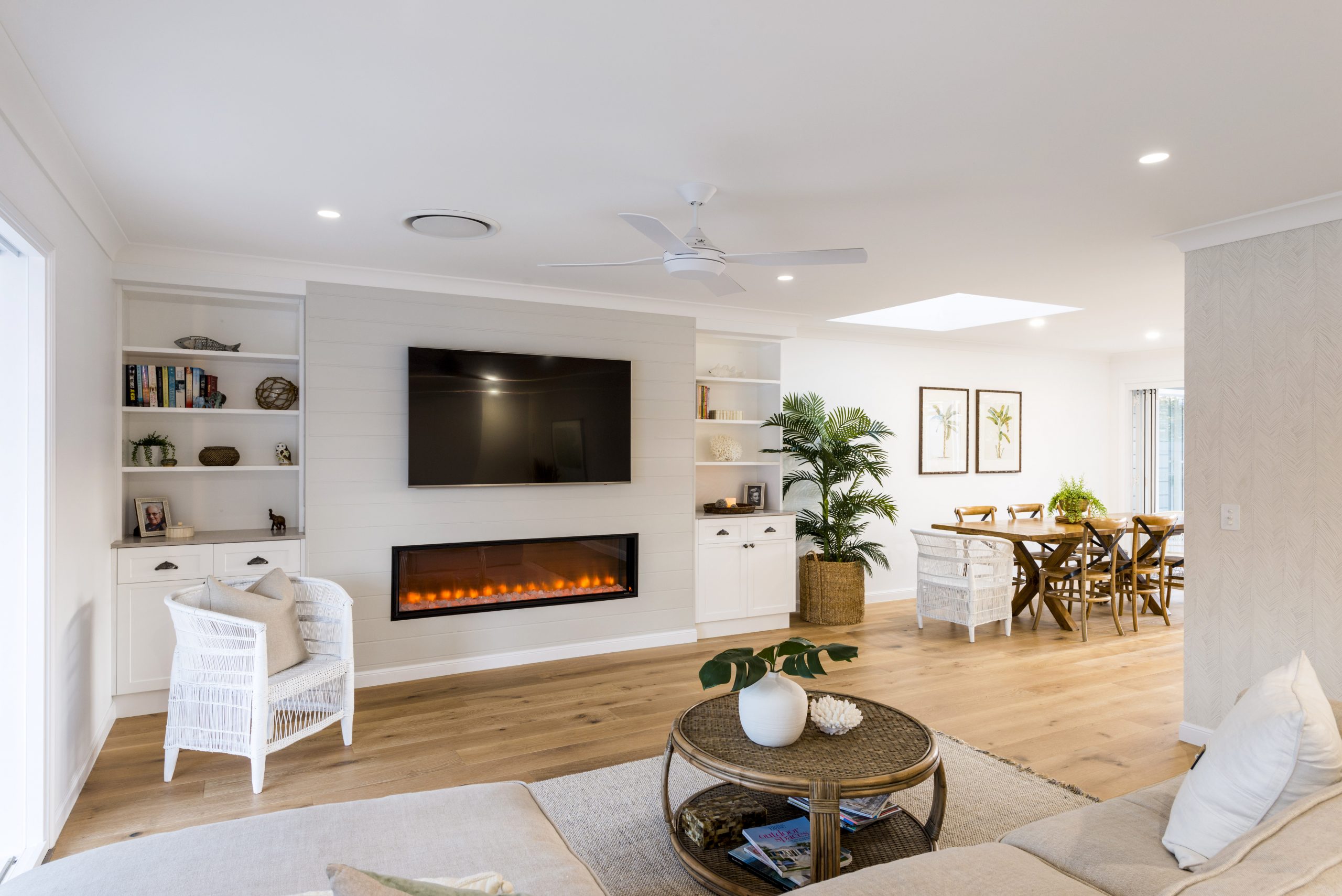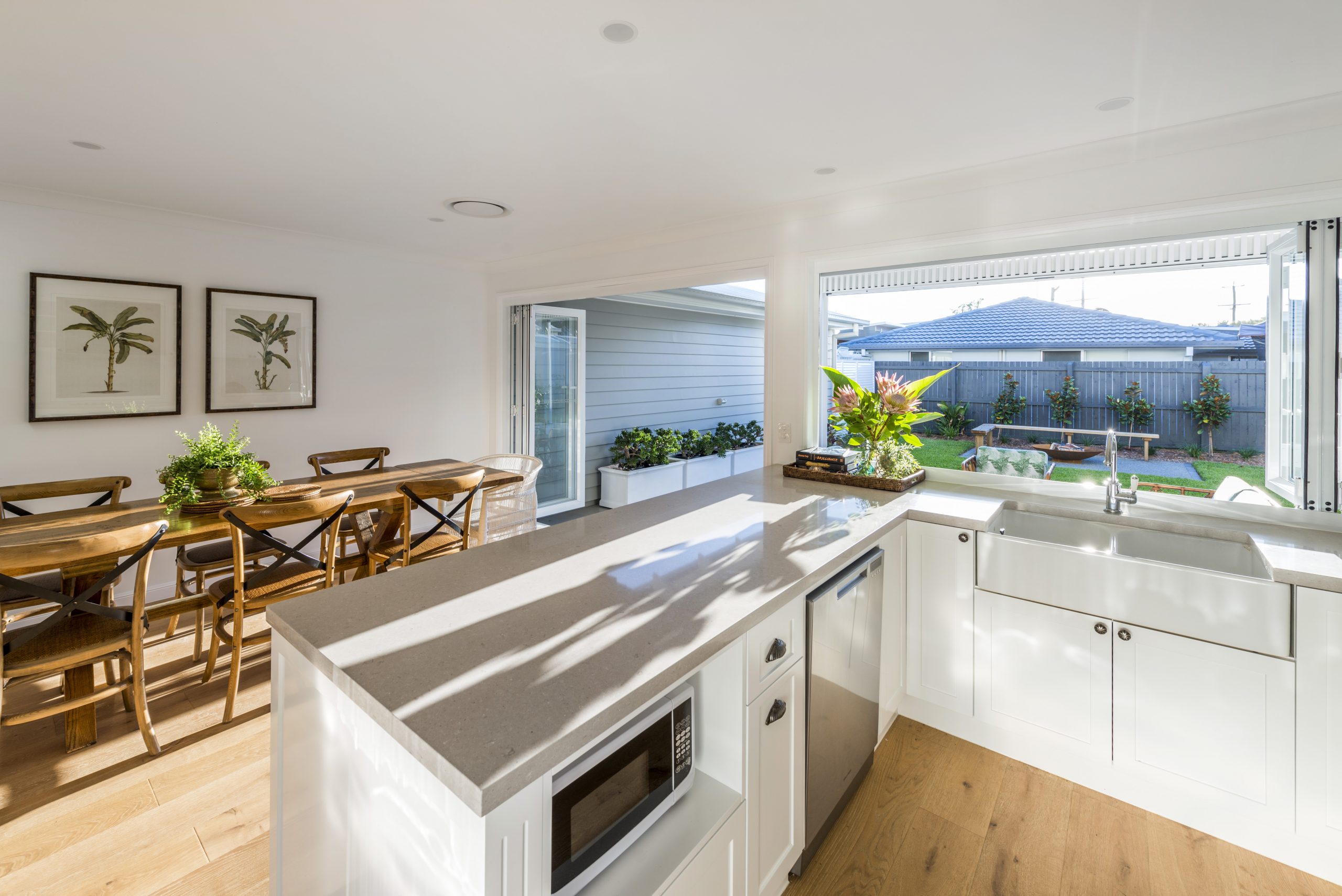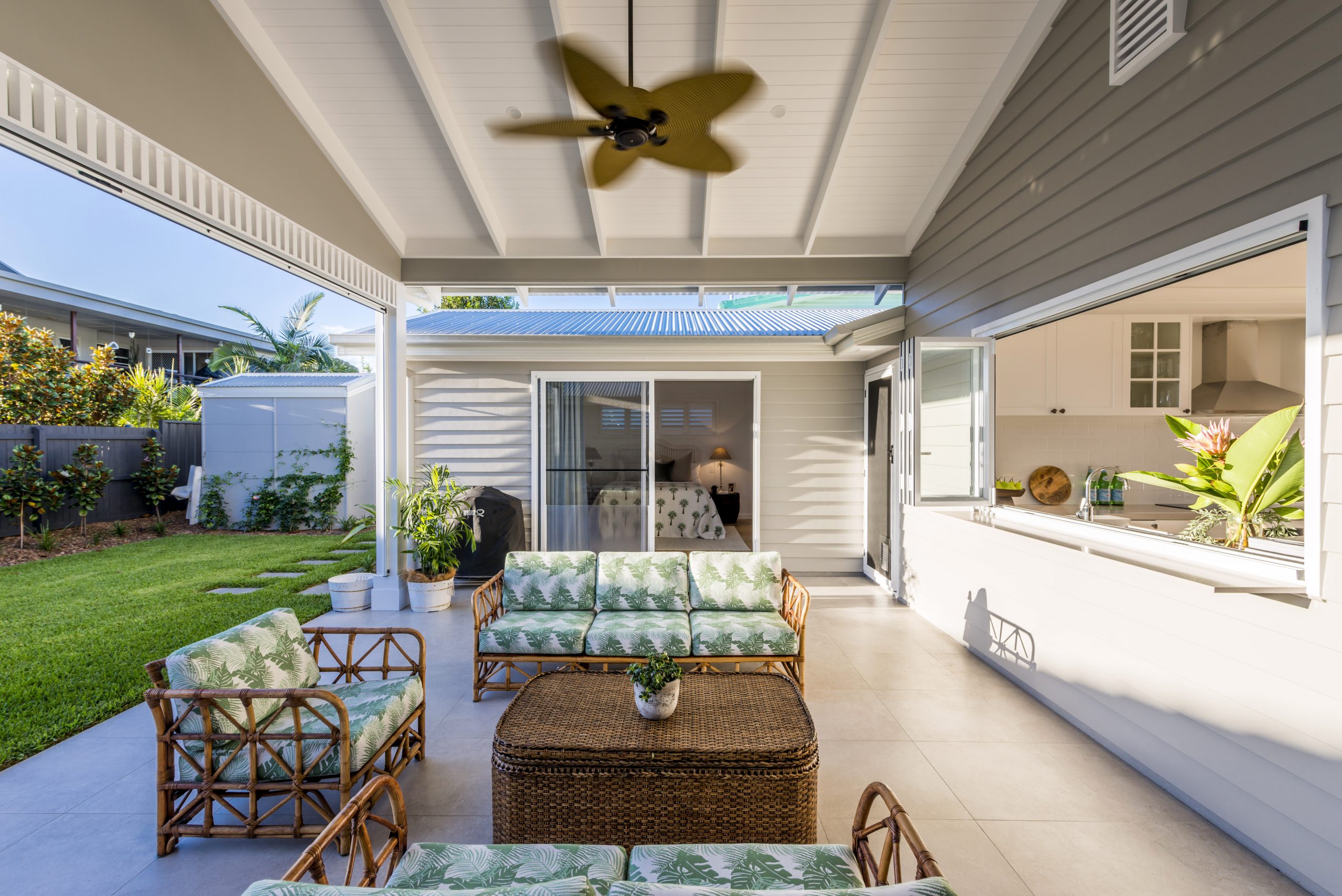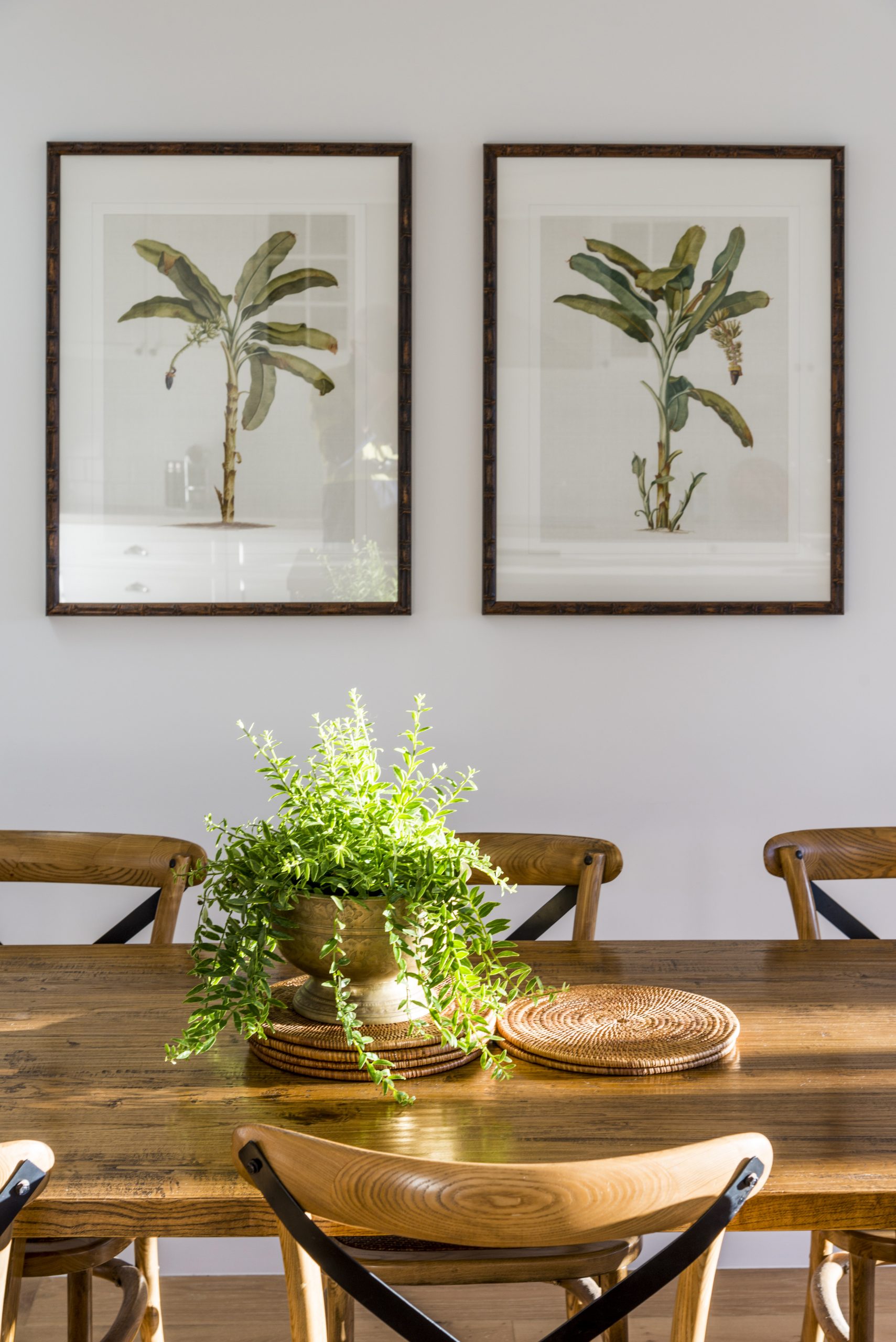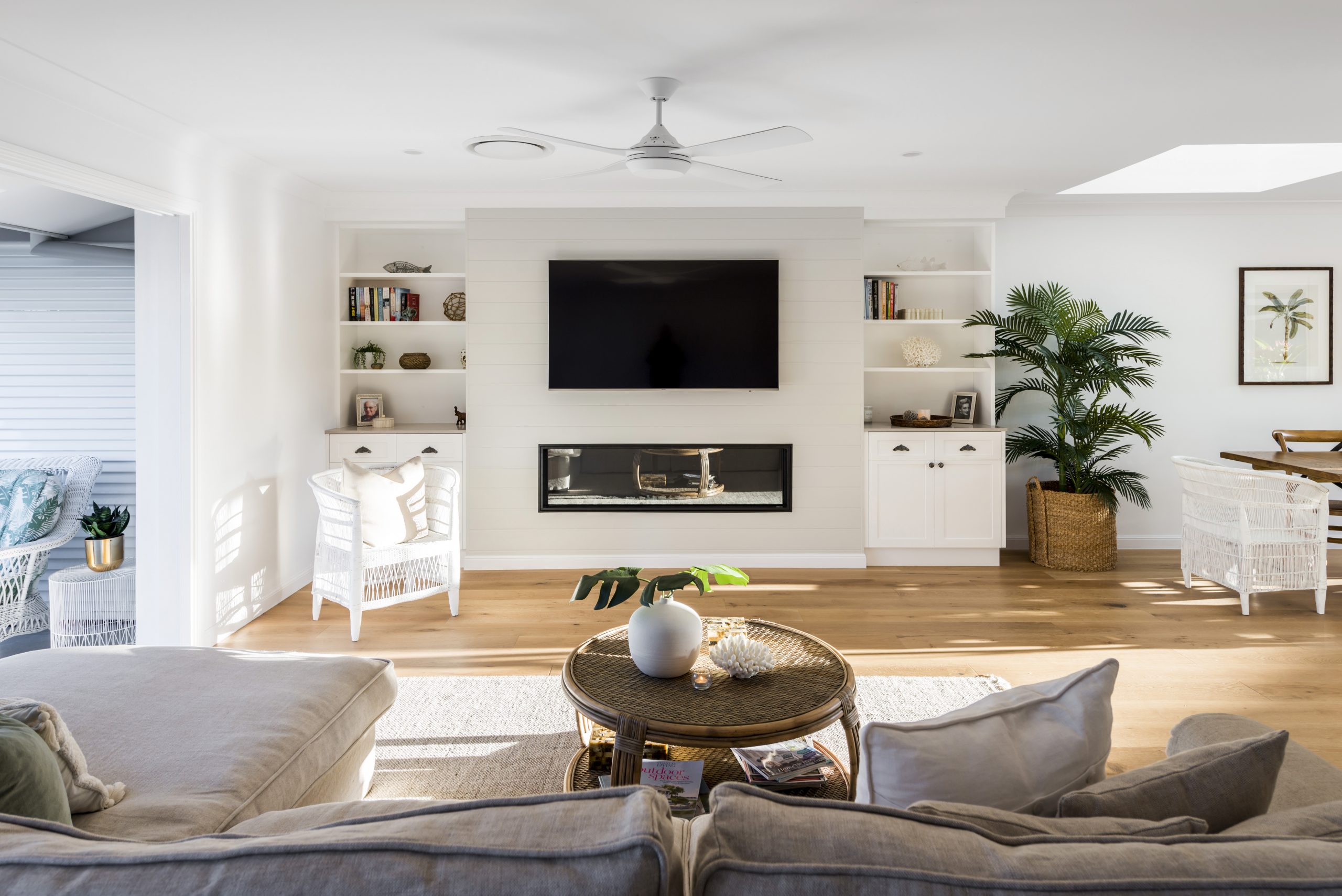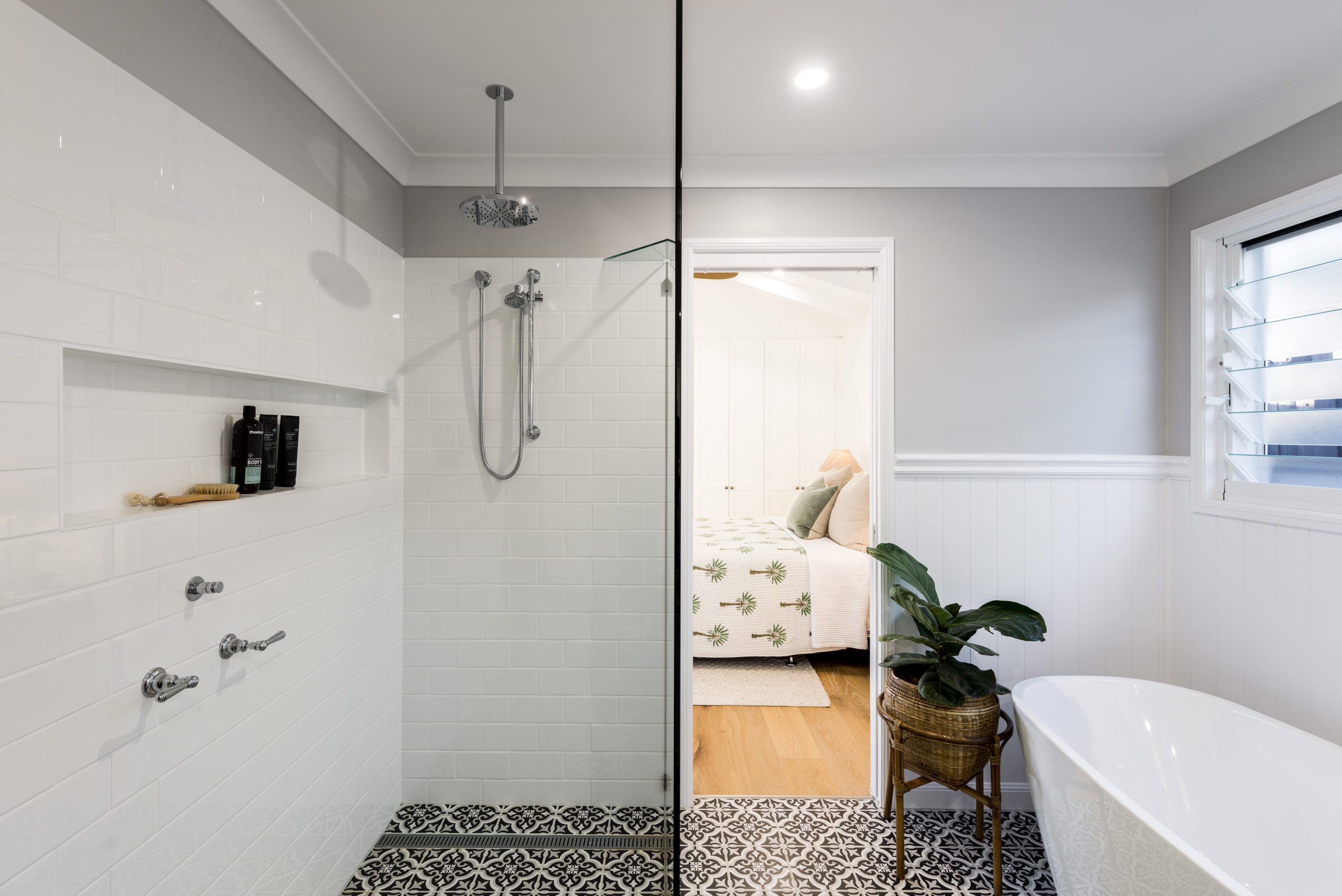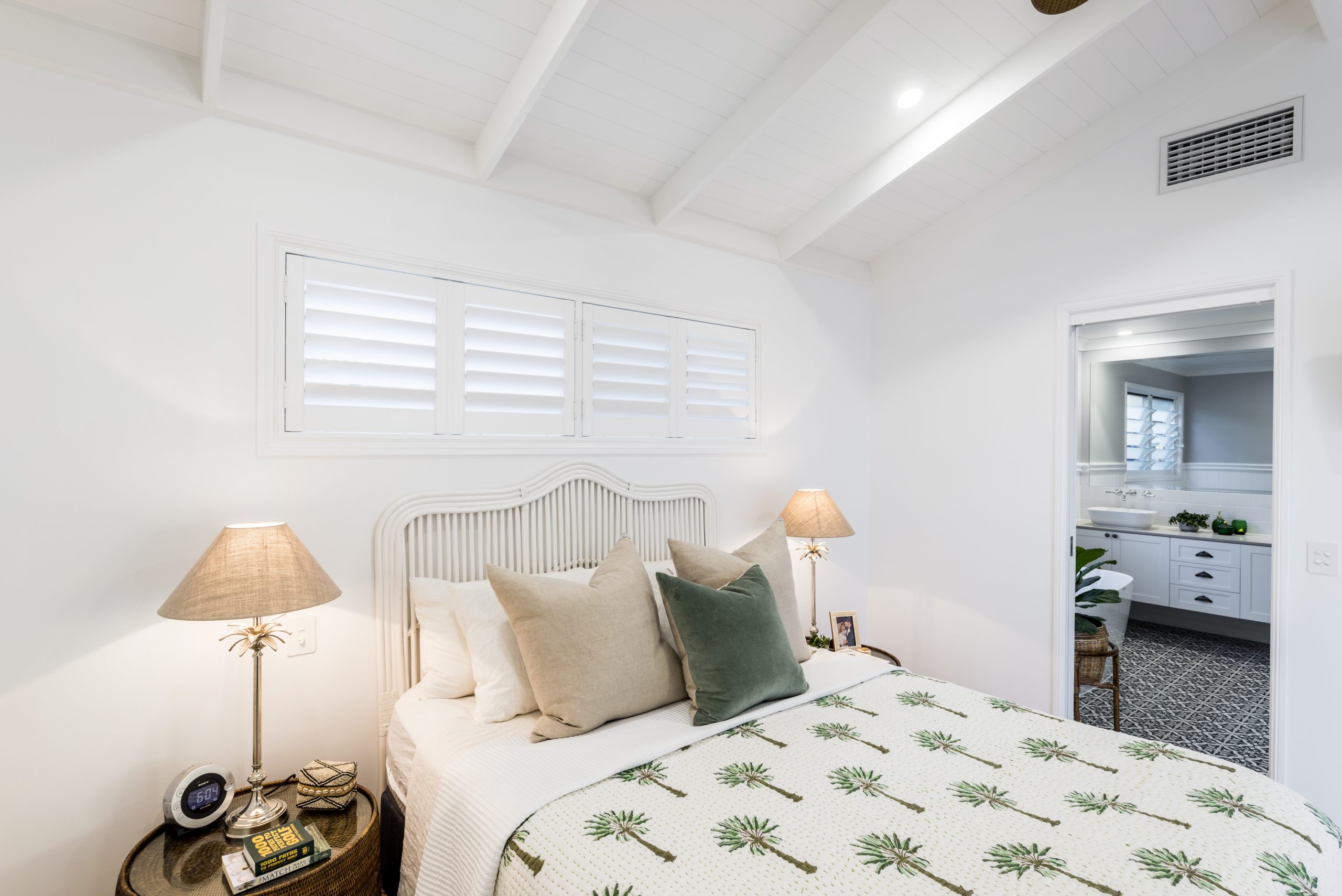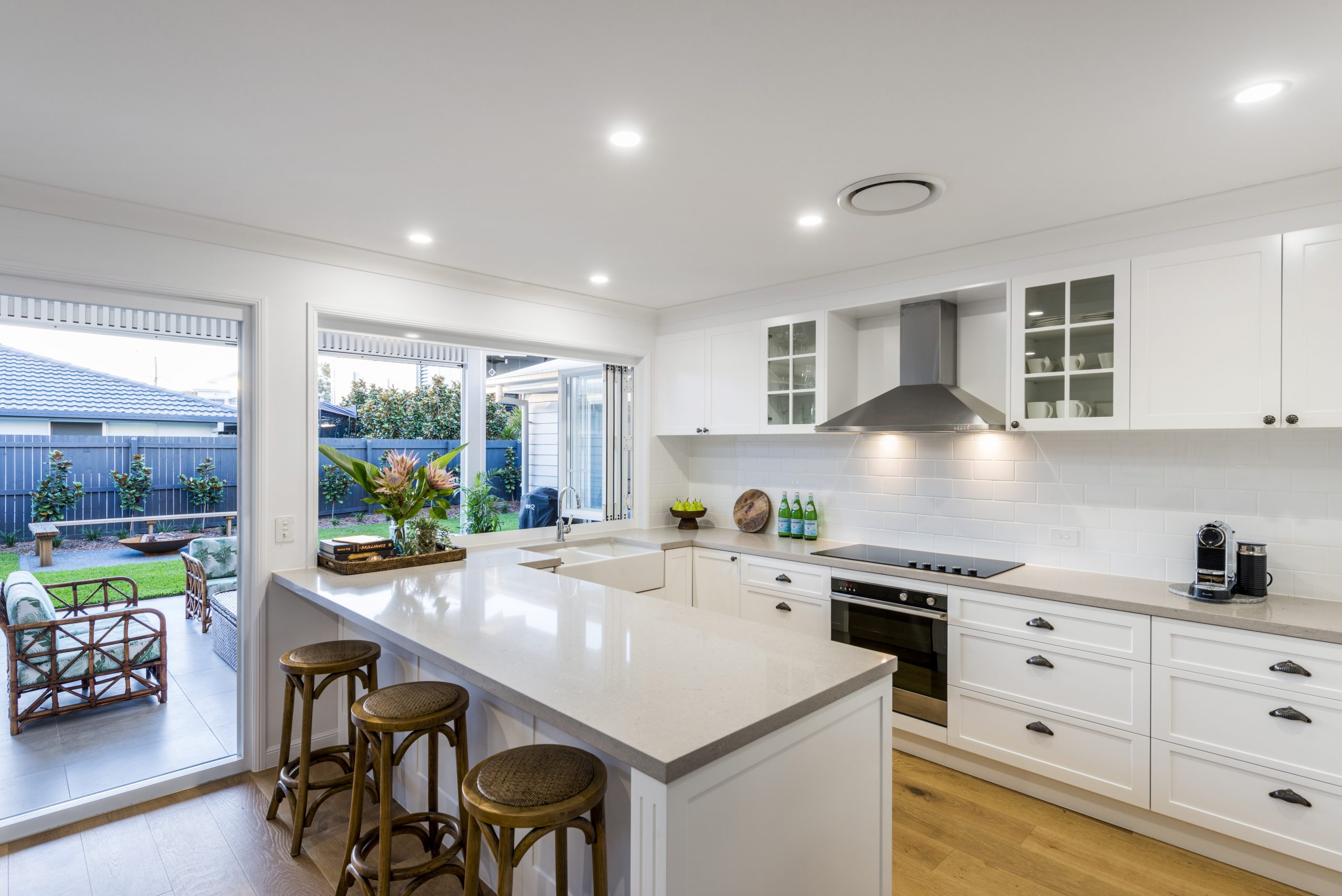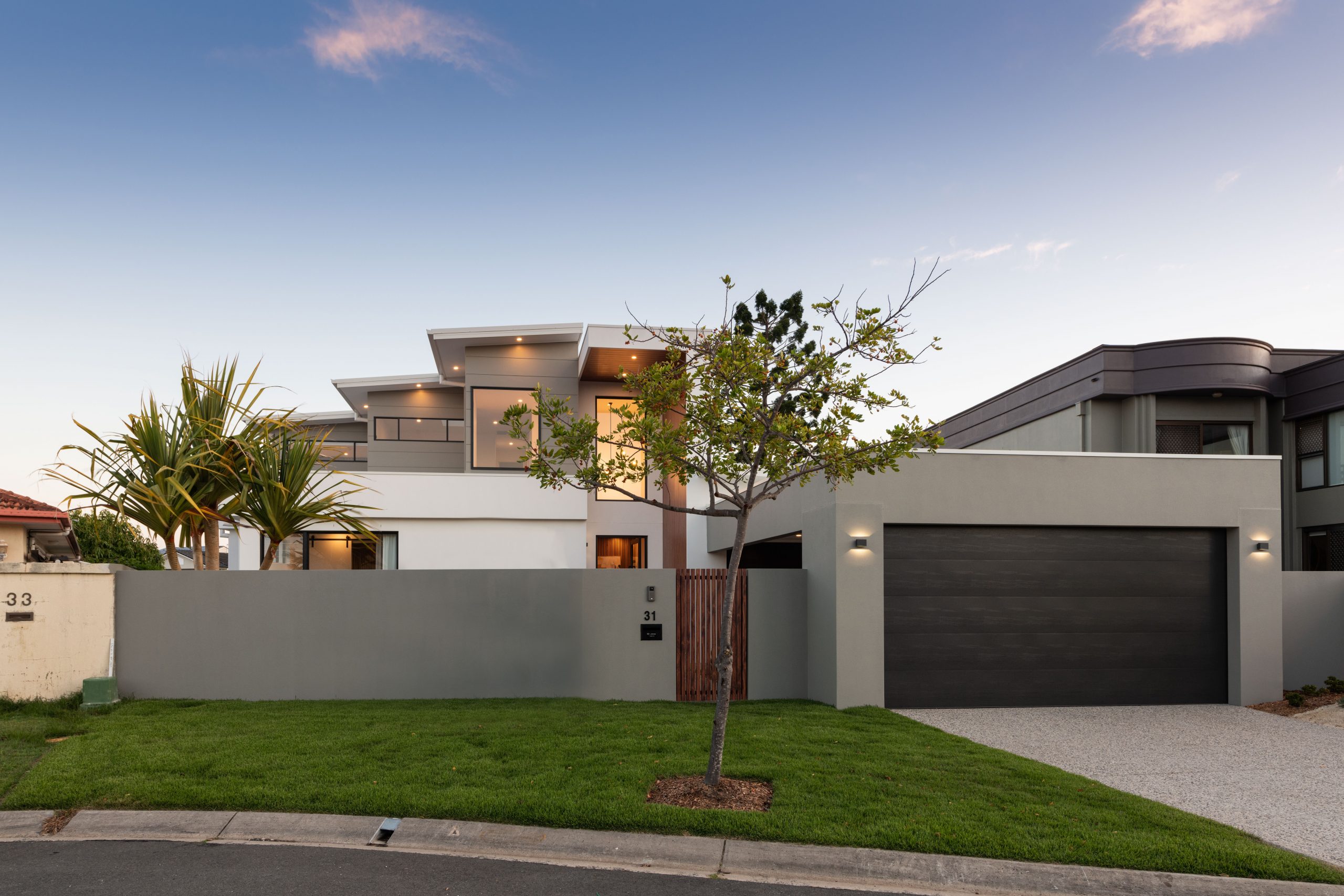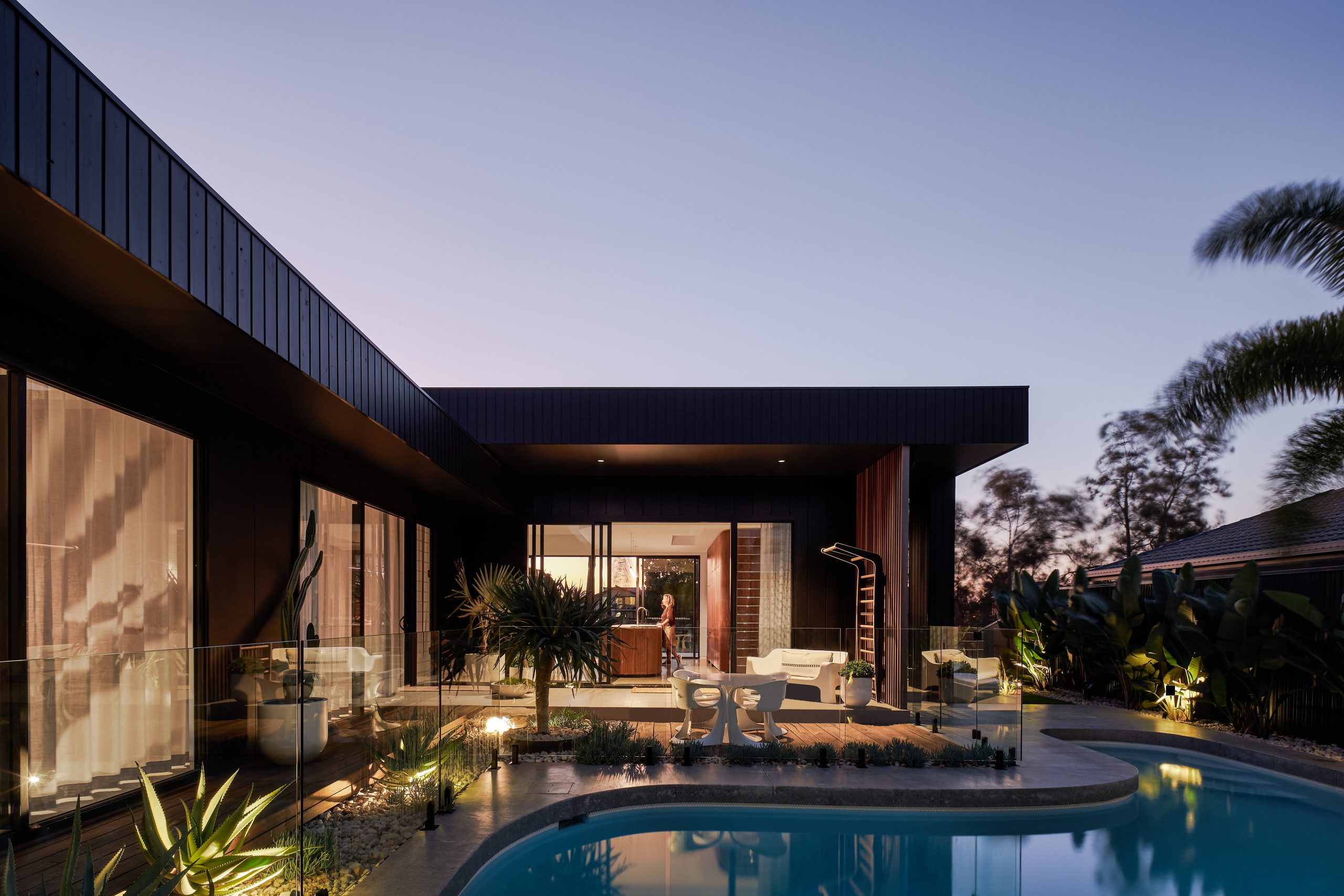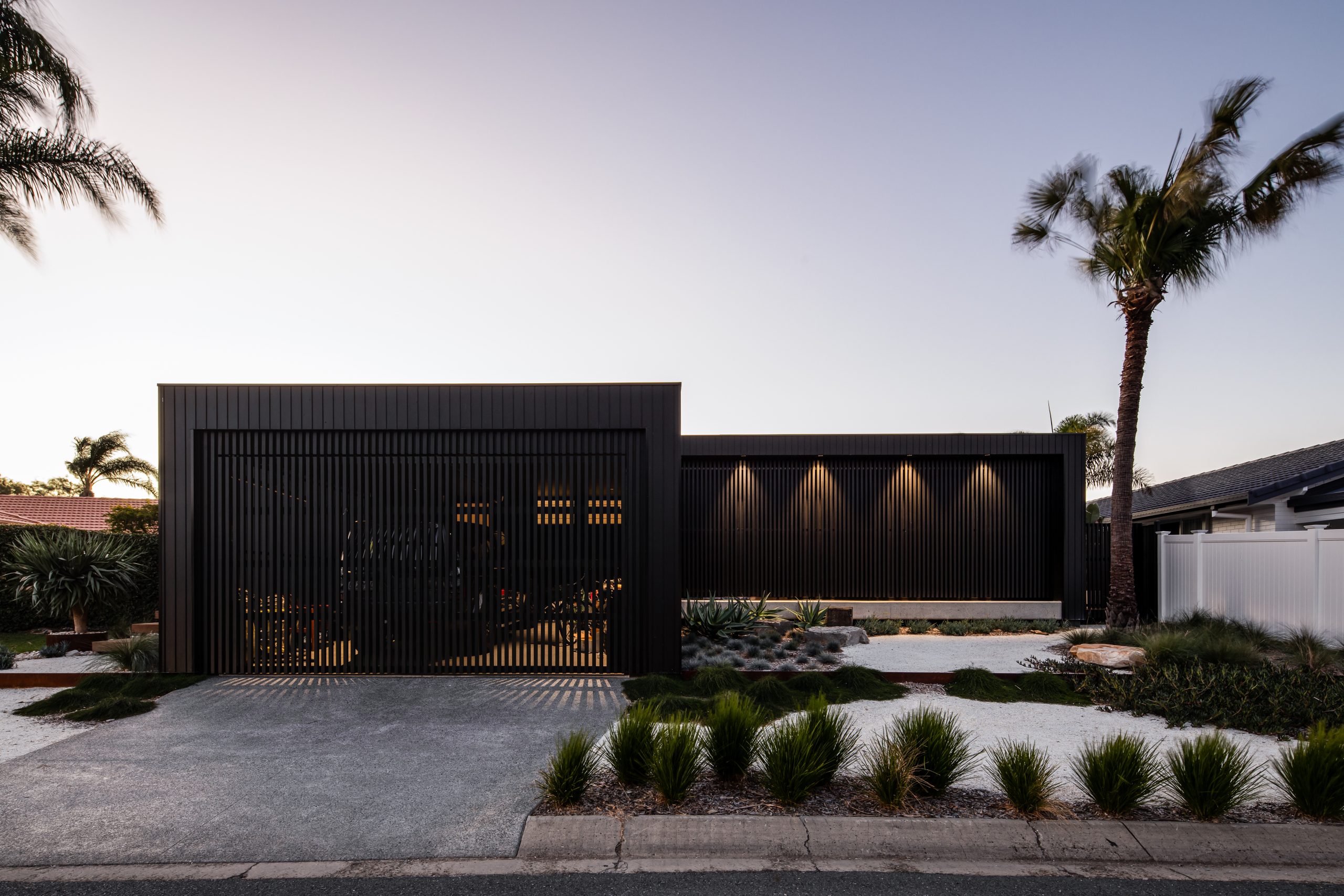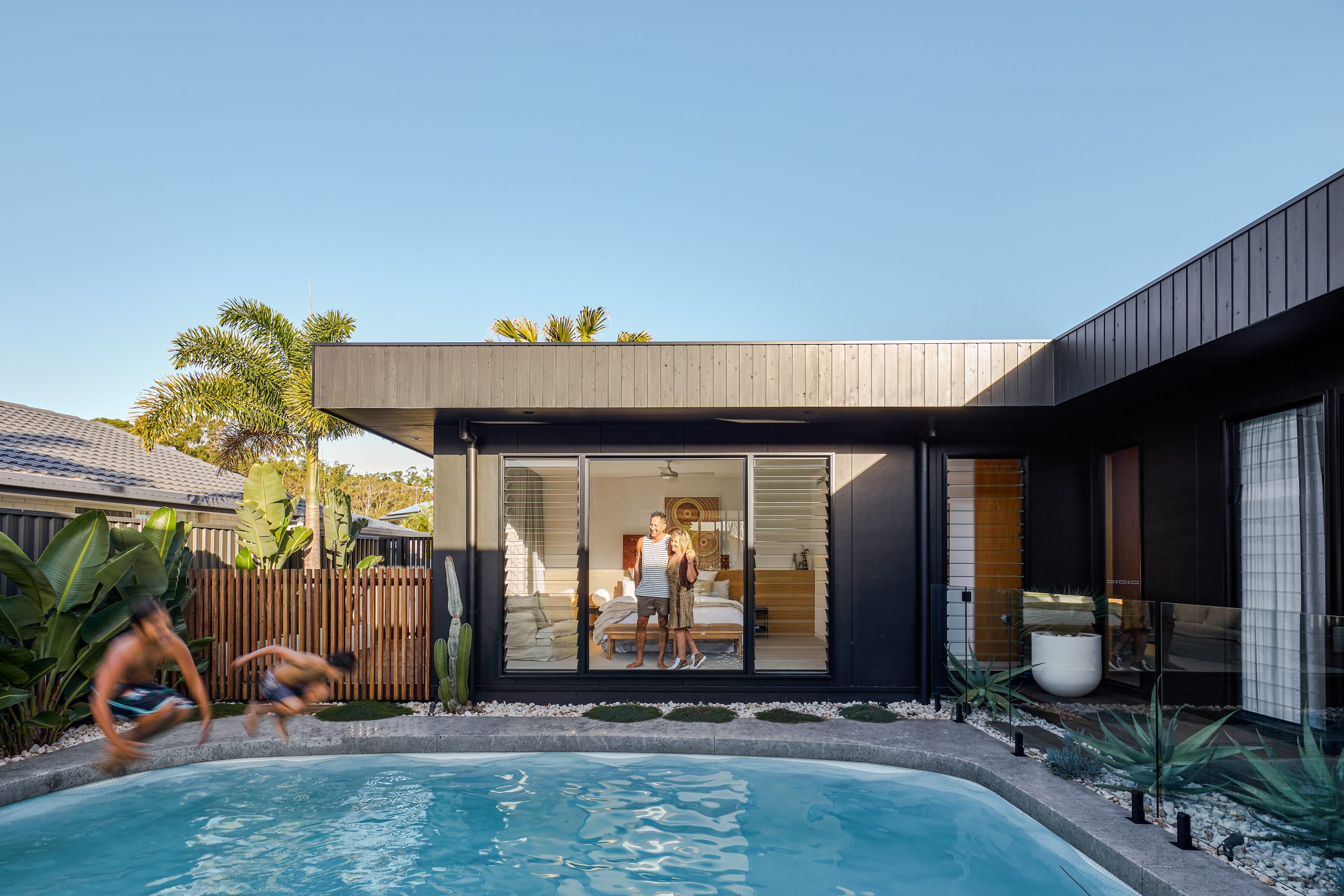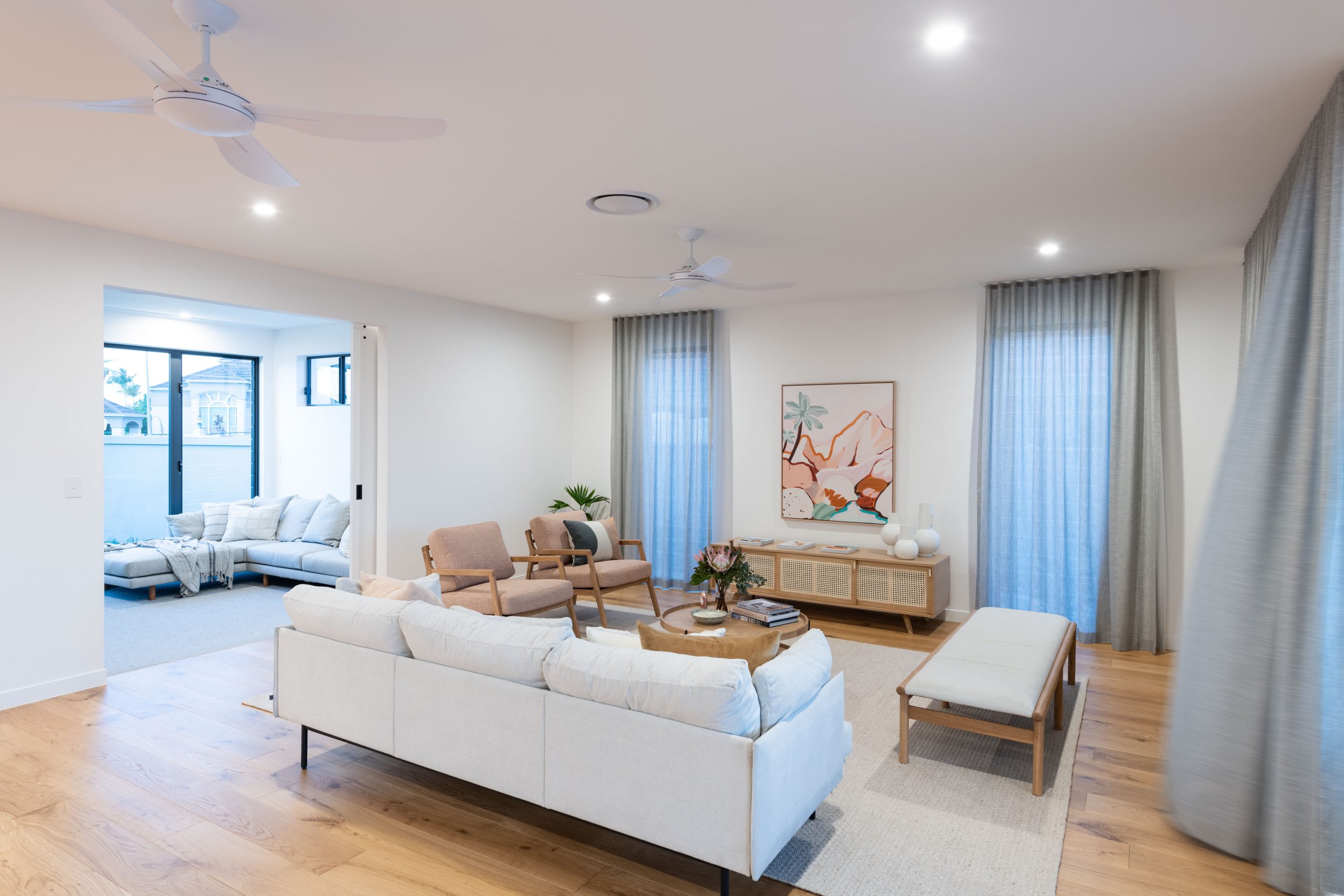 The Process
Initial Consultation
This is where we delve into the inspiration for your project. Here, you will also be able to discuss with our team your budget, needs and desires of your renovation and explore features and options that will become the foundation for your newly revamped luxurious lifestyle.
Estimating and Quoting
In this stage of the renovation process all scopes of works and design features will be estimated with an itemised breakdown of costs, that will be provided to clients. This process generally takes three to four weeks. At this point the client has the opportunity to discuss any amendments or alterations they would like to make to the plans or scope of works before the quote is reviewed and finalised.
Plans and Approval
Once drawings and plans are obtained, a certifier is engaged and plans are sent to Gold Coast City Council for approval. This is a mandatory part of the process as the renovation cannot commence until approval has been granted.
Contract
At this stage the price of the renovation from start to finish is agreed and and the client will be provided with information outlining the progress payment schedule, and how variations in the contract work. The start date and rough building schedule of the project is also set at this stage (Time line of a renovation depends on size of the project approx 10-28). At the completion of this stage, the Master Builder's contract is signed by both parties and the first deposit is paid.
Construction
Once all council approvals are received and the contract is signed, the project commences. Selections are also presented to client such as colour palette options, cabinetry design, material choices, flooring finishes and tapware selections. During each stage of the renovation, a walk through is done to review scope of works, any necessary changes or requests for additional works by either client of Davey Constructions.
Handover
The big day which concludes your renovation journey! Months of dreaming, planning, creating, coordinating and building now takes shape as your brand-new luxury home! On your handover day you will be presented with your keys, warranties, certification forms and maintenance information, as well as a special gift to help you settle in and celebrate this incredible milestone!