Project Management
Building your home doesn't have to be a daunting process. Our dynamic team includes a number of experienced Project Managers that help provide a stress-free experience from concept development and design right through to the final completion of your dream home.
Our Project Managers are client focussed with a strong emphasis on customer satisfaction. Communicating clear schedules as well as keeping clients up to date with progress of their build, ensures that all projects are delivered to a high industry standard and in a timely manner that meets the client's needs and budgets.
Enquire Now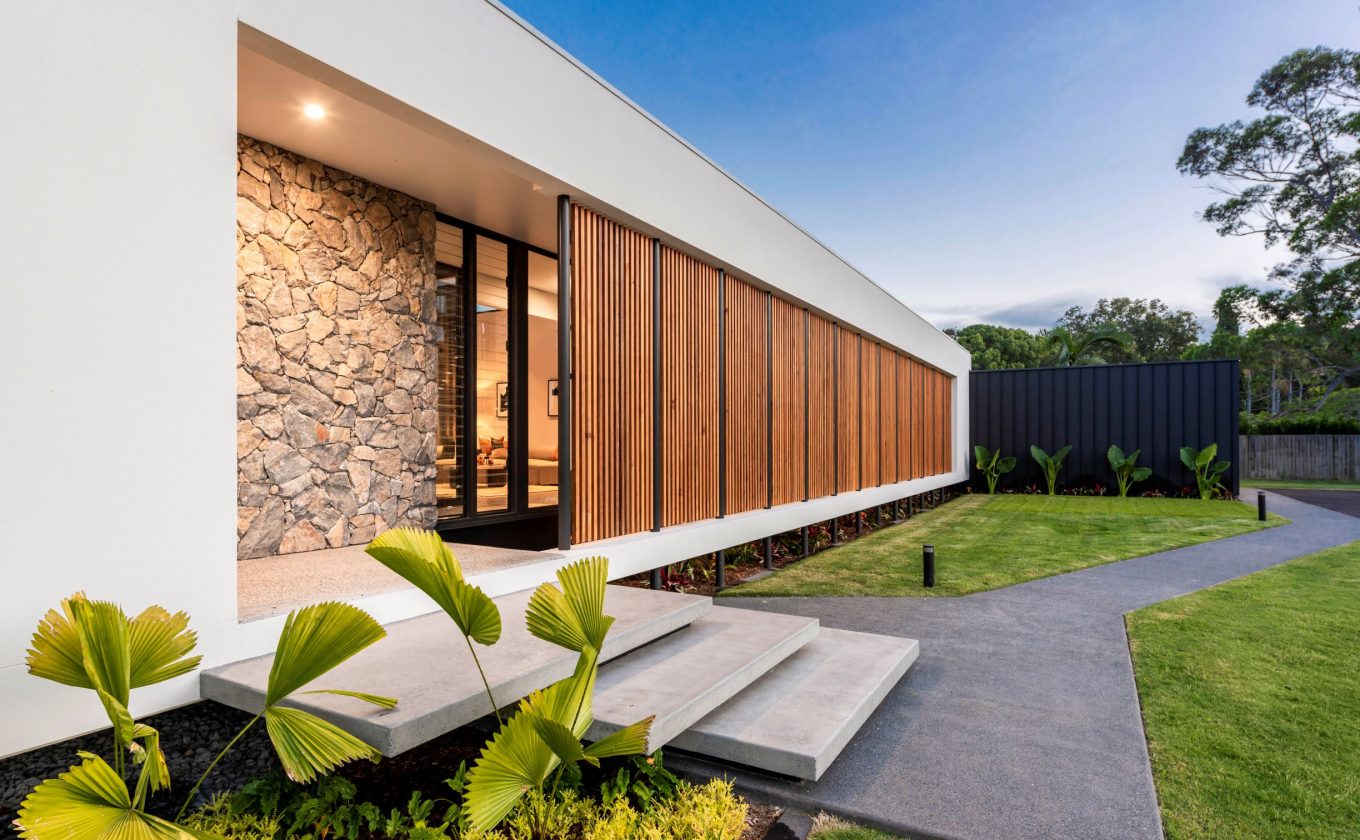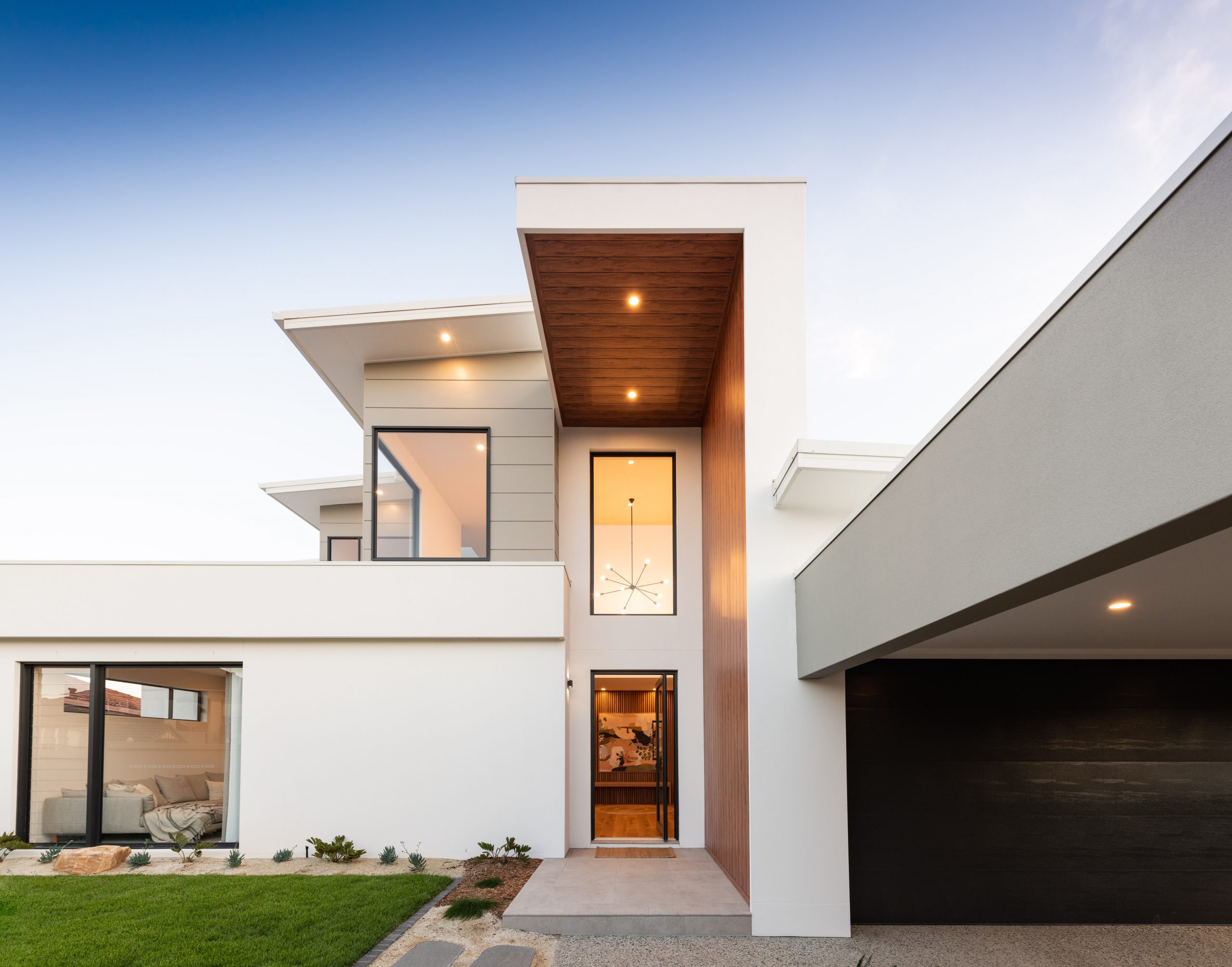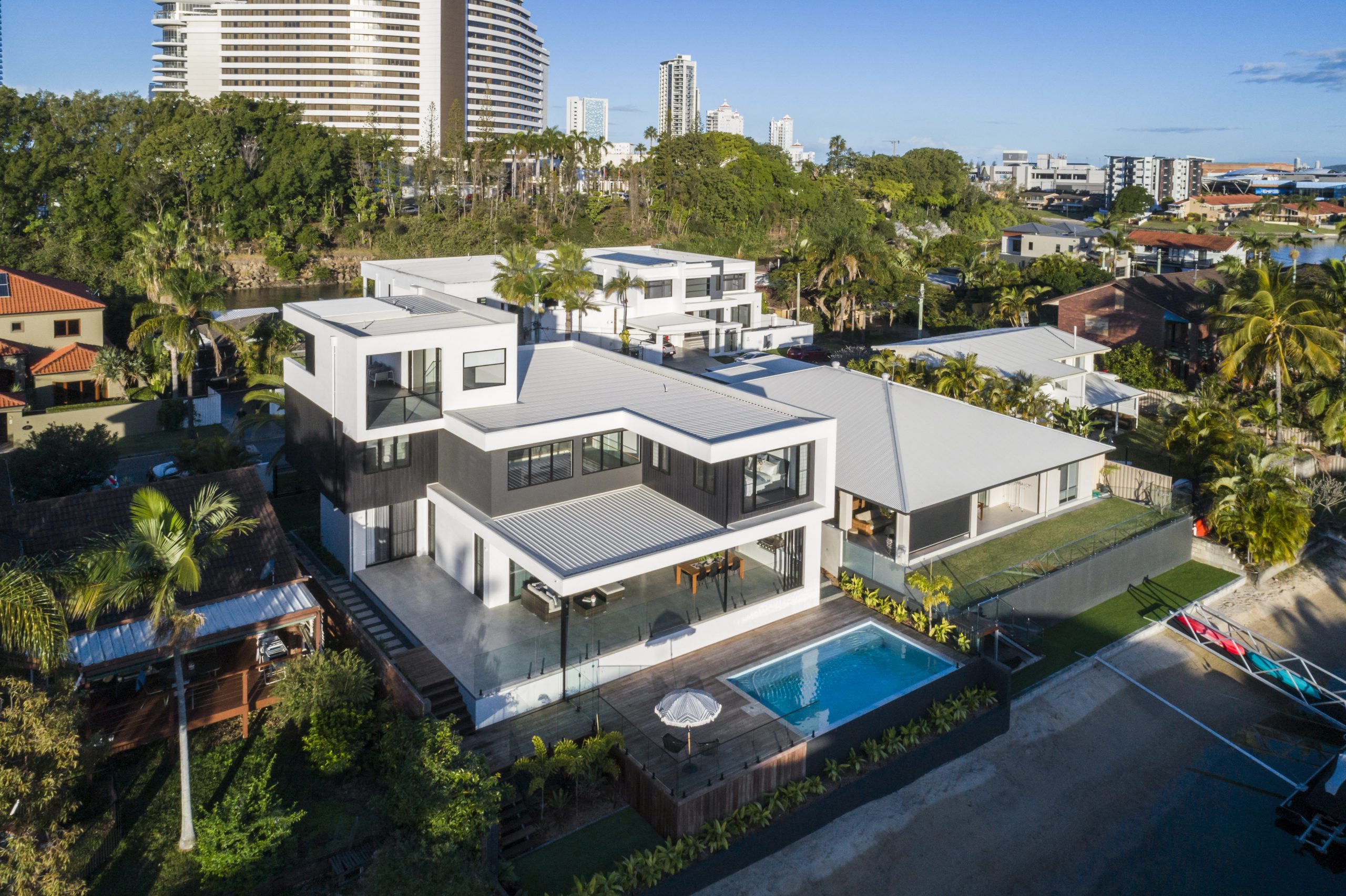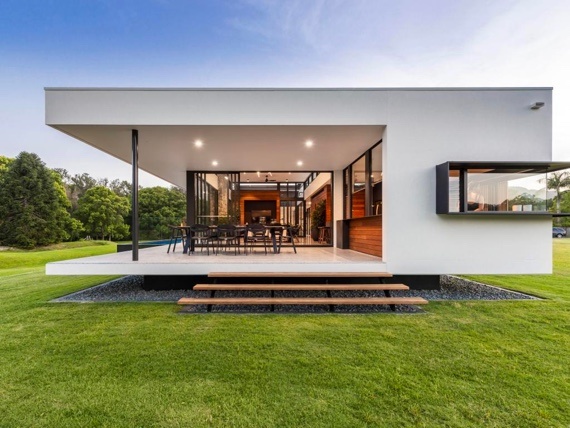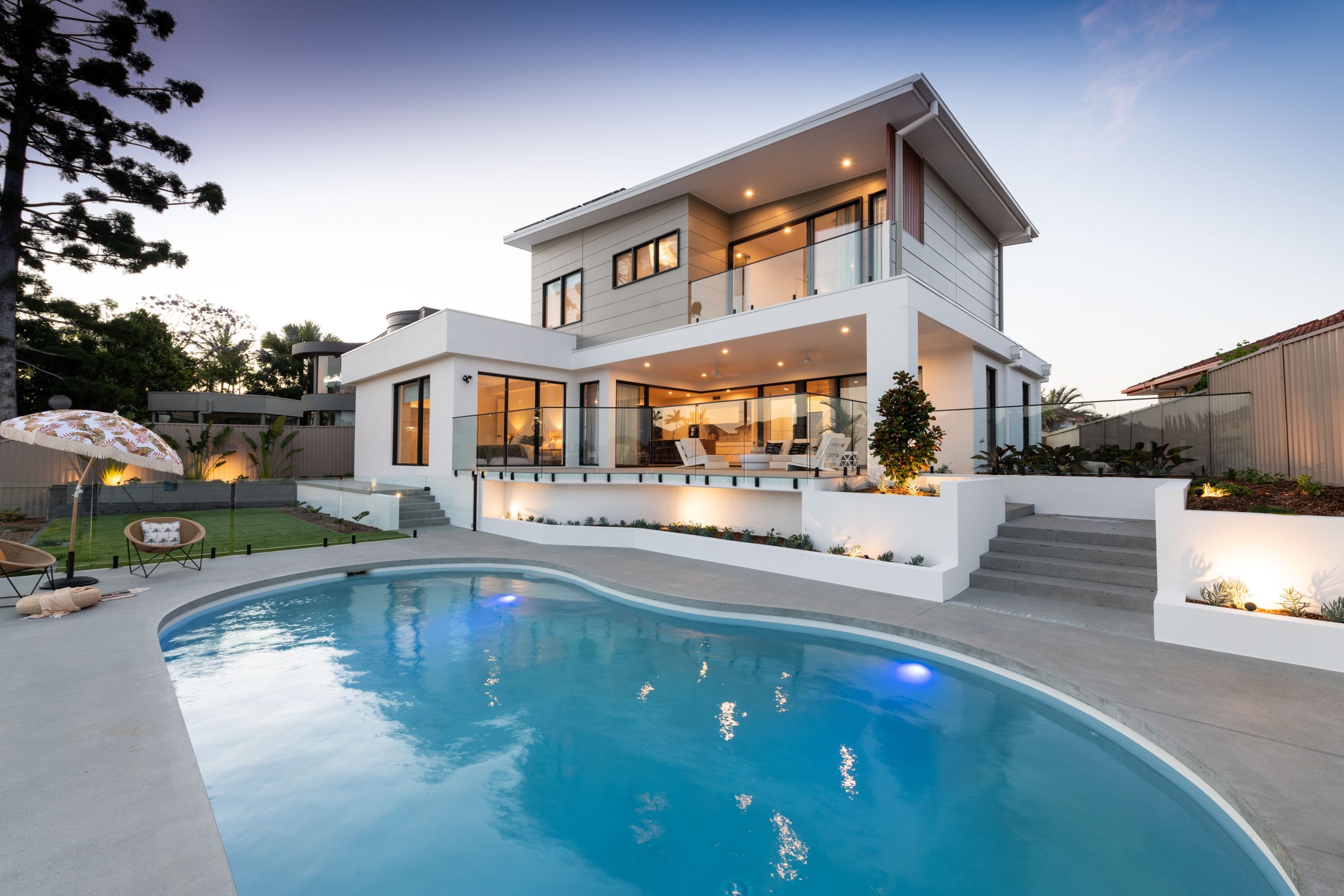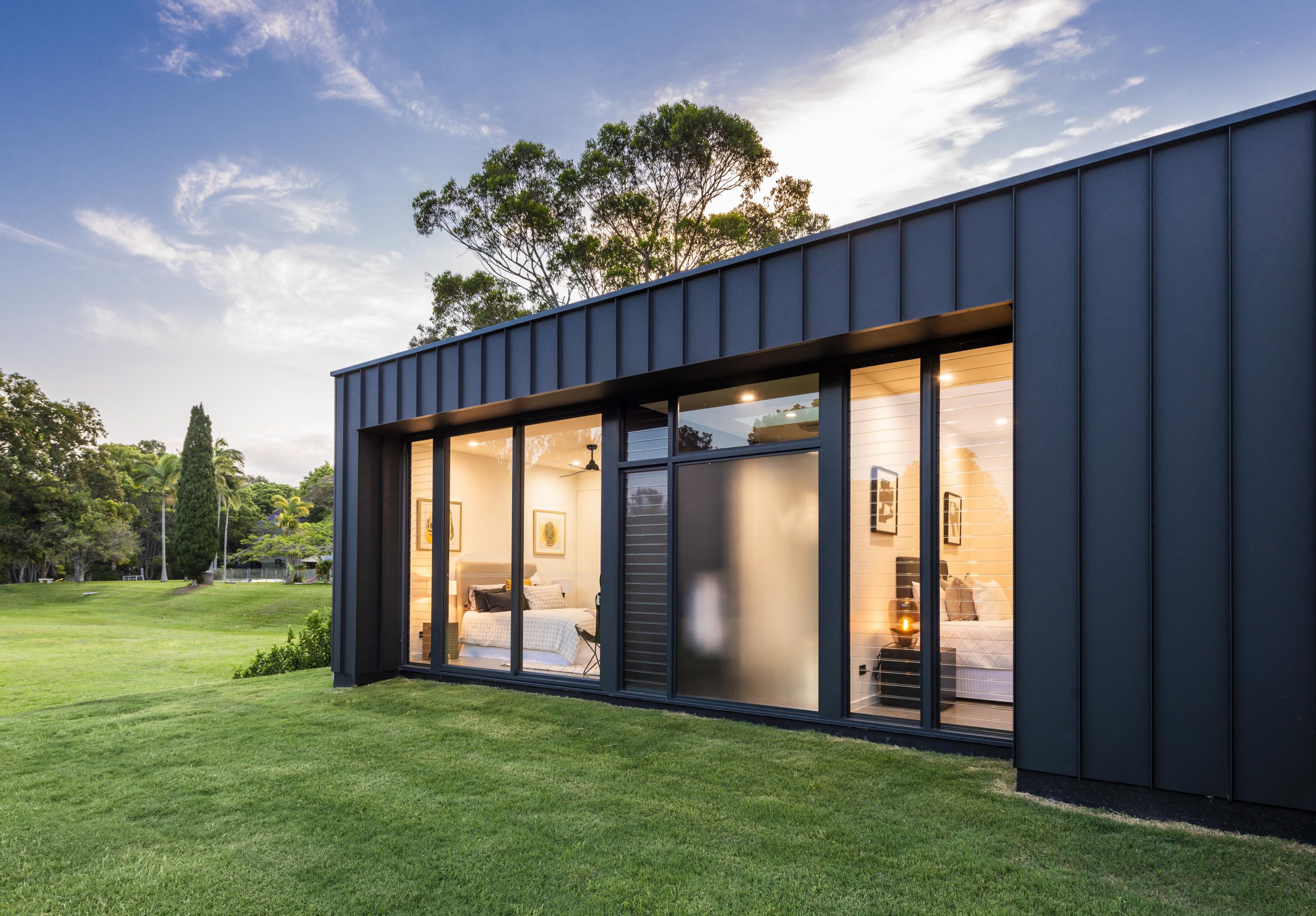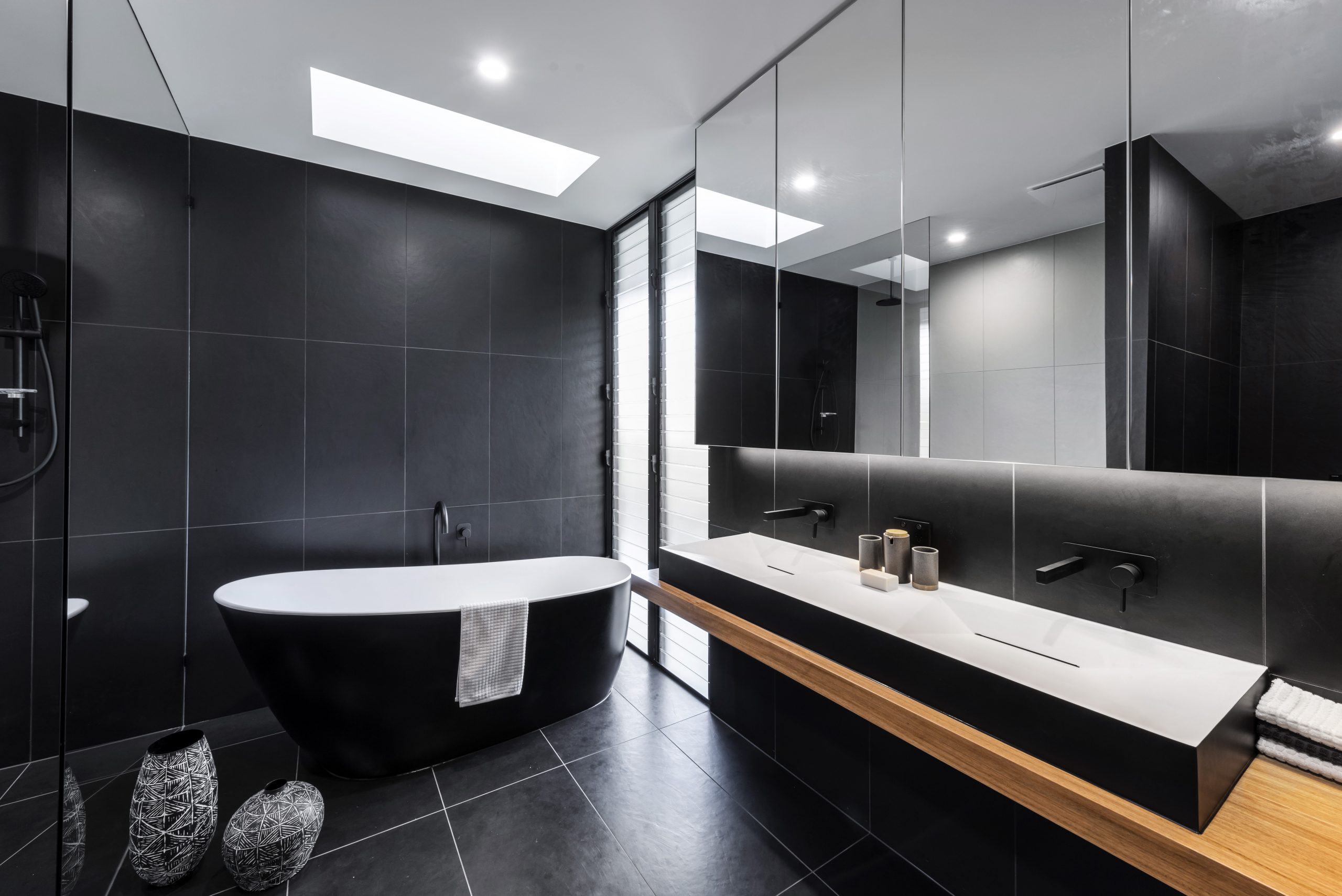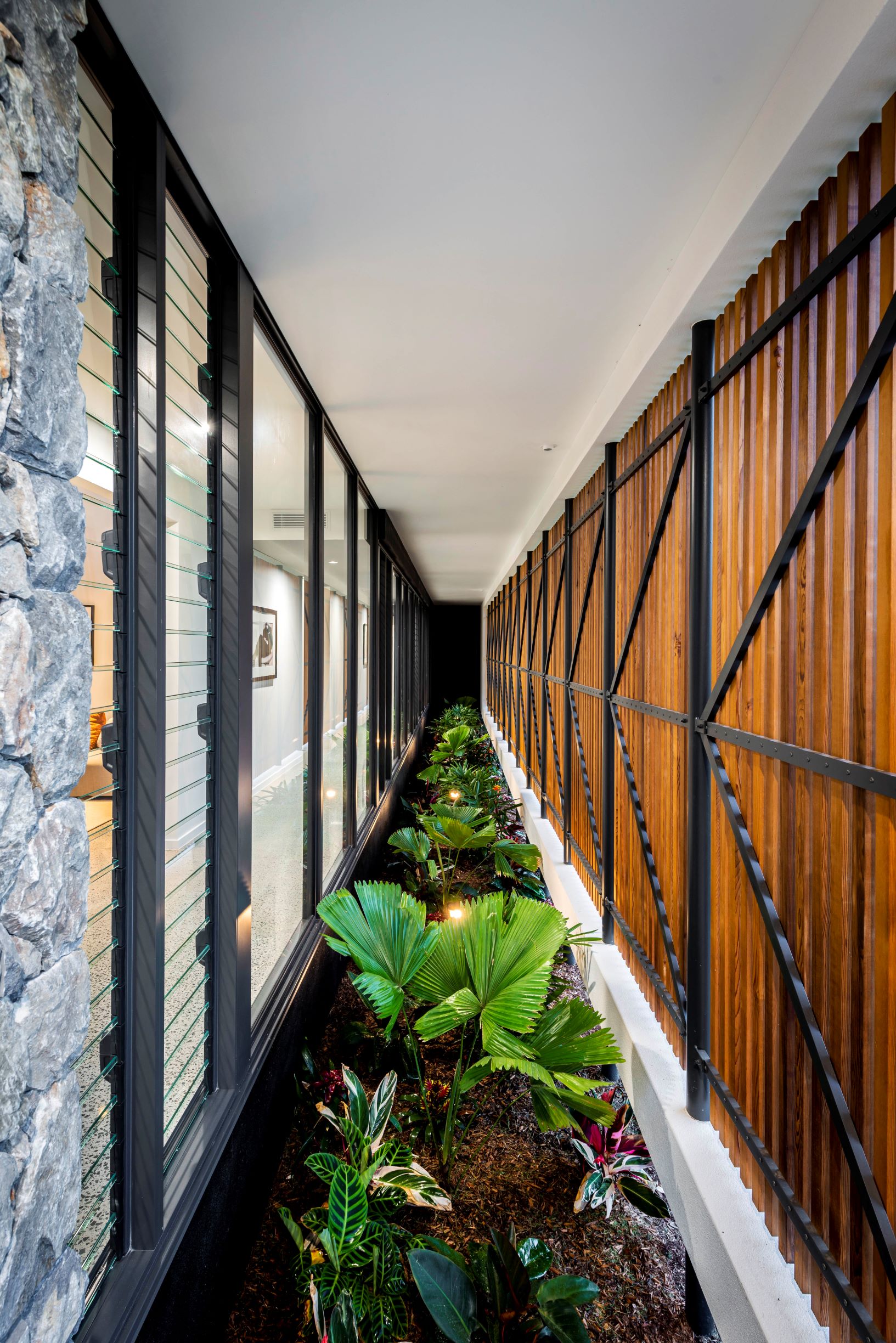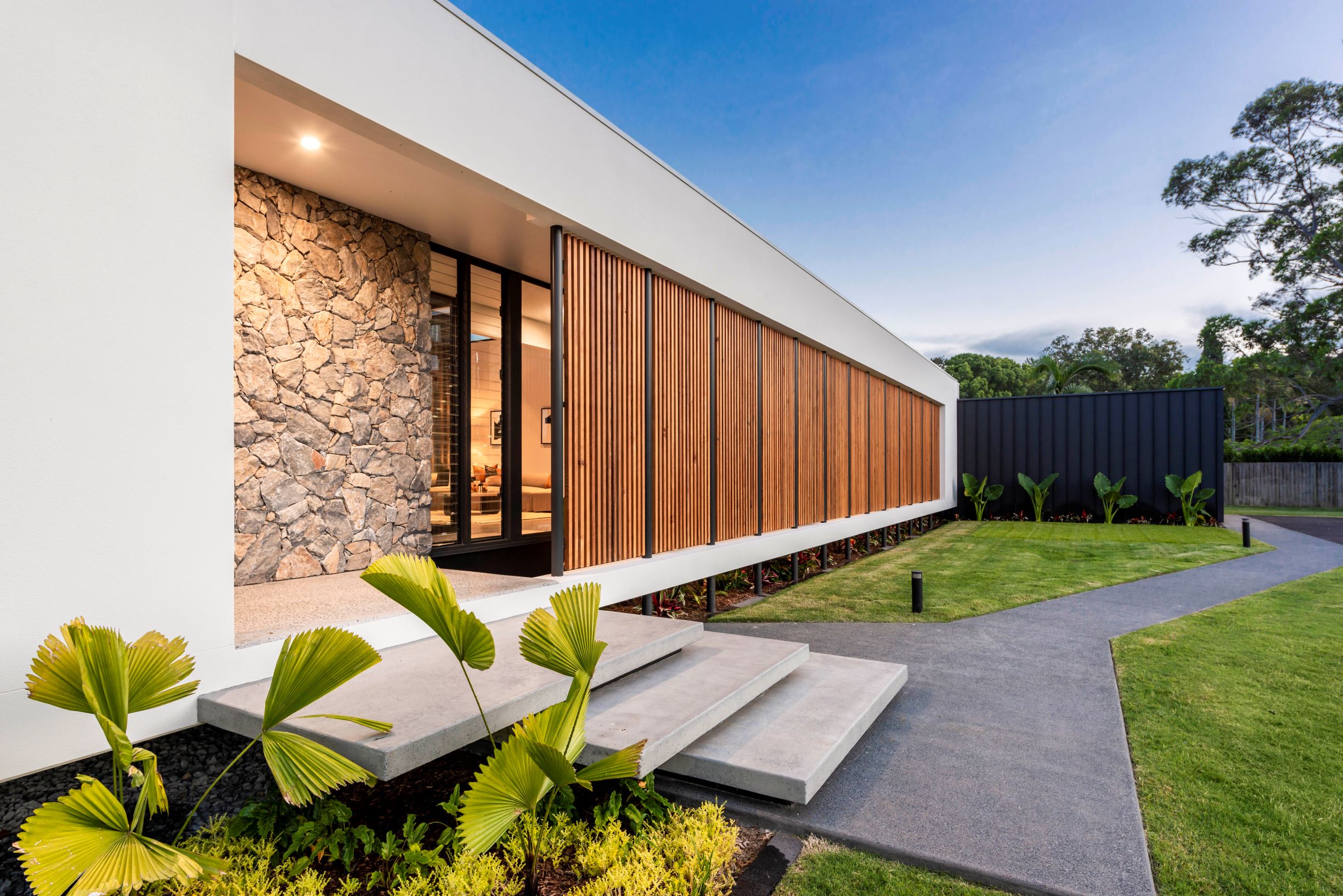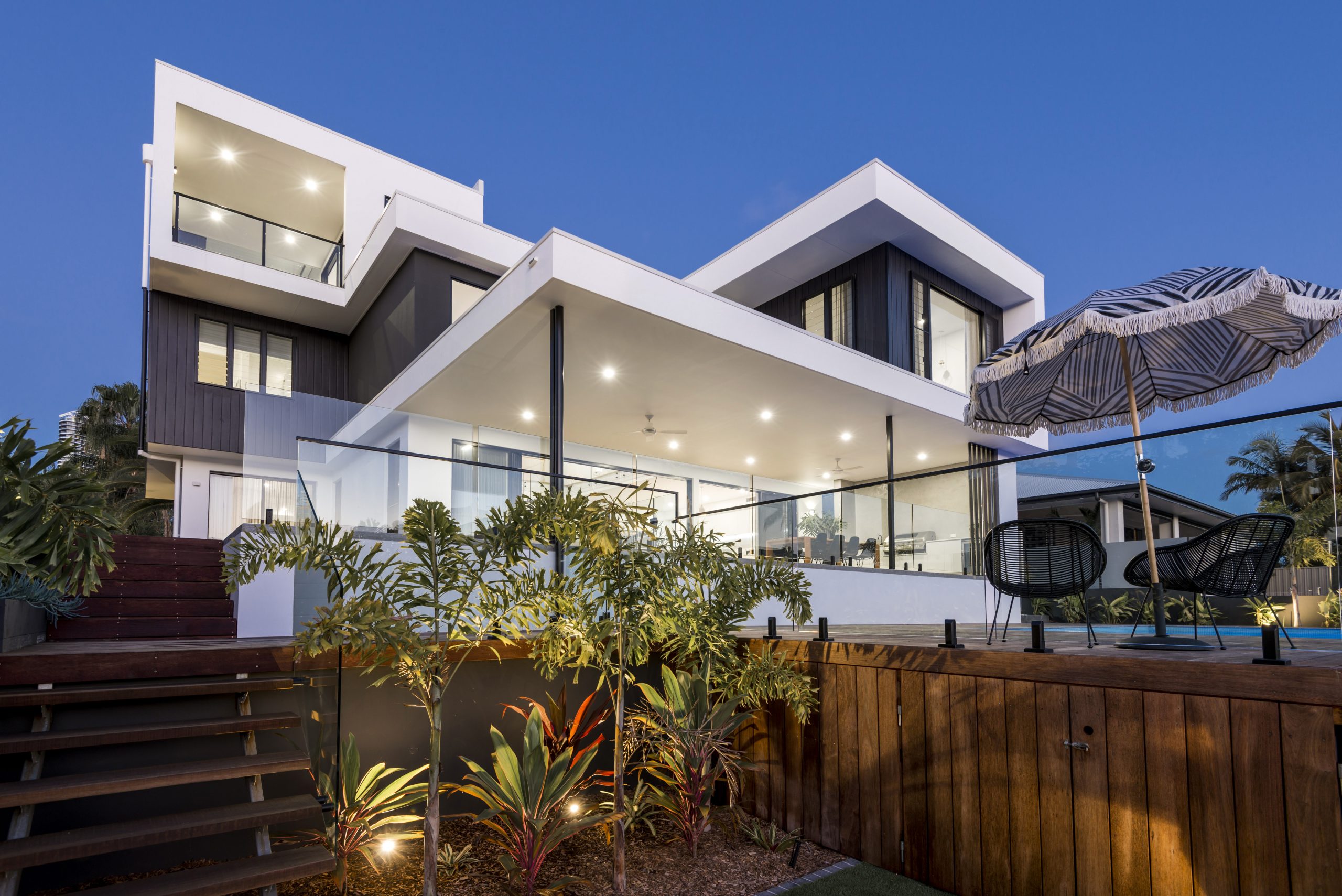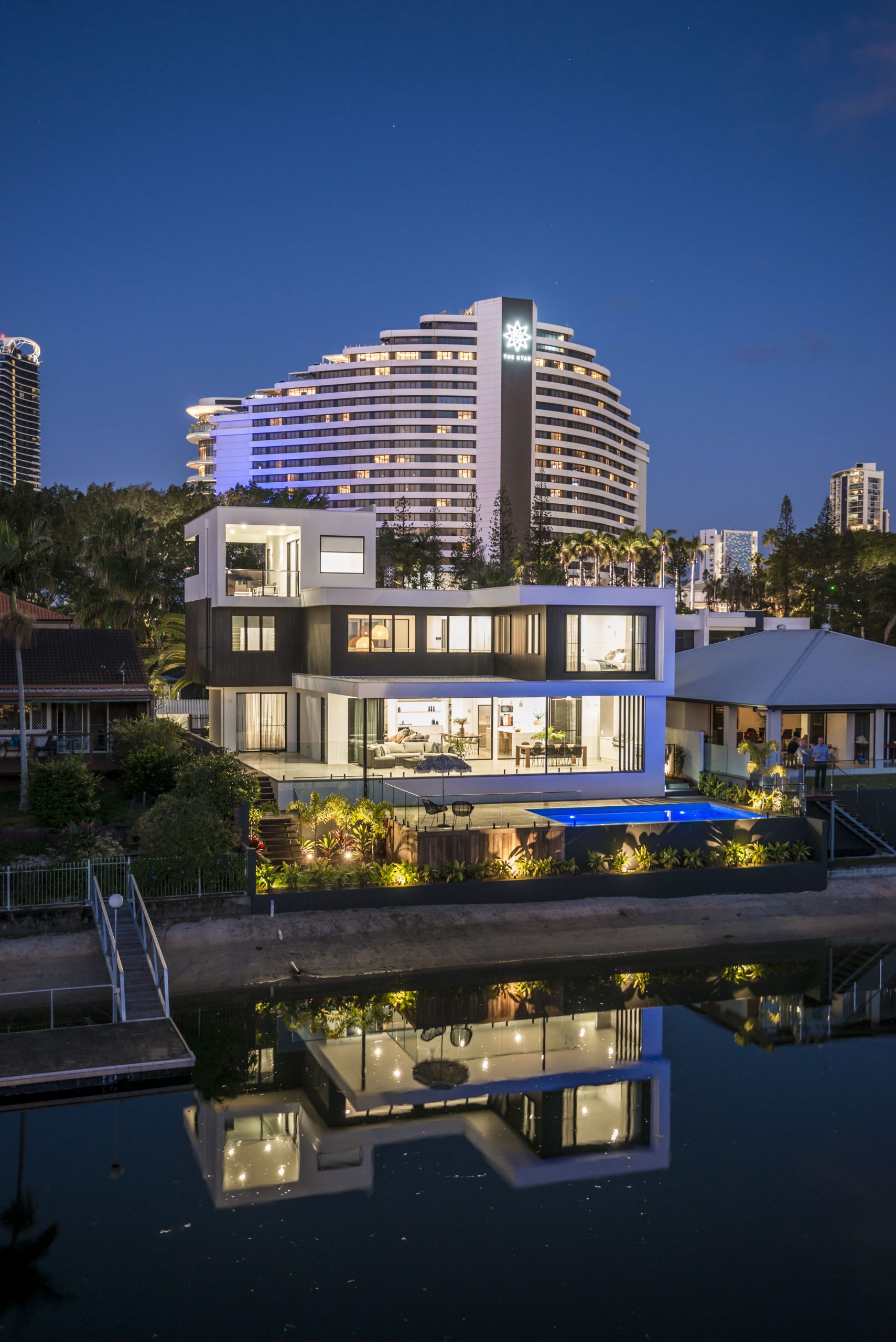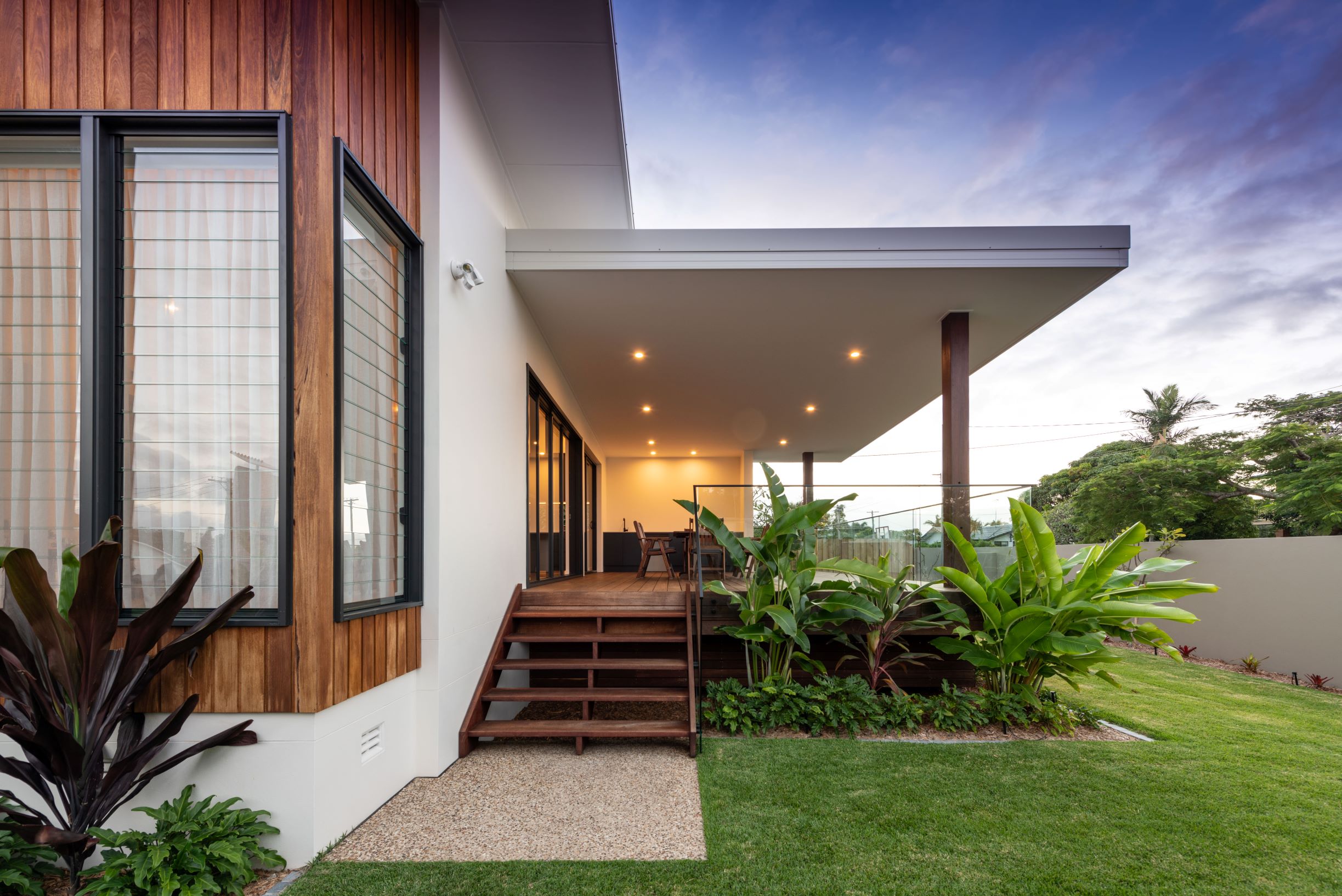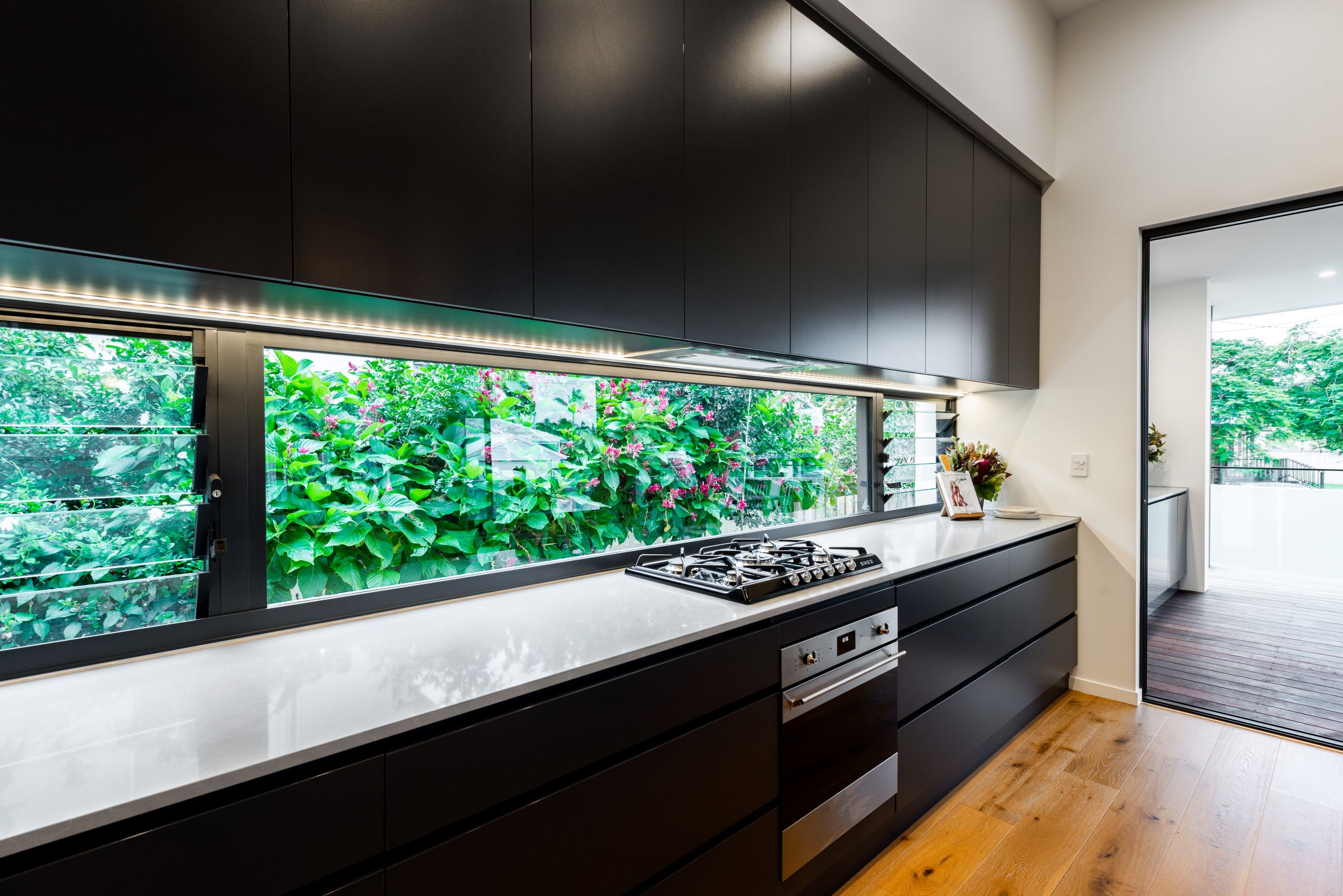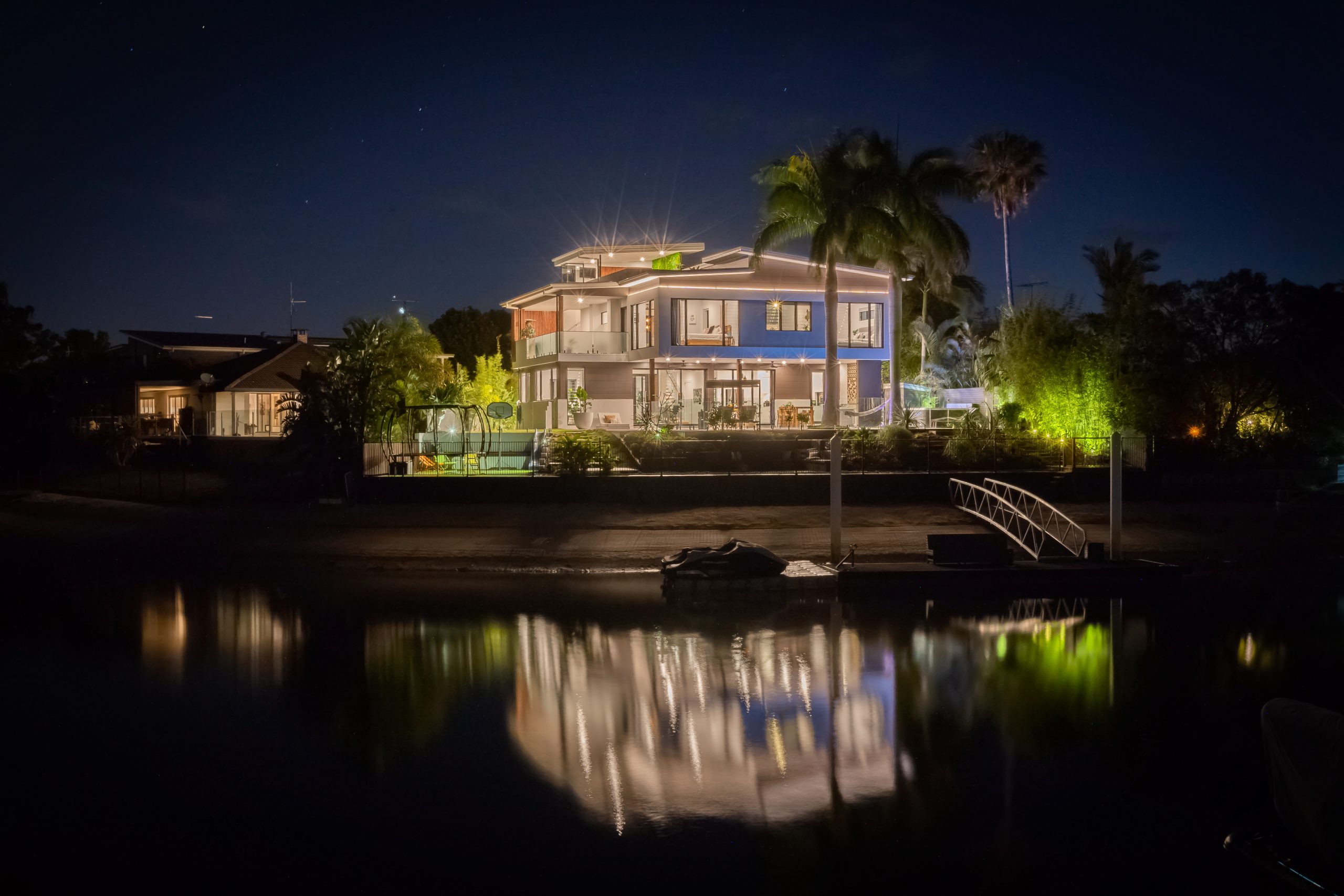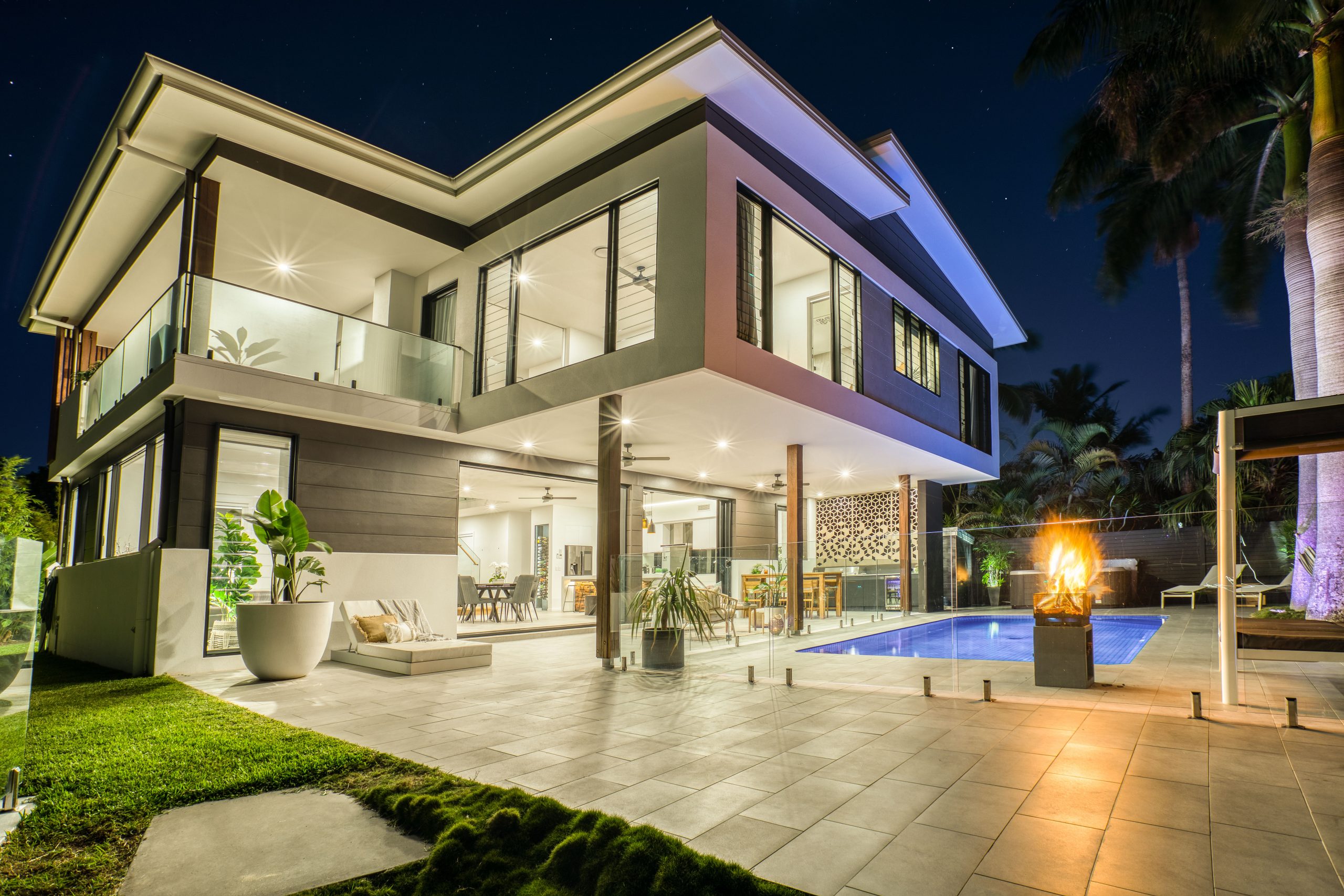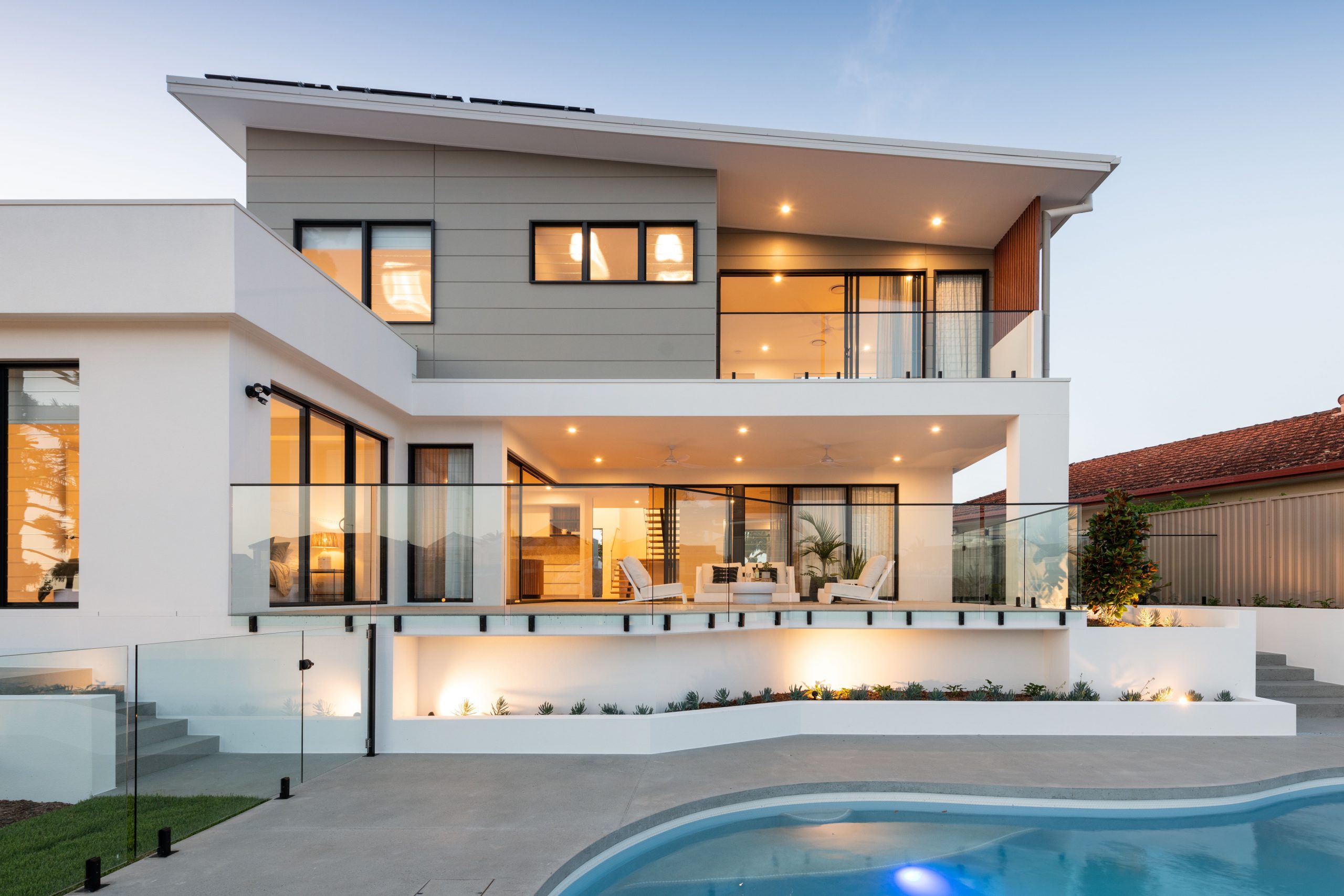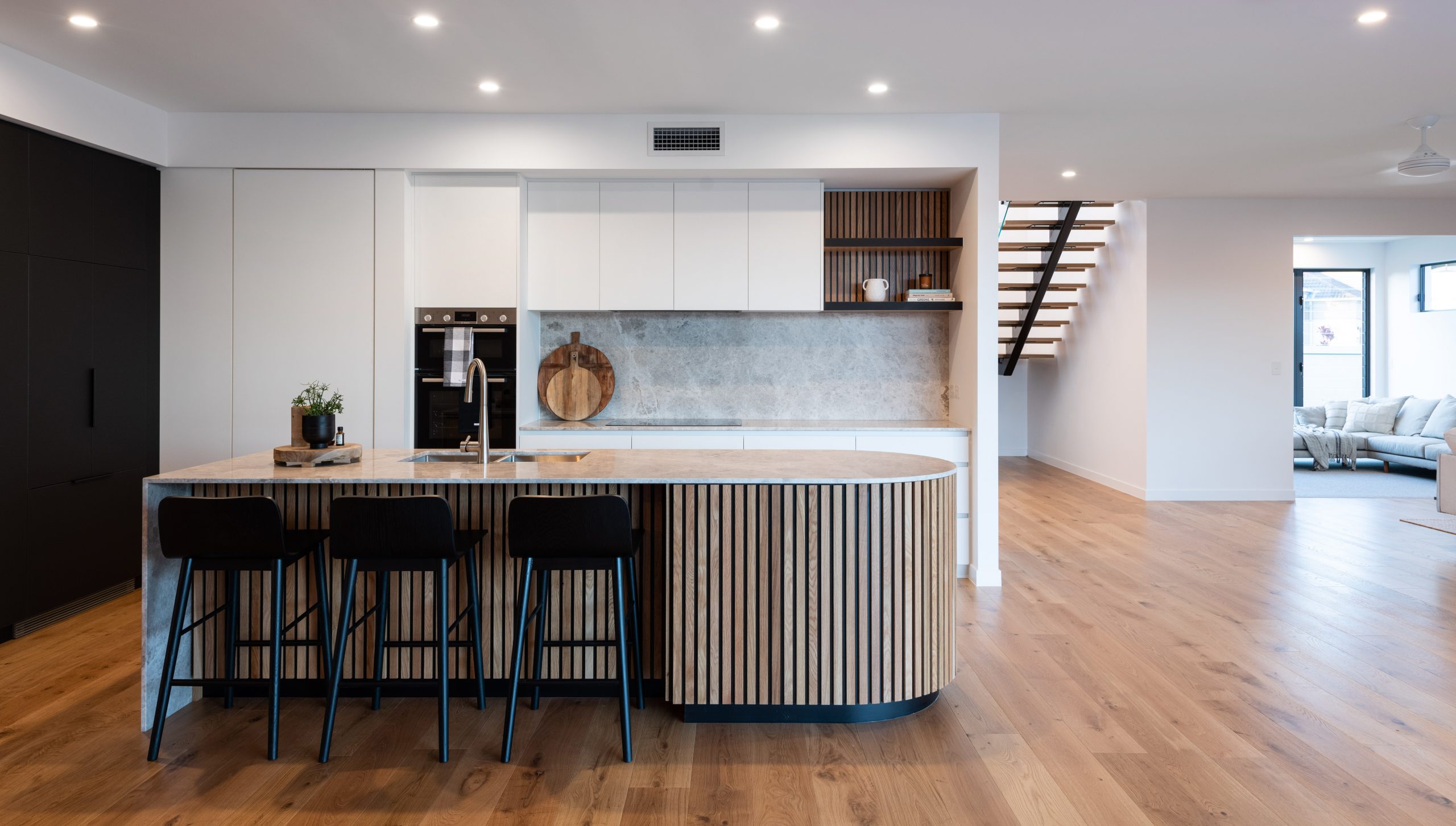 More information
Estimates and Scheduling
The preparation and negotiation of cost estimates, budgets, and work timetables.
Ordering and Organising
The ordering of materials and organising of external contractors for job, such as architects, engineers, plumbers and electricians.
Safety and Legalities
Ensuring all facets of the project comply with all legal requirements, building and safety codes, workplace health and safety and other regulations
Reporting
The reporting of on site progress updates and budget matters to the client.