About Davey Constructions
We specialise in custom residential new builds that require the utmost attention to detail and craftsmanship. We continually strive for superior quality and excellence with every project and are dedicated to maintaining our reputation as a leading Gold Coast custom home builder.
Our incredible team at Davey Constructions works closely with our clients to provide a seamless, stress-free and simplified building experience. From the moment you decide to embark on the journey of building your forever home, until the completion of your home, we will be with you on every step as you bring your vision to life.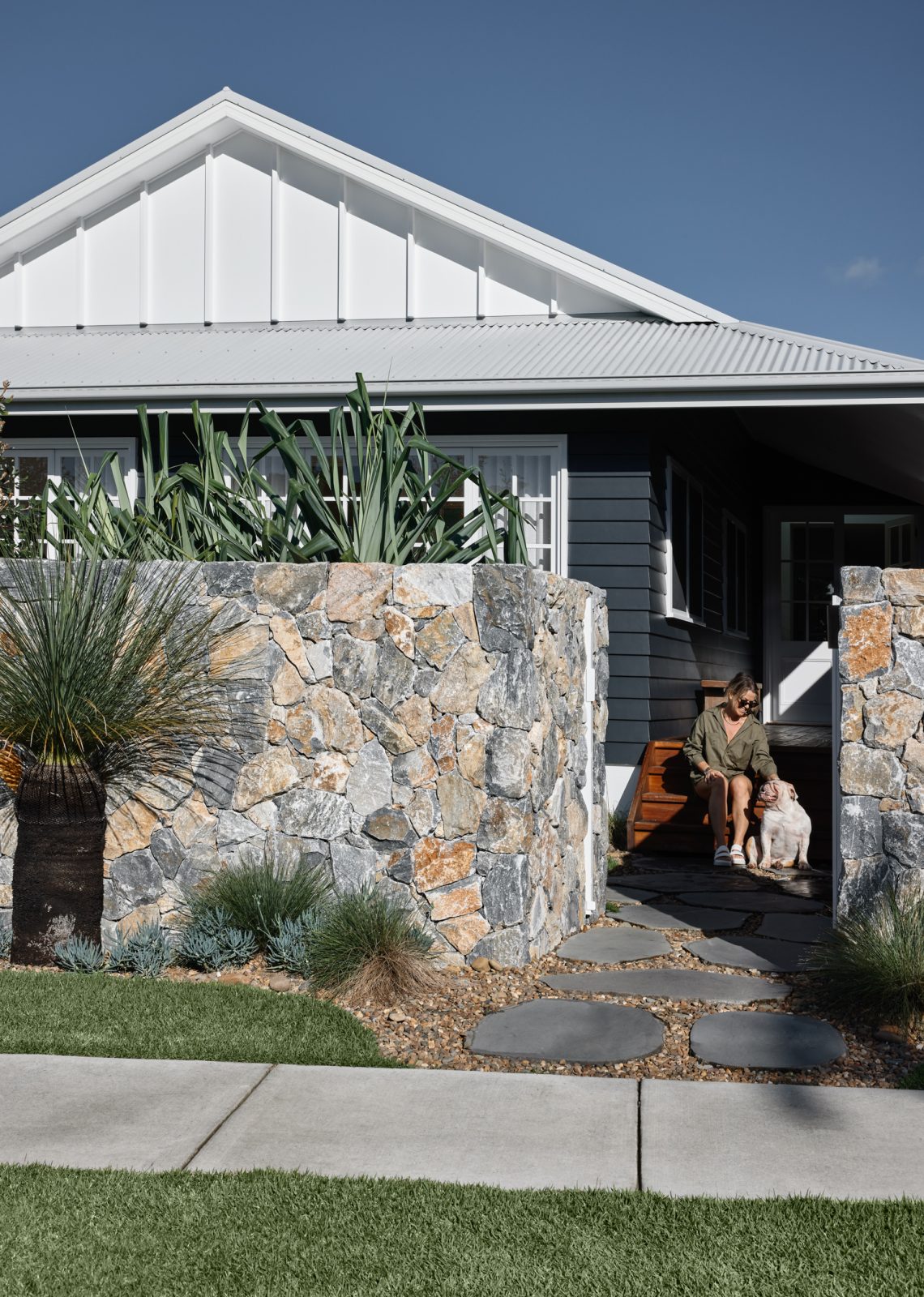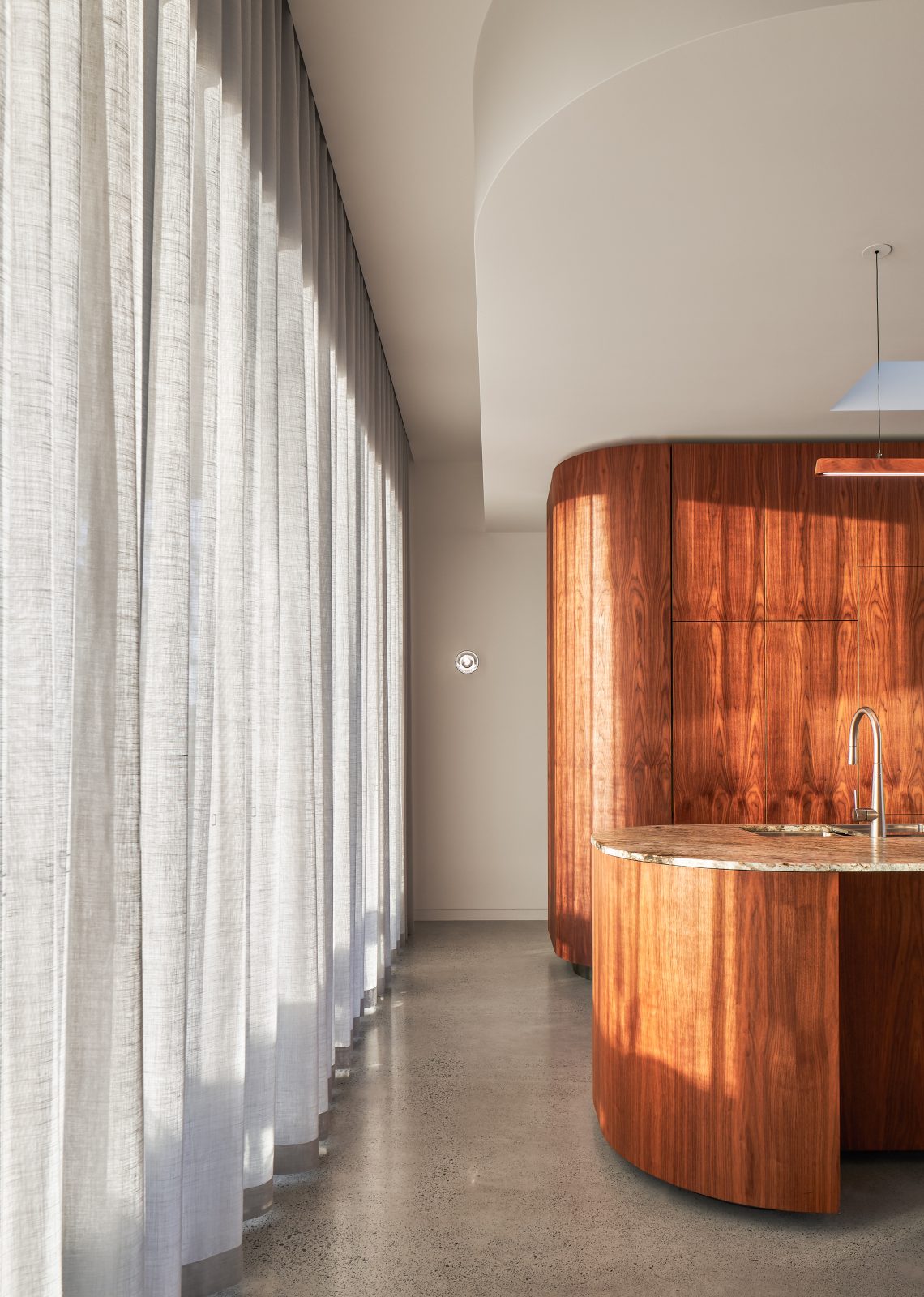 As local Burleigh builders, we specialise in custom new home builds and large scale renovations across the Gold Coast.
With the renovation of your home, we can convert your dream into a reality, creating the perfect space for you and your family. Whether it's a complete re-model, extension or opening up the hub of your family home, Davey Constructions will complete your project with great confidence and quality workmanship. We pride ourselves on being an established and trusted builder in the Burleigh Heads area where we have recently renovated several homes.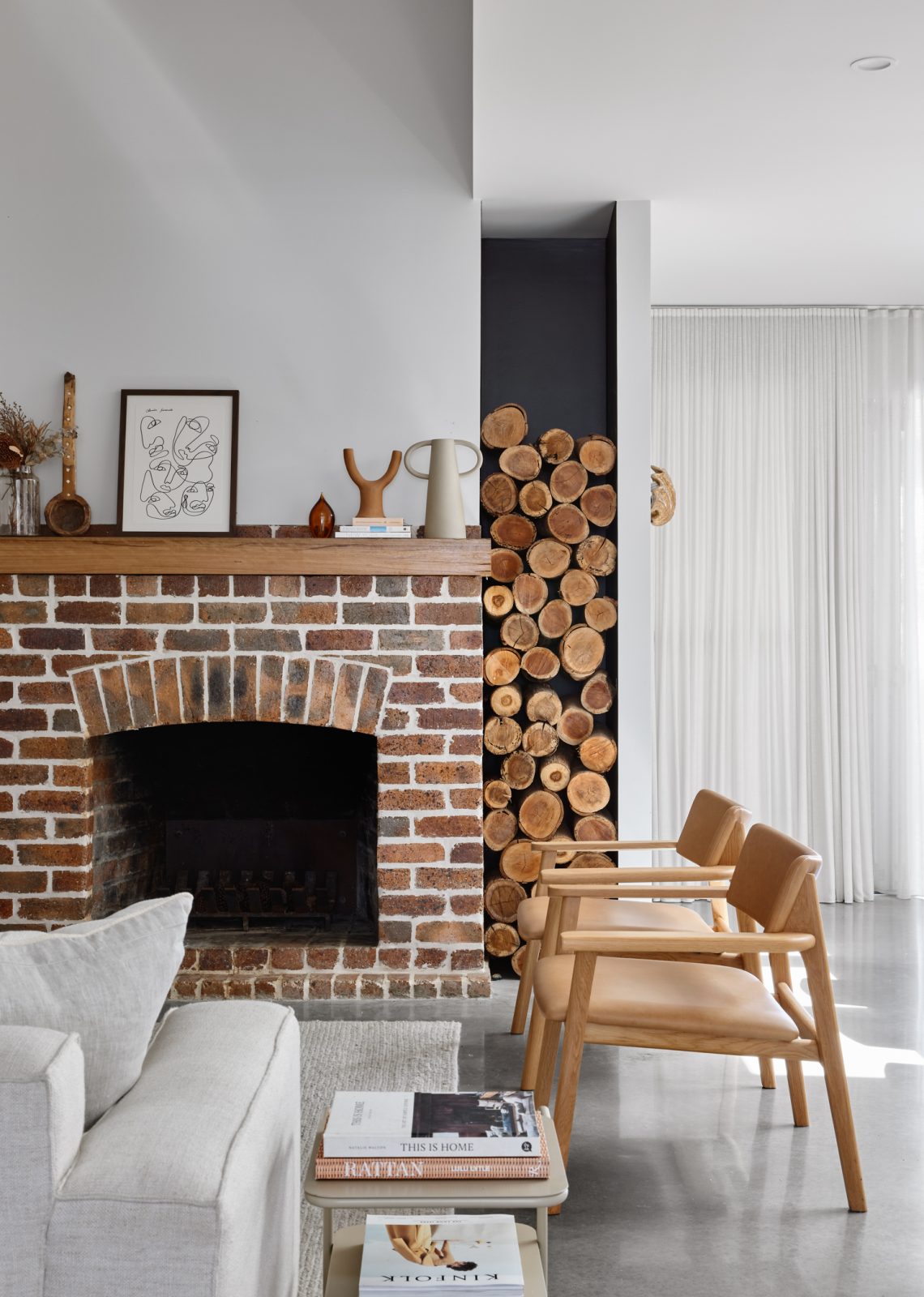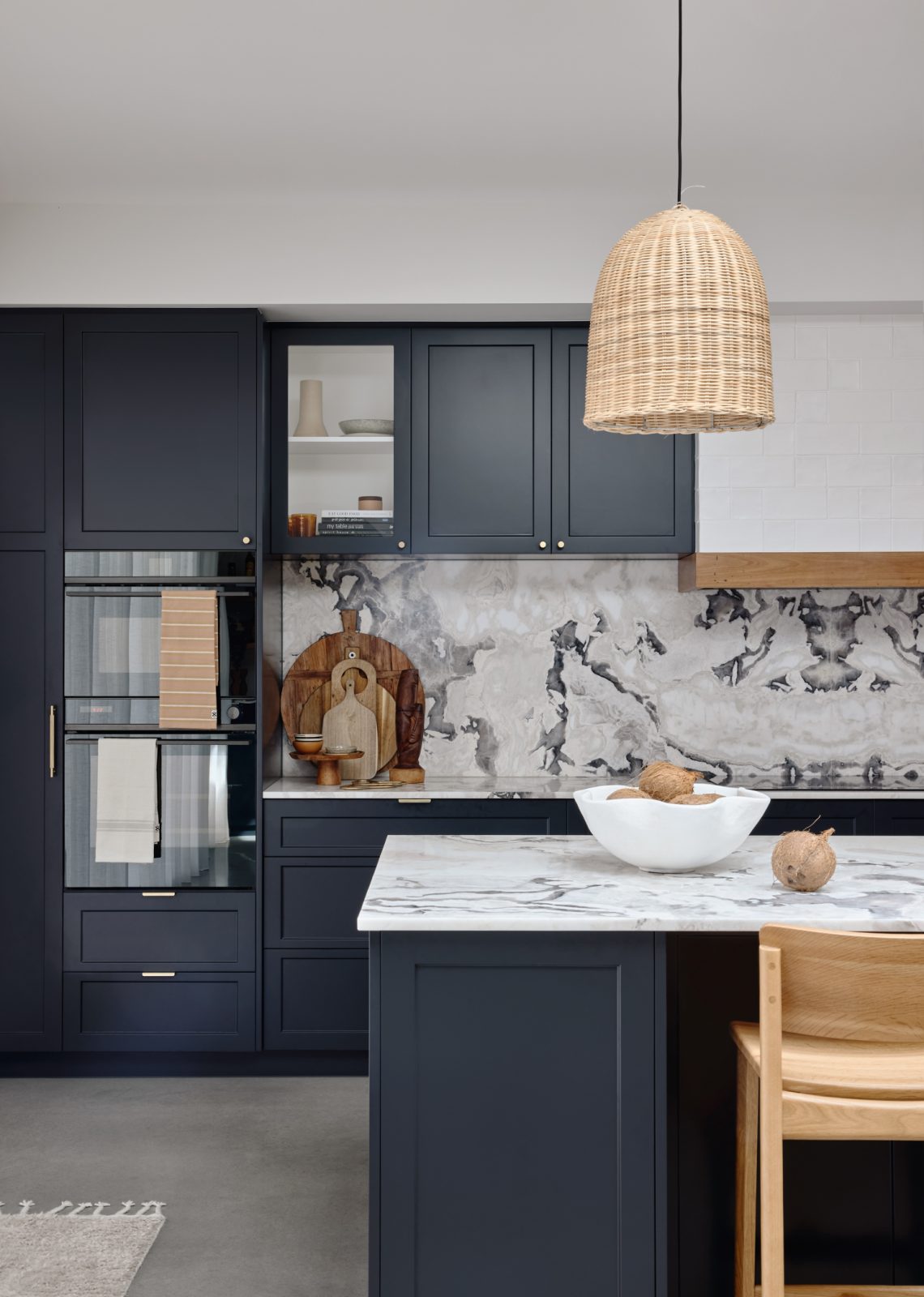 At Davey Constructions, we aren't just builders. We offer a complete service from start to finish when it comes to creating your dream home.
As part of our services, we provide our in-house qualified Interior Designer who can assist you with all interior design and styling needs to help create a beautiful home to suit you and your lifestyle. Our Gold Coast based Interior Designer has worked closely with many of our clients to help create sophisticated, functional and aesthetic spaces for the whole family to enjoy.
Our team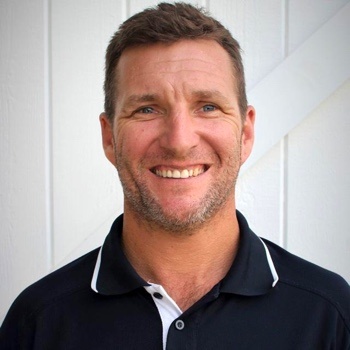 Jared Davey
Director | Davey Constructions
Meet Jared Davey, the Director and leading builder of Davey Constructions, who has been working in the construction industry for over 20 years. Jared has worked on countless new home builds and renovations across the Gold Coast over the past 10 years, especially within the Burleigh Heads area. He is so passionate about his craft that some would consider him a perfectionist when it comes to his level of detail within a build. Right from the very first consultation Jared works closely with you to bring your dream to life. His relaxed manner, high level of professionalism and attention to detail, help Jared maintain his reputation as a leading luxury home builder on the Gold Coast.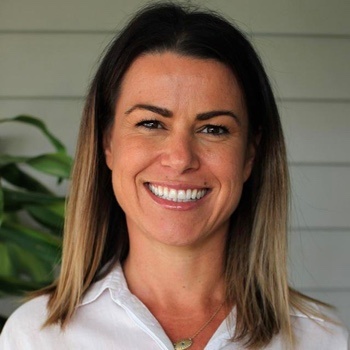 Sarah Davey
Interior Designer
Sarah Davey is the creative arm of our business. Her expertise and passions include thoughtful interiors and designs that are beautiful and highly functional spaces for clients.
Sarah's friendly approach and ability to understand client's needs, allows her to turn visions into reality. As a consultant within the business, Sarah helps guide clients through the design and selection process and all levels of interior design customised to suit individual tastes, needs and budgets.