3 Interior Wall Finishes We Can't Get Enough Of
MAY 2020
Interior Design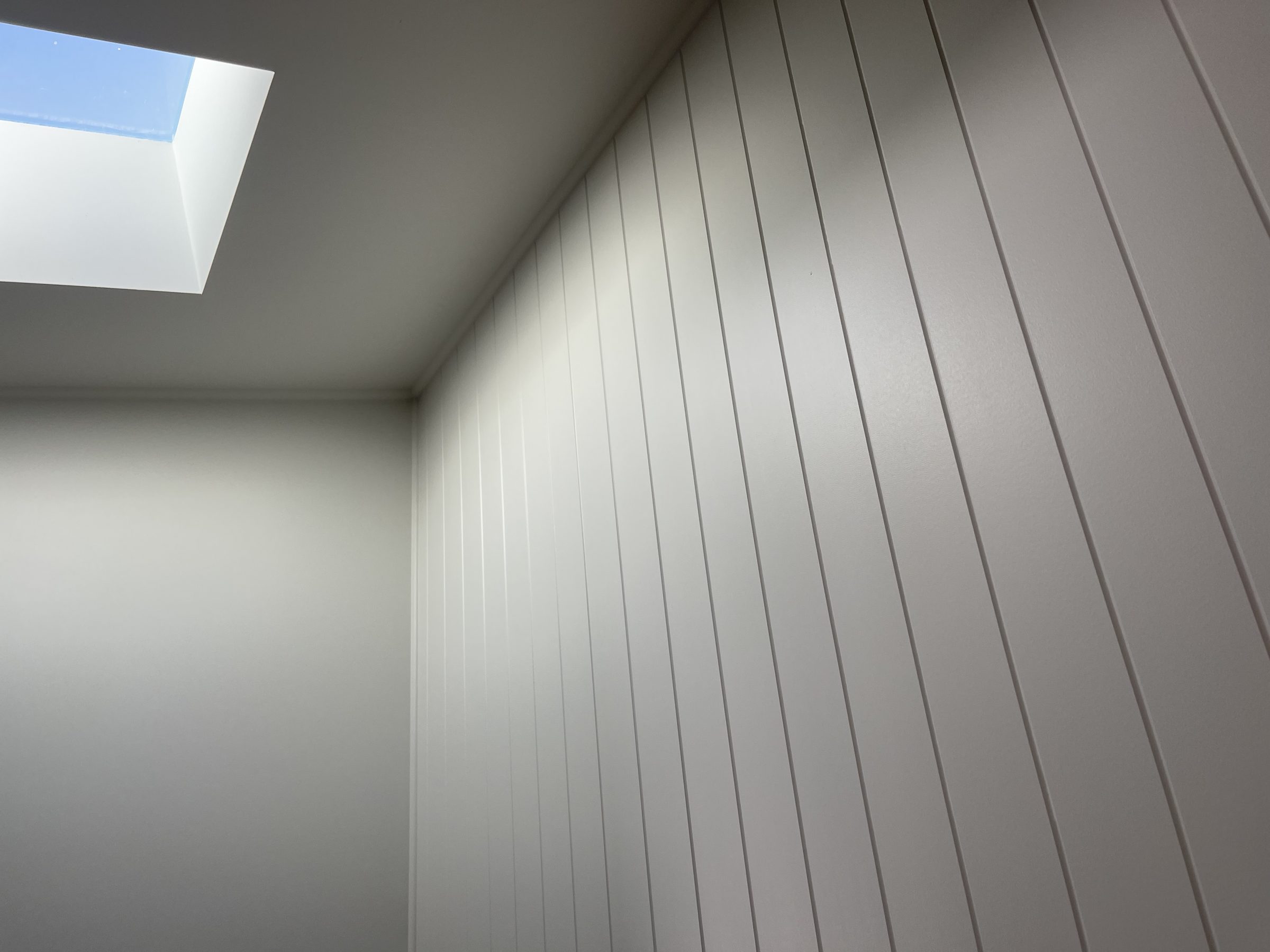 Why just settle for standard paint when there's a bevy of beautiful interior wall finishes just waiting to bring your indoor space to life?
In terms of interior space, your walls are your biggest canvas, so why not make a statement and apply a finish that stands out from the rest and shows some creative flair?
At Davey Constructions we love when our clients take the lead and inject personality into their interior with out-of-the-box wall finishes. Here are three of our favourite interior wall finish trends of 2021 so far:
VENETIAN RENDER  – for a natural, marbled look
Venetian render, or Venetian Plaster has been a stand-out in interior wall finishes in 2020 and 2021. It gives the wall a tonne of character, a kind of marbled look, without the expensive price tag.
If you're looking for a more rustic look, Venetian render can be applied to suit, and the look can be achieved using a huge variety of colours. 
View this post on Instagram
How to get this look
To create this look, pigment is added to lime plaster and applied in thin layers to create texture. These layers contain fine marble dust or chips. The last layer is sanded, creating a very natural, hand-crafted look. Venetian render is soft, yet has great depth and can be used on both walls and ceilings. 
View this post on Instagram
VJ PANELLING – for a coastal luxe feel 
Vertical Joint (VJ) Panelling (otherwise known as tongue and groove panelling) adds depth and an extra dimension that isn't present when the wall is merely painted. 
Channeling the vibes of a chic, coastal beach shack, tongue and groove panelling is super effective in white, cool or neutral tones for that coastal luxe feel, or go out with a bang and choose a big bold colour to make a lasting impression. 
VJ panelling can subtly liven up a hallway, highlight built in joinery and even looks great in the bathroom. If installed vertically, VJ panelling is an effective way to enhance the height of your room. 
While VJ panelling is a go-to for the coastal luxe feel, it works equally well to create a boho vibe or scandi flavour. 
View this post on Instagram
How to get this look
VJ panelling is easy to install and relatively cost efficient. The panelling is widely available, varying in lengths, thicknesses and widths. 
We lay the panels vertically on the wall, edge to edge. Each piece of VJ panelling has a tongue or groove, enabling them to be laid snug against one another to create a single sheet.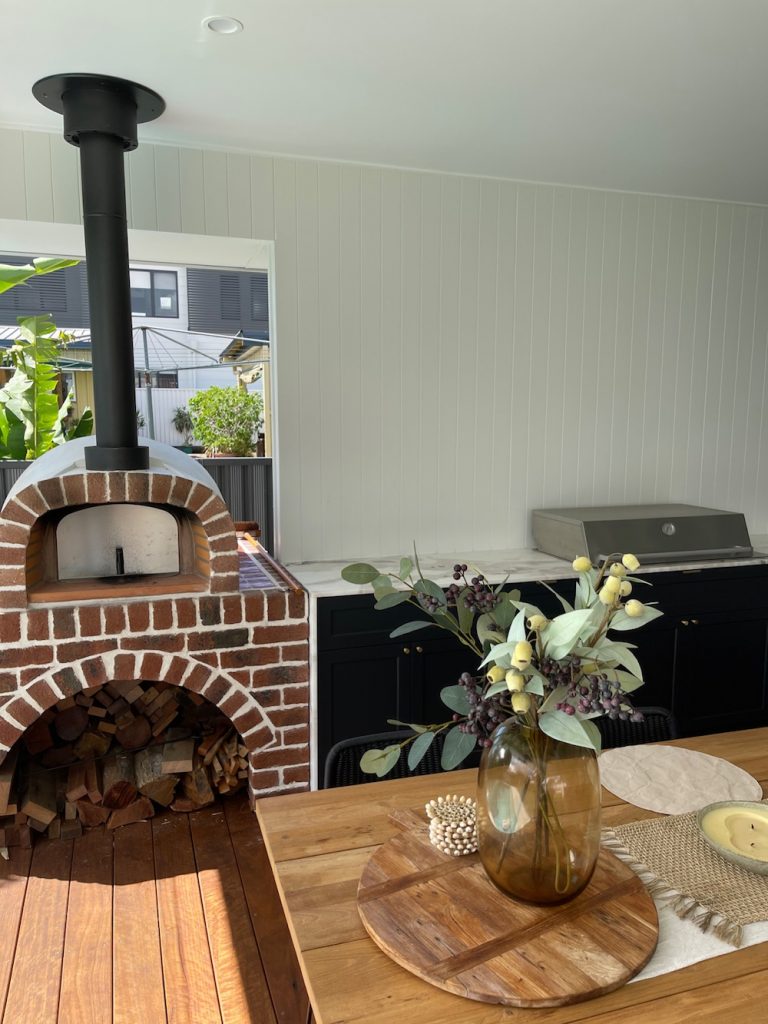 TERRAZZO STONE – for timeless beauty
Terrazzo has been a household name in Italy for decades, and in the 70s it hit its peak. Now in 2021, we're seeing a resurgence of Terrazzo, but not only on floors, bathrooms and kitchen benchtops. 
Terrazzo is now being featured on interior walls and is making a big splash in the interior design world. Terrazzo complements the industrial look, injecting colour, depth and texture, and comes in an infinite number of colour combinations. 
How to get this look
Terrazzo is a concrete/resin base with the addition of small chips of granite, marble or other recycled materials. It can be laid in precast panels, providing the structure is strong enough to hold the terrazzo, or as tiles.
Let Davey Constructions bring your interior space to life with a stunning feature wall.  
As part of the service provided by Davey Constructions, our in-house interior designer Sarah can help you create feature walls that reflect your style, personality and lifestyle. Contact us today to see how your local Burleigh Heads builders, Davey Constructions can help make your dream house a reality.