The Design Process
12 Sep 2019
Interior Design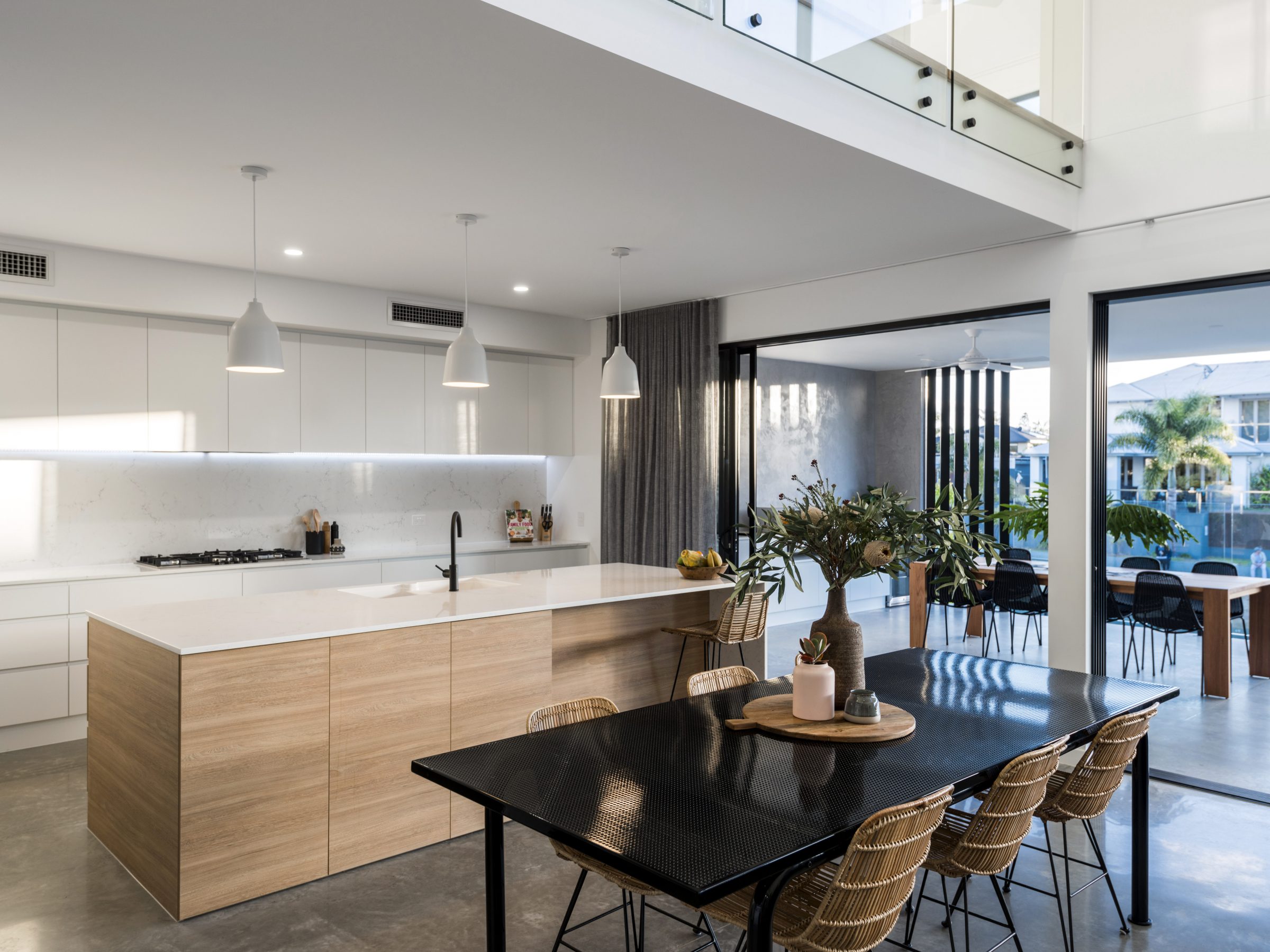 The Interior Design Process
Sarah, our in-house Interior Designer works closely and collaboratively with all of our clients for all interior design and styling needs to create a home that reflects our clients' personality and lifestyle. Mood boards and flatlay inspirations are created after consultancy and design briefs with the client to help create a visual story of what the project will look and feel like upon completion.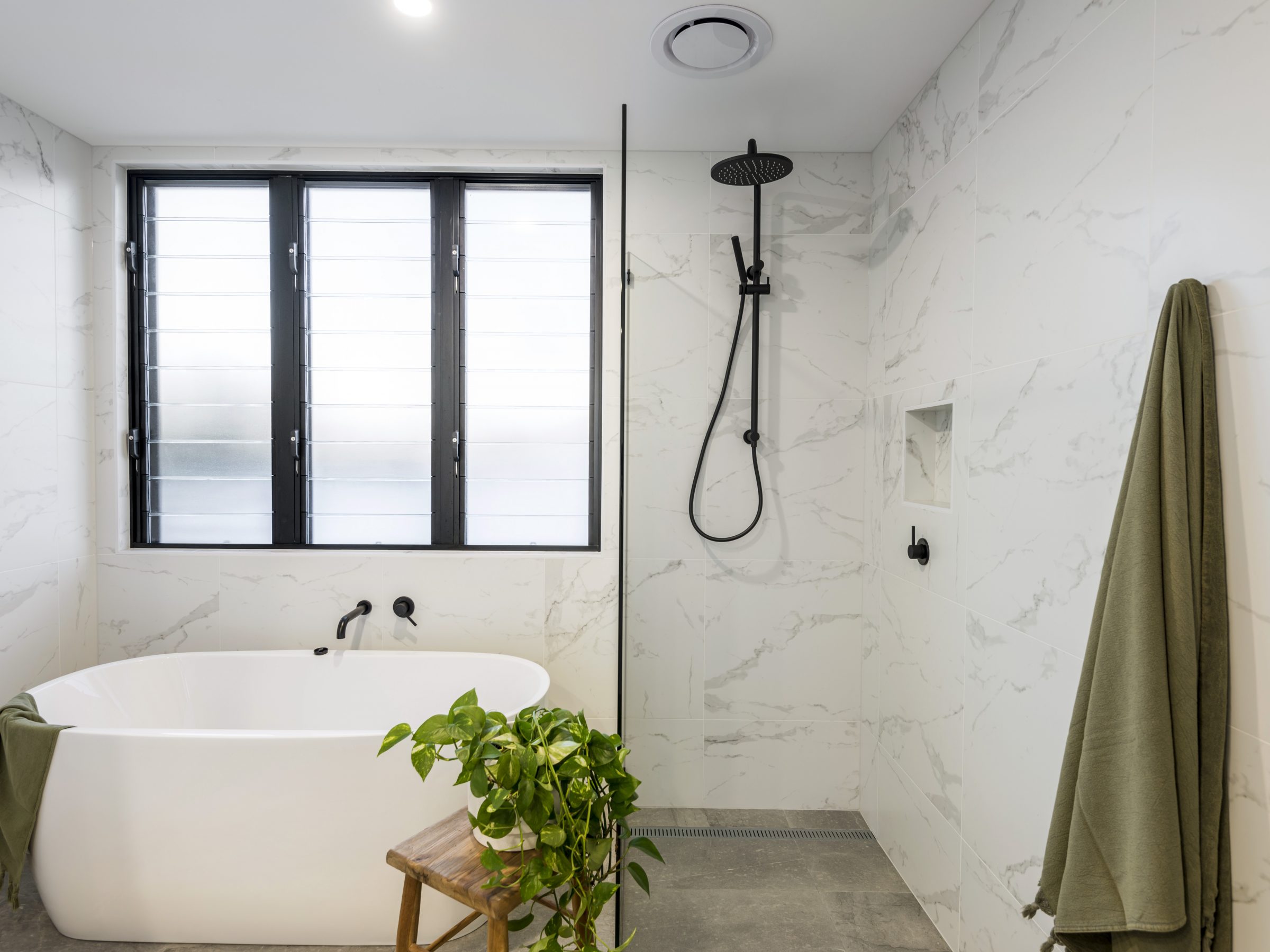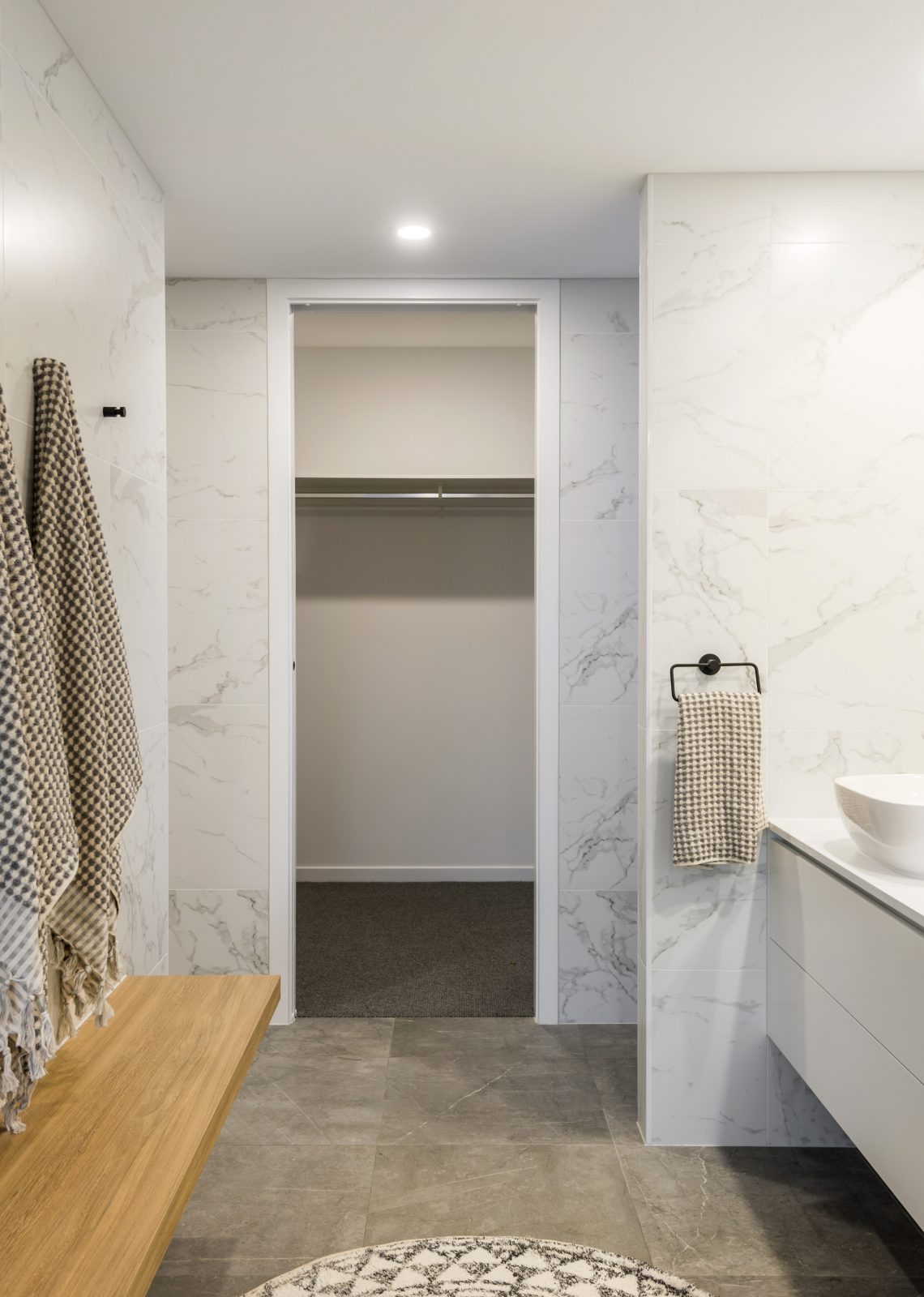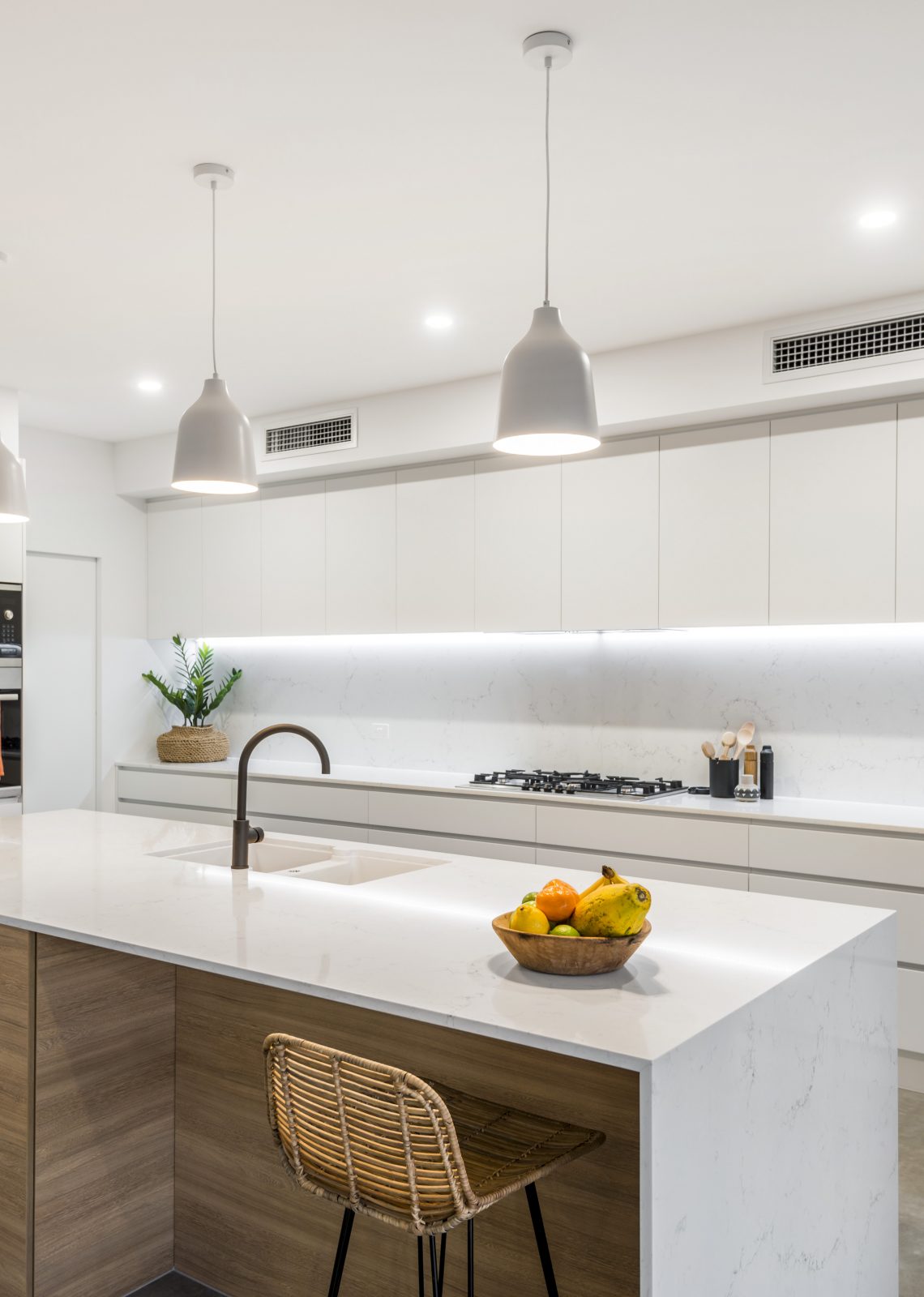 Kitchens and Bathrooms are the parts of the home where the biggest impact can be made in terms of Interior Design and it is almost certain that I find myself spending a significant amount of time before & during the process of the build working to pull all the layers & textures together in the form of a moodboards or 'flatlays' for clients. My greatest joy when it comes to my job is seeing the faces of our clients at the end of the build when the moodboard has transformed into reality.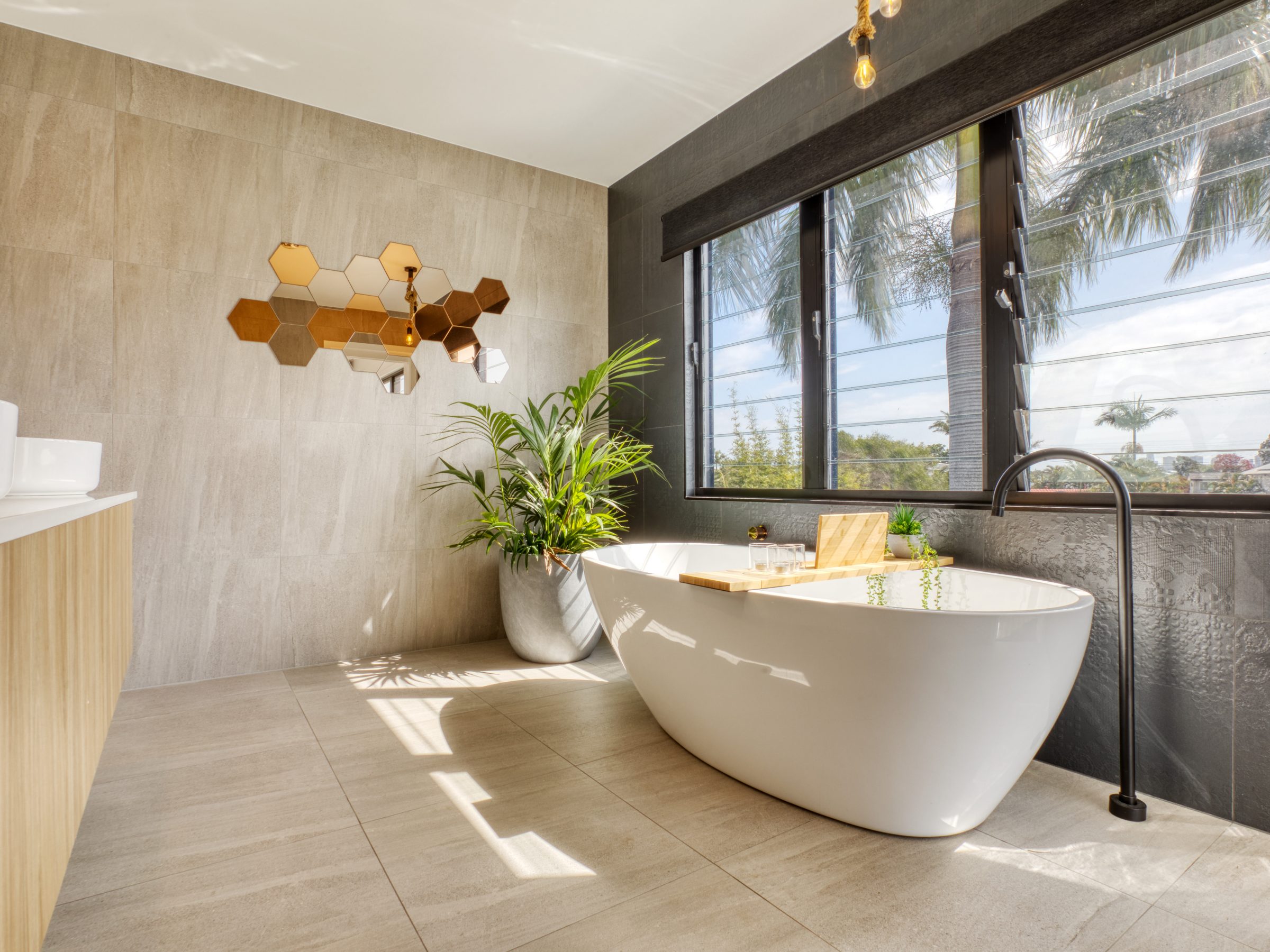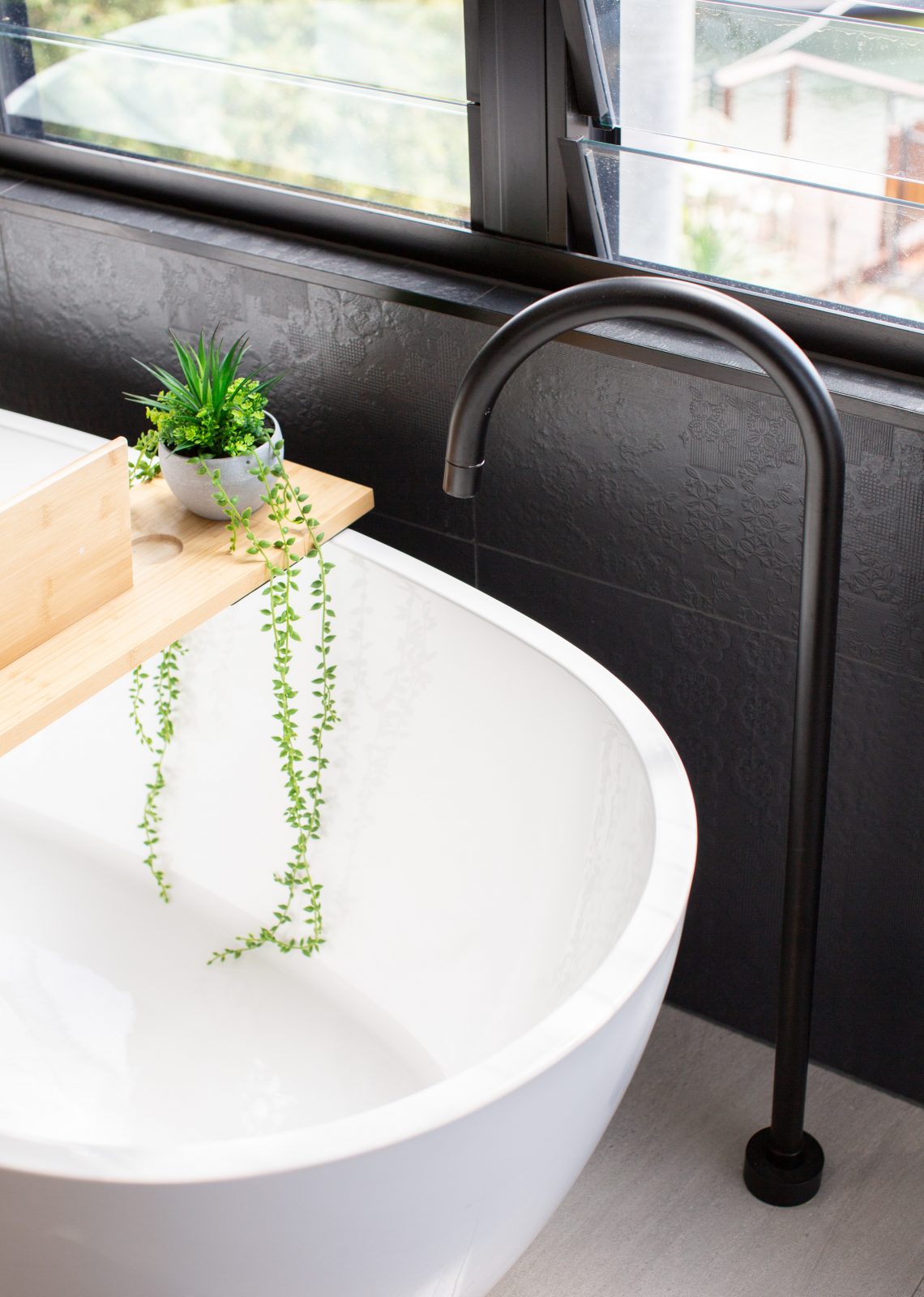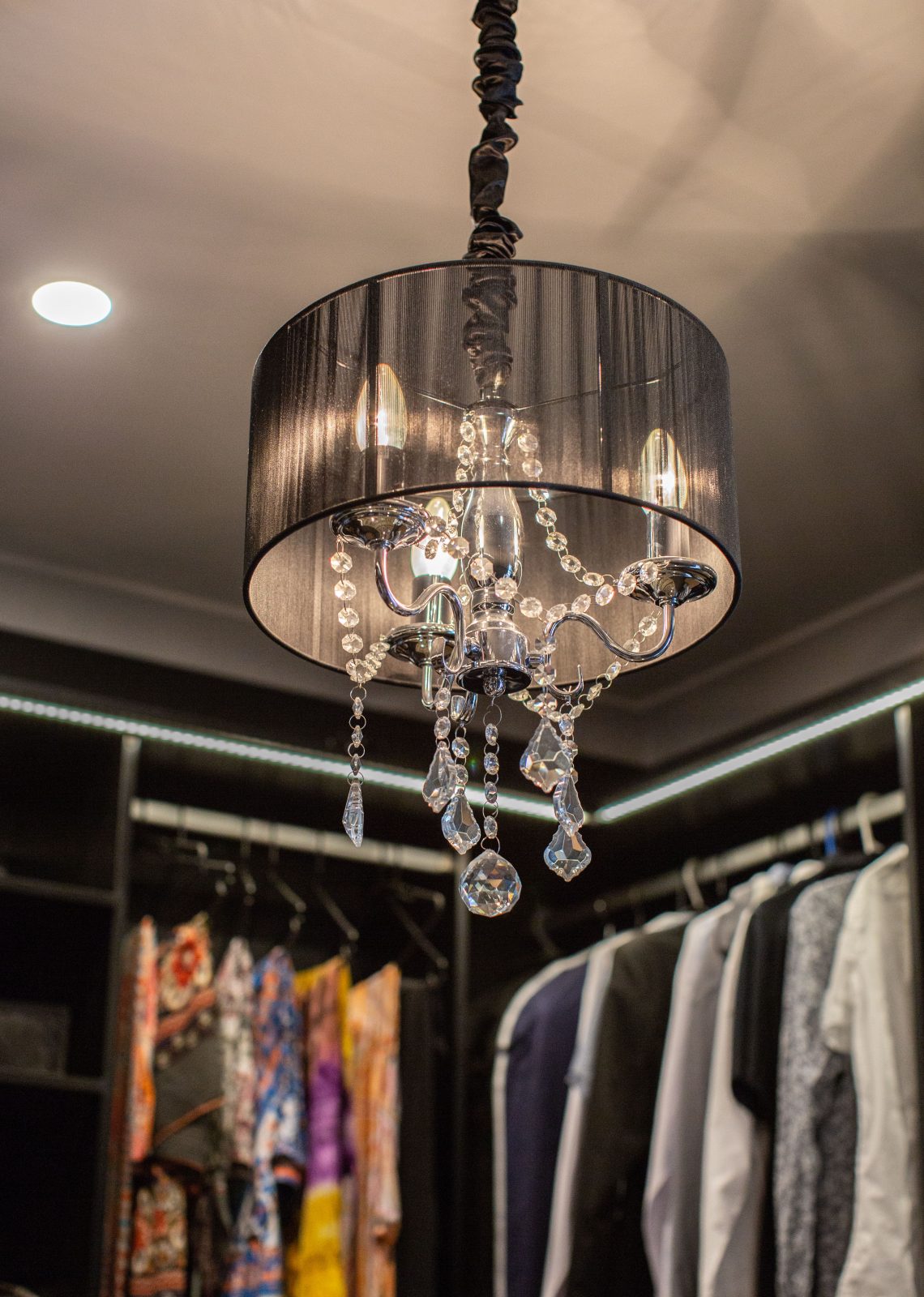 Over the past few years, our team at Davey Constructions have completed a number of luxury bathrooms & kitchens on the Gold Coast from Broadbeach Waters right through to Tallebudgera Valley. The photos above showcase some of our latest bathrooms & kitchens.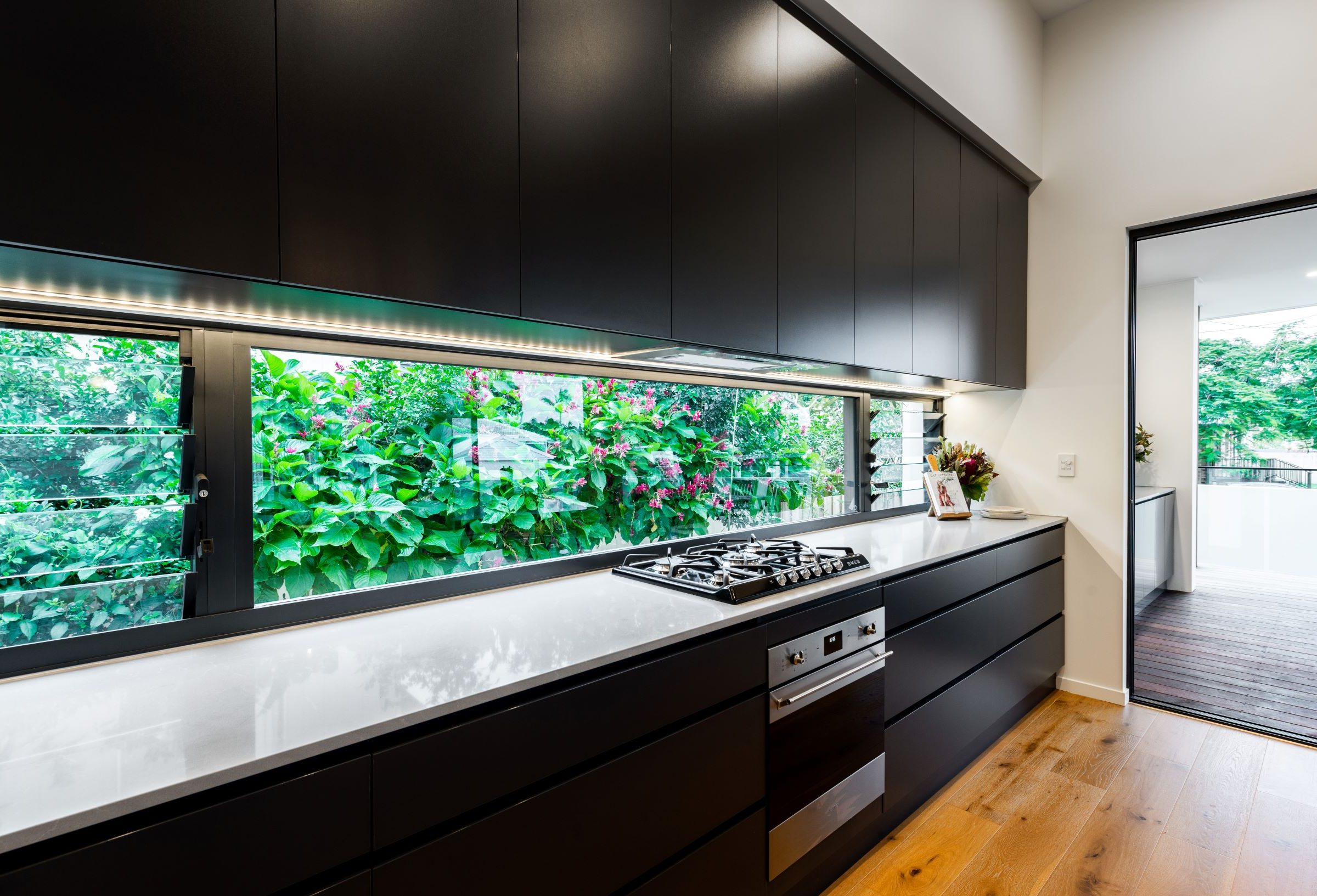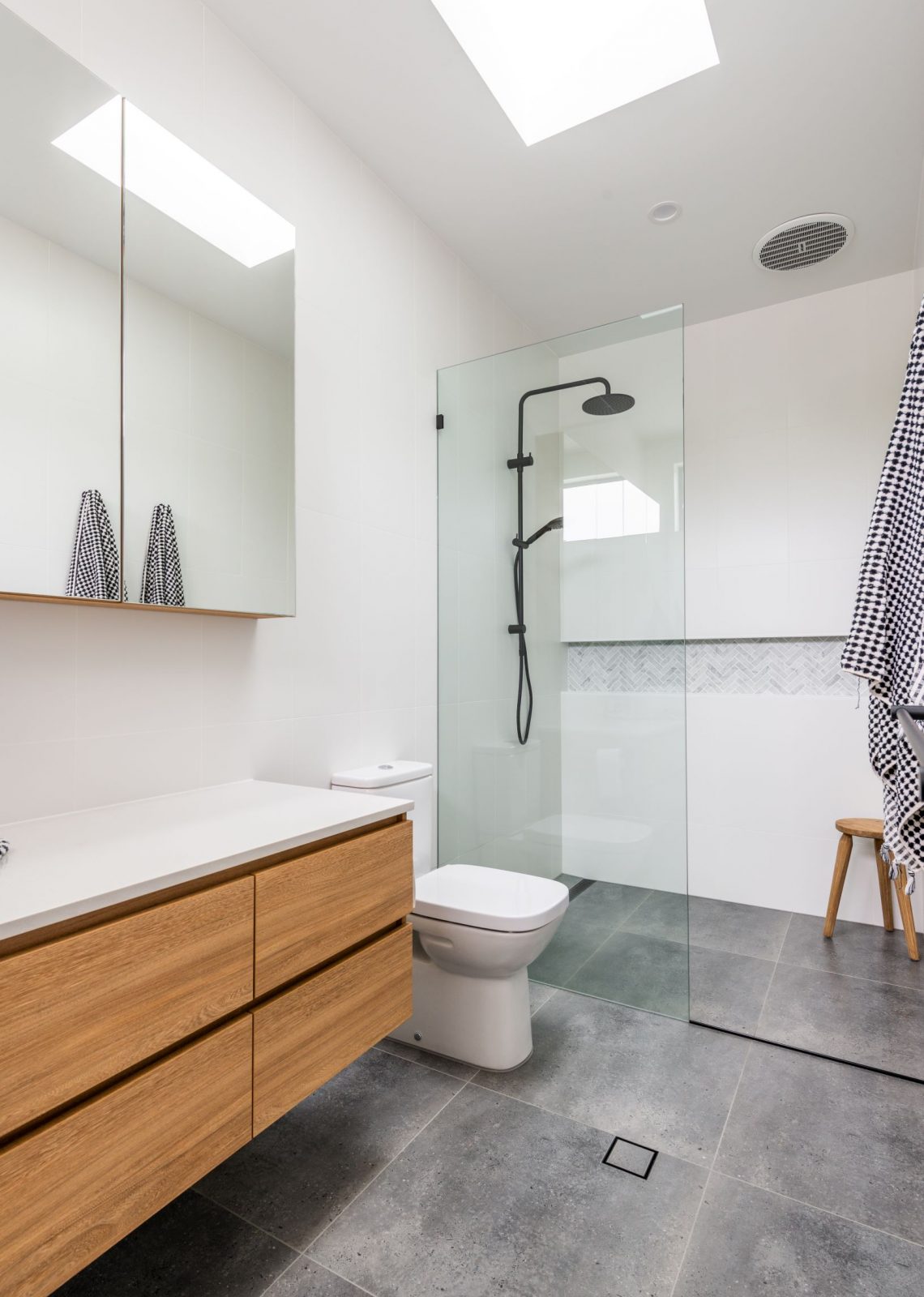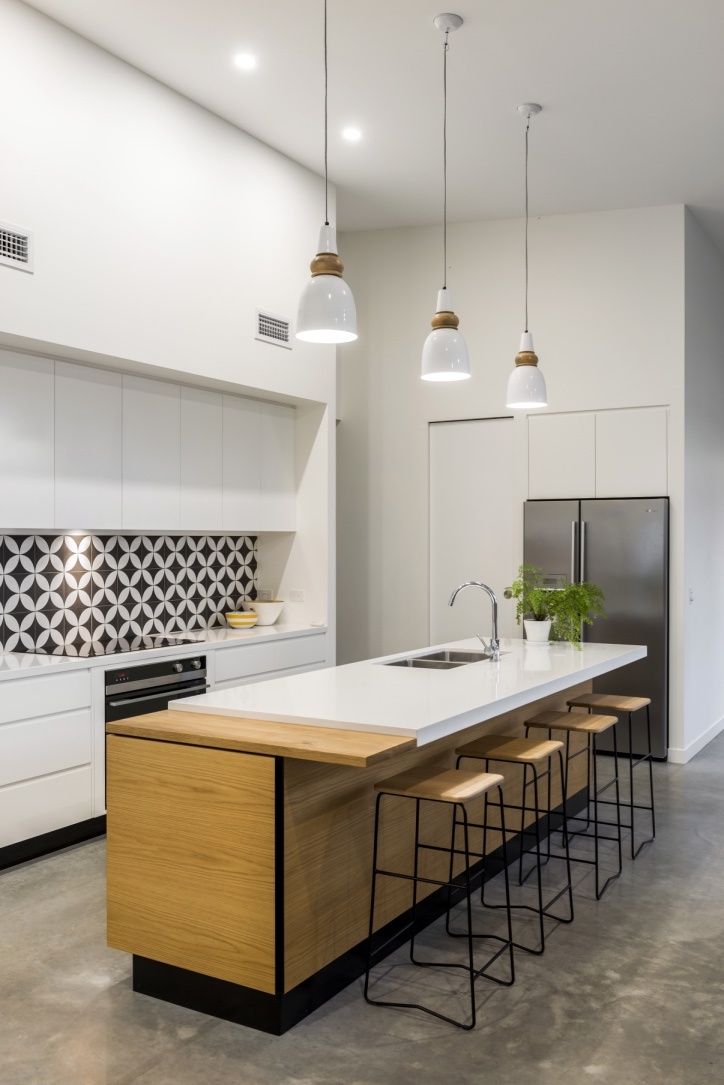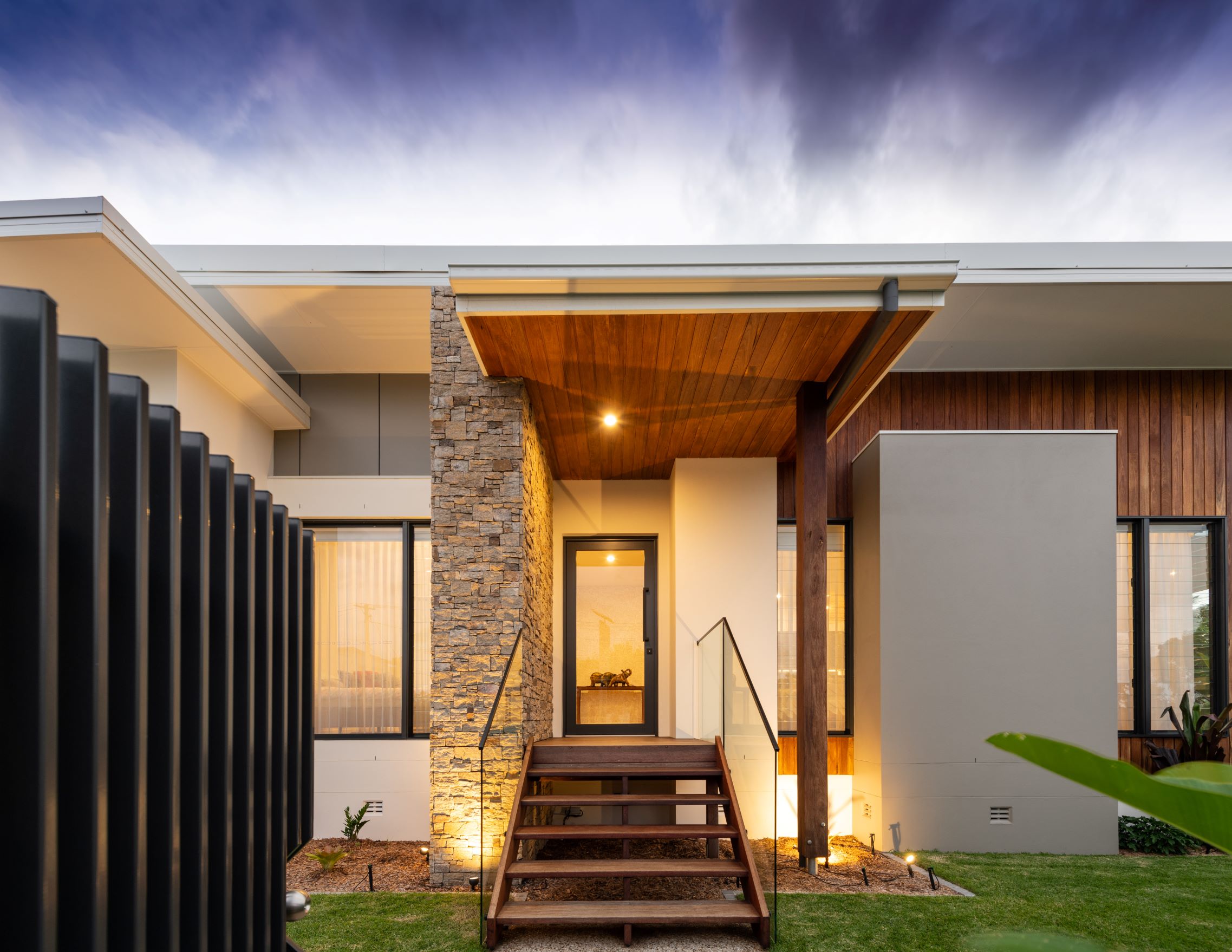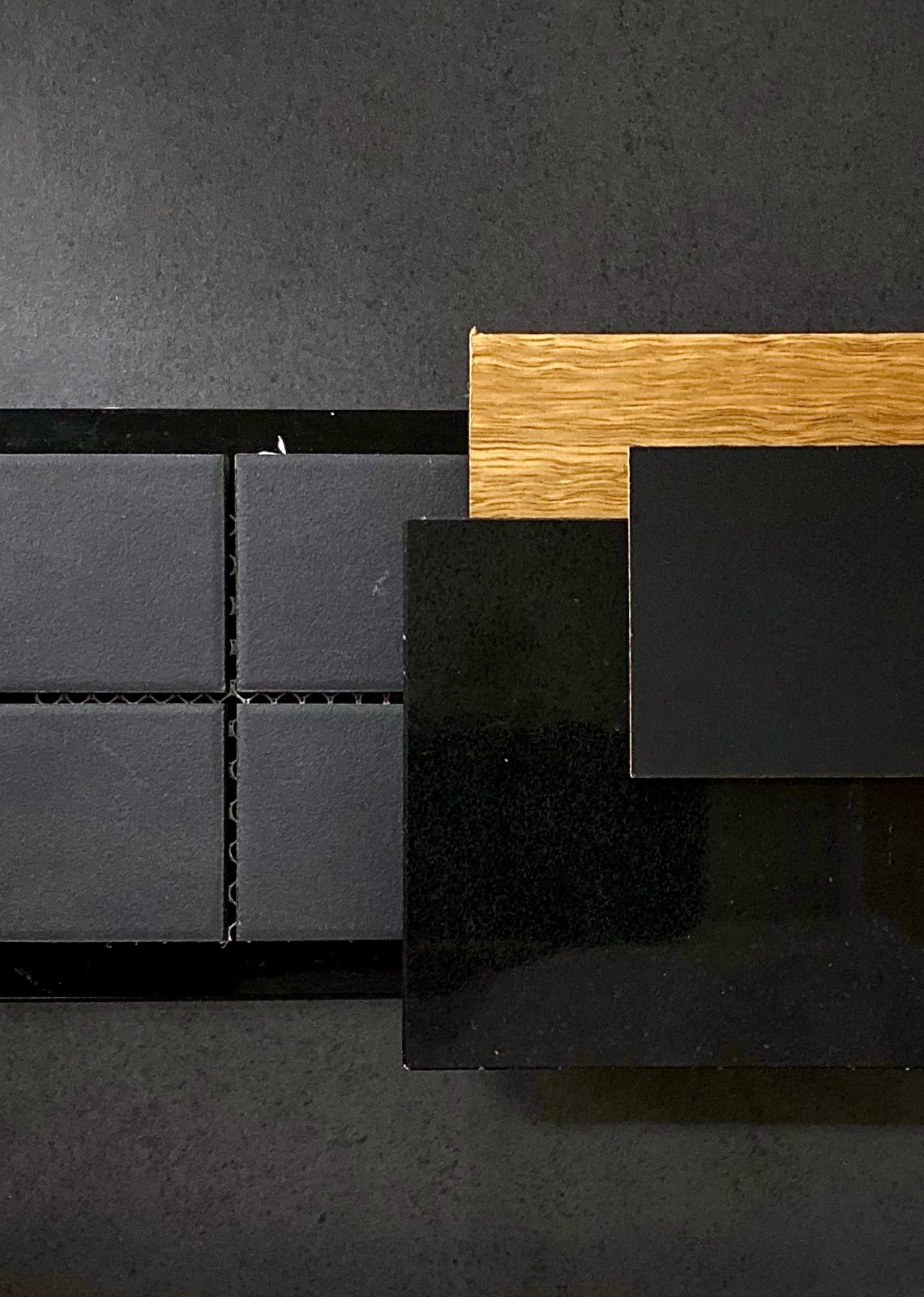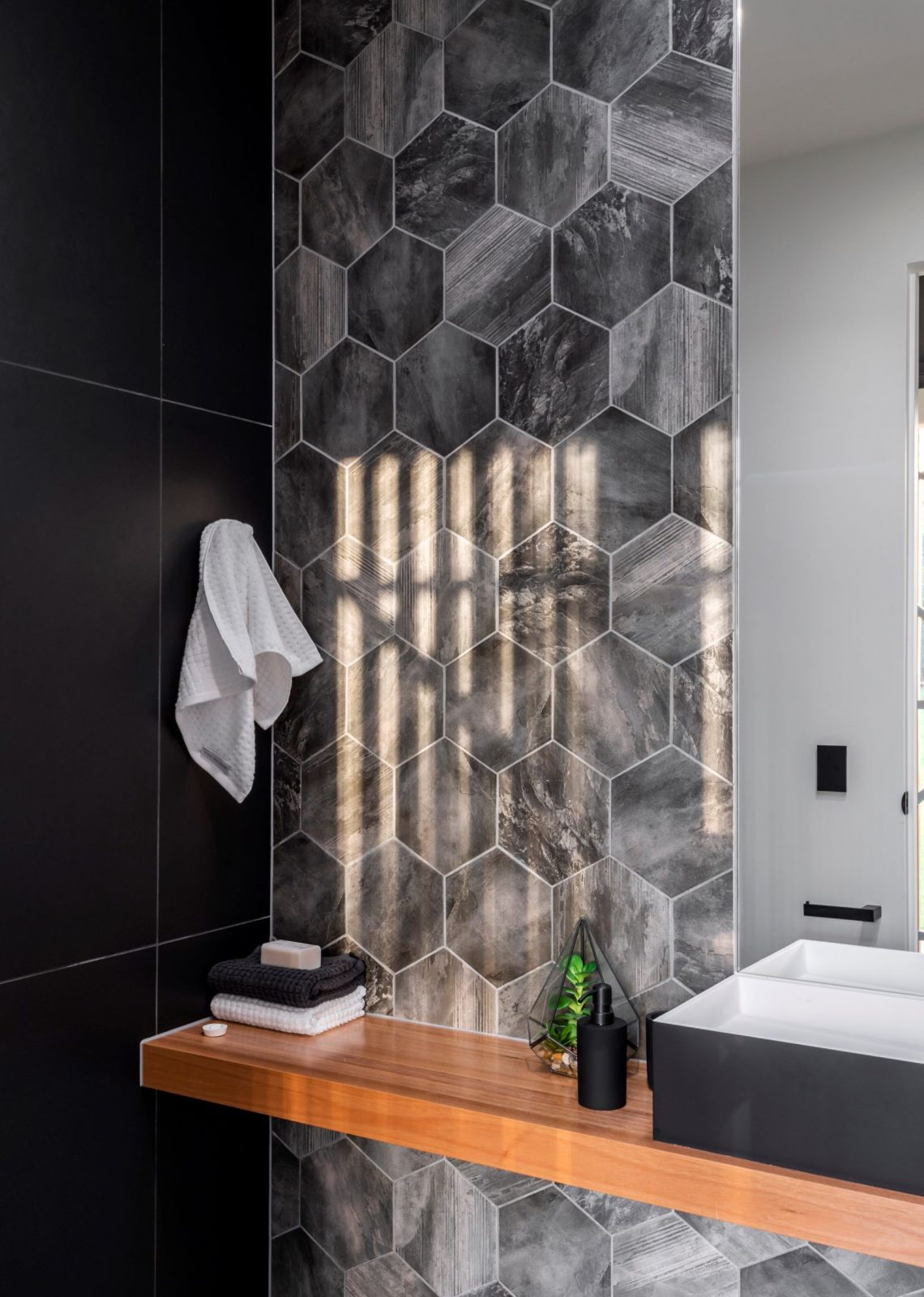 Browse through our project galleries to see more details and images of these projects and others!