Spanish Revival Architecture
25 June 2019
Interior Design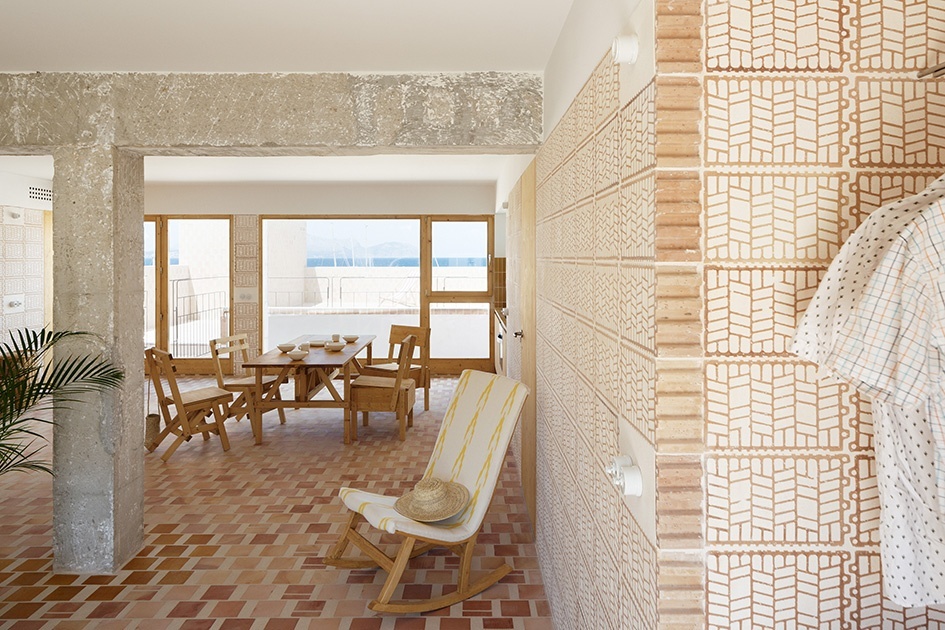 Is Spanish Revival Architecture making a comeback?
What's not to love about Spanish Revival Architecture? Curves & arches, artisan tiles, white render, Teracotta, timber frames & furniture, balconies & courtyards are all beautiful elements that complete this bespoke artisan look. For months, I have been in awe of the extremely talented TEd'A Arquitectes and their internationally renowned project Can Picafort, a once residential building transformed into bespoke, artisanal holiday apartments on the seafront of Mallorca, Spain. The design of this building, echoes many of the elements of the Spanish Revival in all its humble beauty. Intricate beauty and detail ensues in every corner of Can Picafort.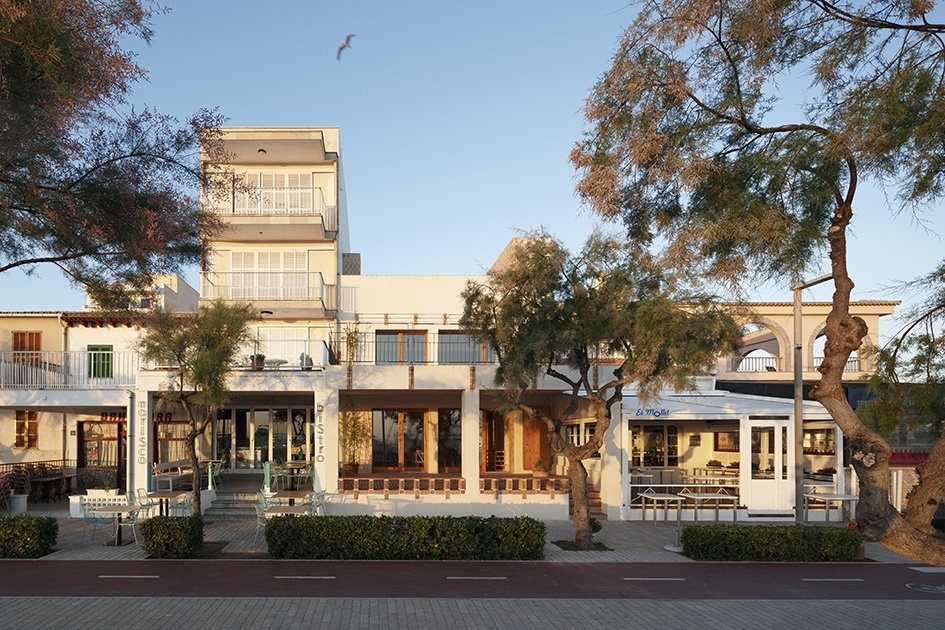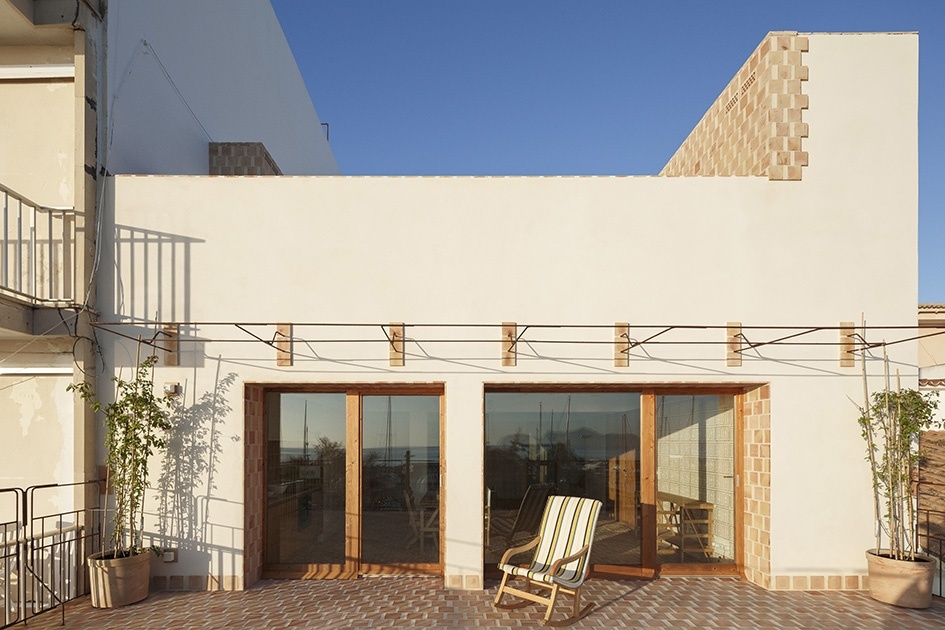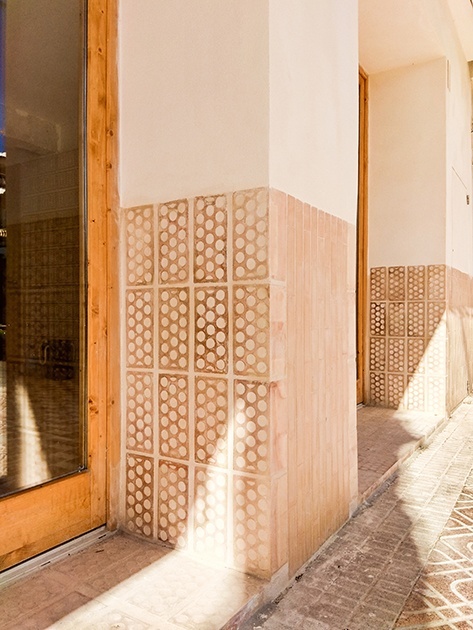 TEd'A Arquitectes ingeniously selected a monochromatic palette using terracotta hues to create a sense of calm and tranquility for holiday makers to unwind and enjoy the fresh sea breeze. These earthy tones accompanied with timber doors, windows and furniture create a further sense of warmth and balance throughout. The different plays on textures & patterns used with these earthy tones creates such visual appeal, one cannot help but feel drawn to these spaces.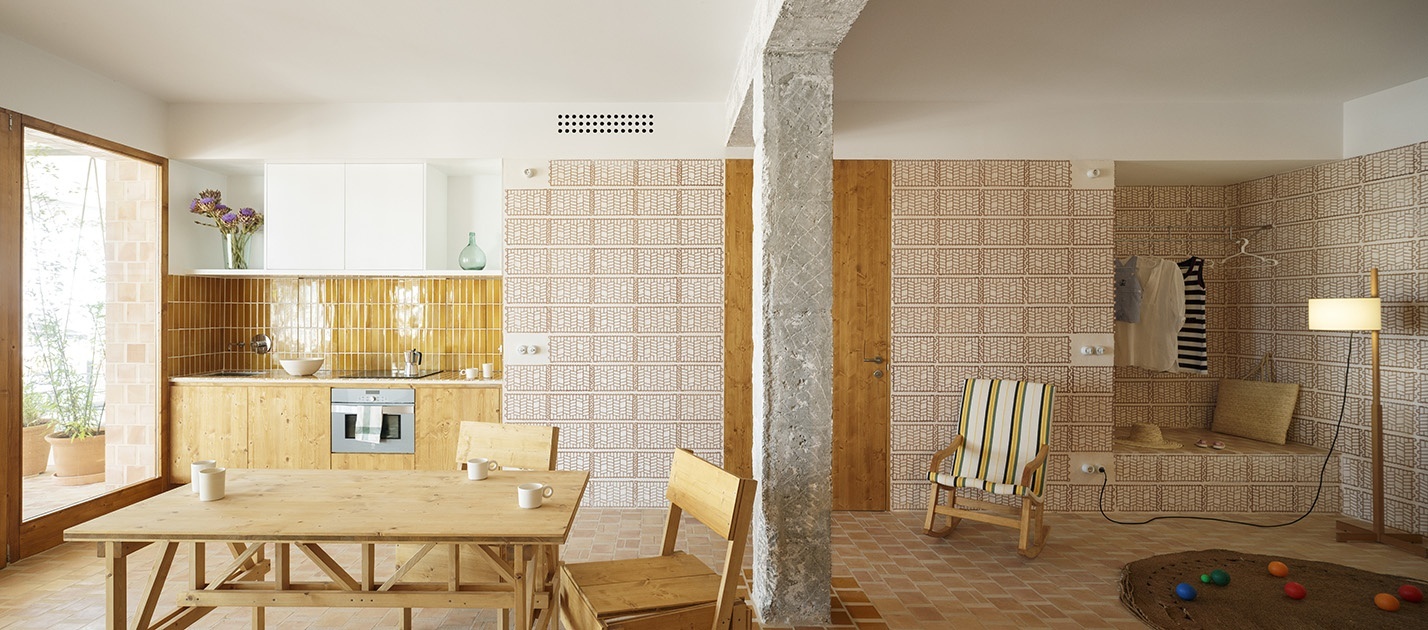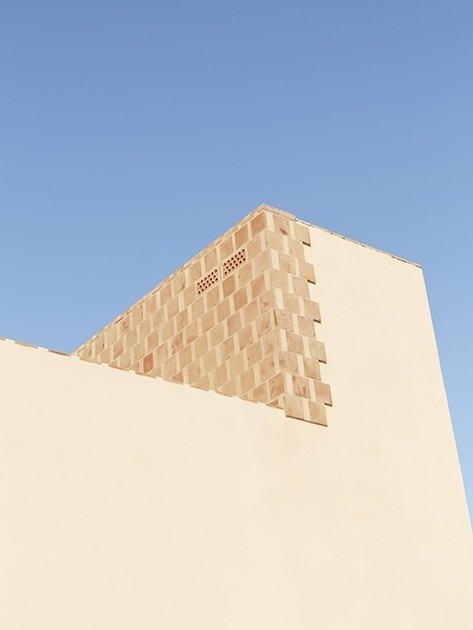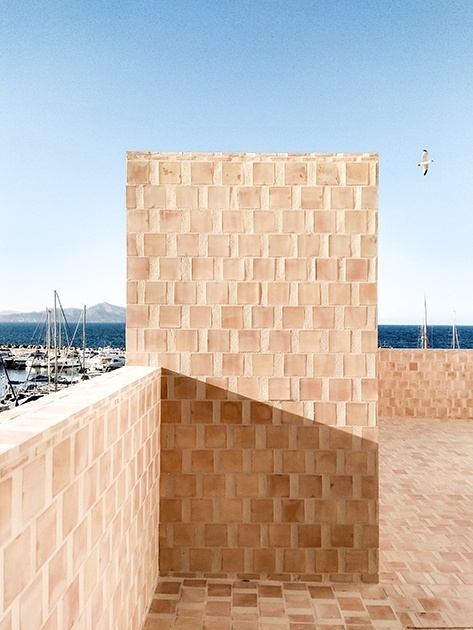 As a Gold Coast Building & Interior Design Company we are seeing growing trends in design that celebrate, and draw inspiration from some of these elements of Spanish Revival architecture. Especially in the use of the terracotta colour in tiles, ceramics, textiles and artwork.  This earthy palette is gaining great momentum and is certainly a trend we hope to see more of. There is something about this earthy palette that promotes a sense of being grounded and connected to the environment around us. Many more restaurant and bars on the Gold Coast are embracing the natural curves and arches from the Spanish Revival forming both the exterior & interiors designs. You only have to look at the recently built Hyde Paradisobar in Surfers Paradise to see the curved arches, terracotta hues in the furnishes and tiles as well as timber furniture.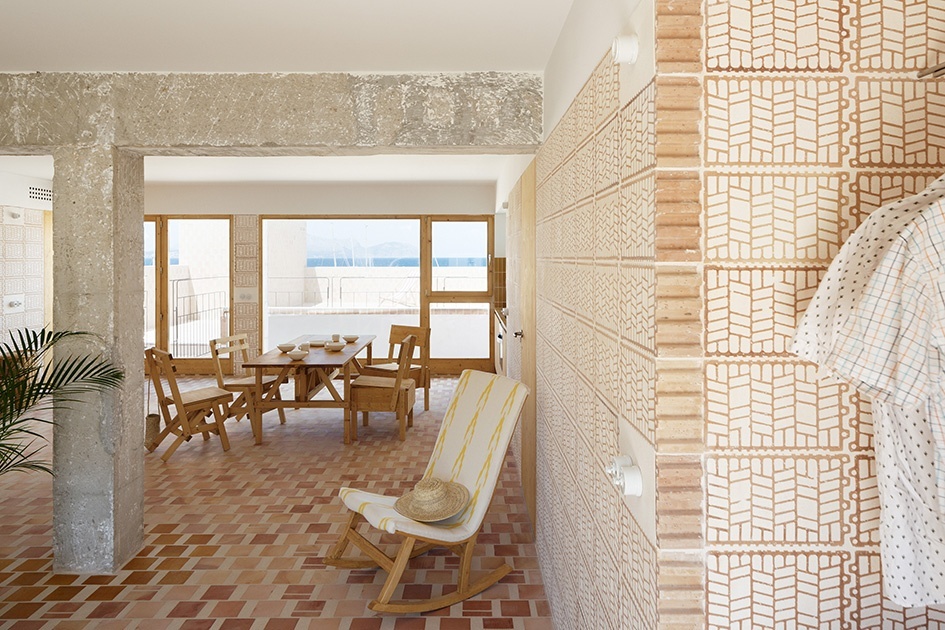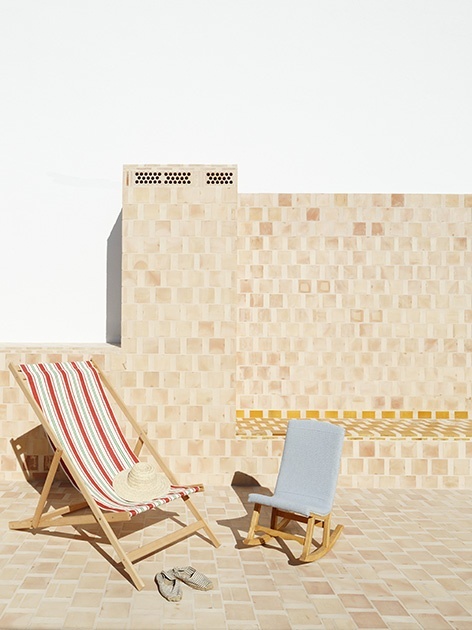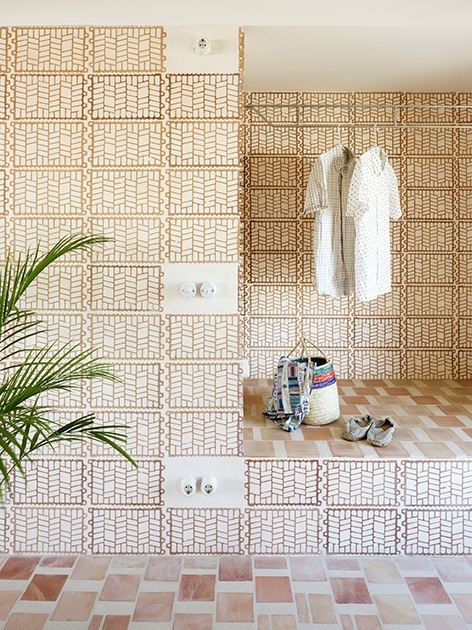 We would love to know what your thoughts are on Spanish Revival Architecture and if you think it is making a comeback. Also, If you love this design and are looking to build a new luxury home on the Gold Coast, you can click on our 'Contact Us' link for more info.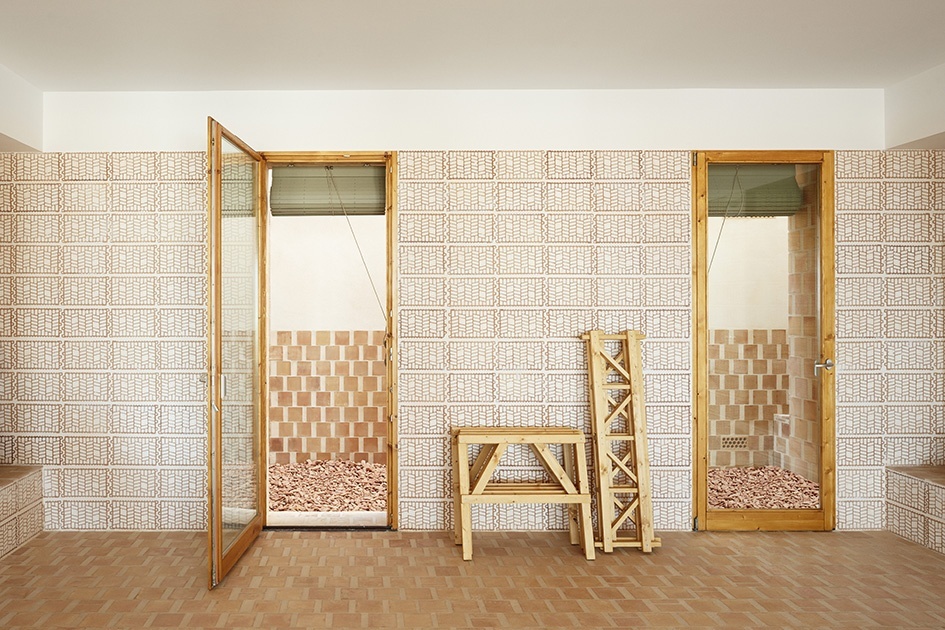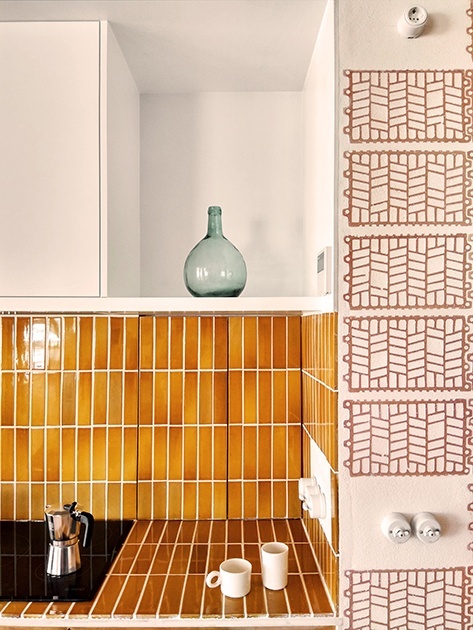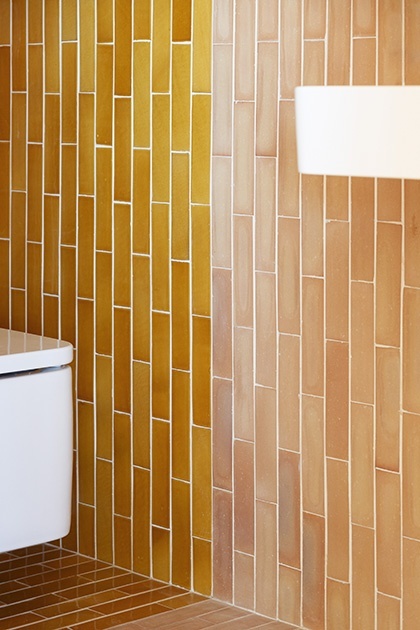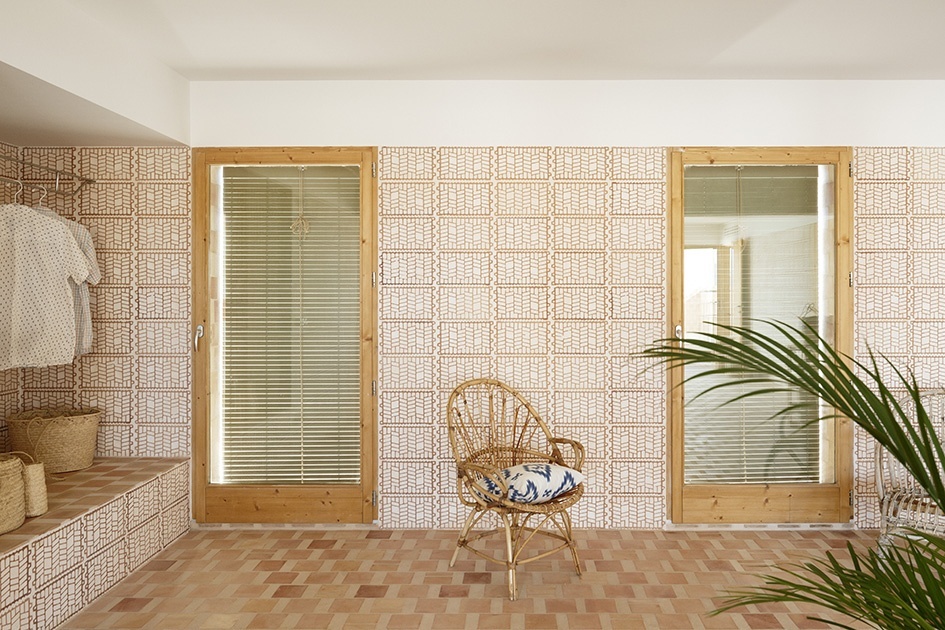 Architects:TEd'A Arquitectes
Photos: Luis Diaz Diaz