Gold Coast Interior Designer
Sarah, our in-house interior designer specialises in ensuring all designs and features are functional, sophisticated and align with given budgets.
We offer a full range of Interior Design services and Interior Styling including: Concept and design brief creation, Custom cabinetry design, Ideation and 3D visual renders, Full home interior specification, Furniture procurement and home styling.
When you build with Davey Constructions, you will have Sarah working with you every step of the way to ensure your home meets your design style, needs and desires as well as ensuring your home design is cohesive, functional and beautiful!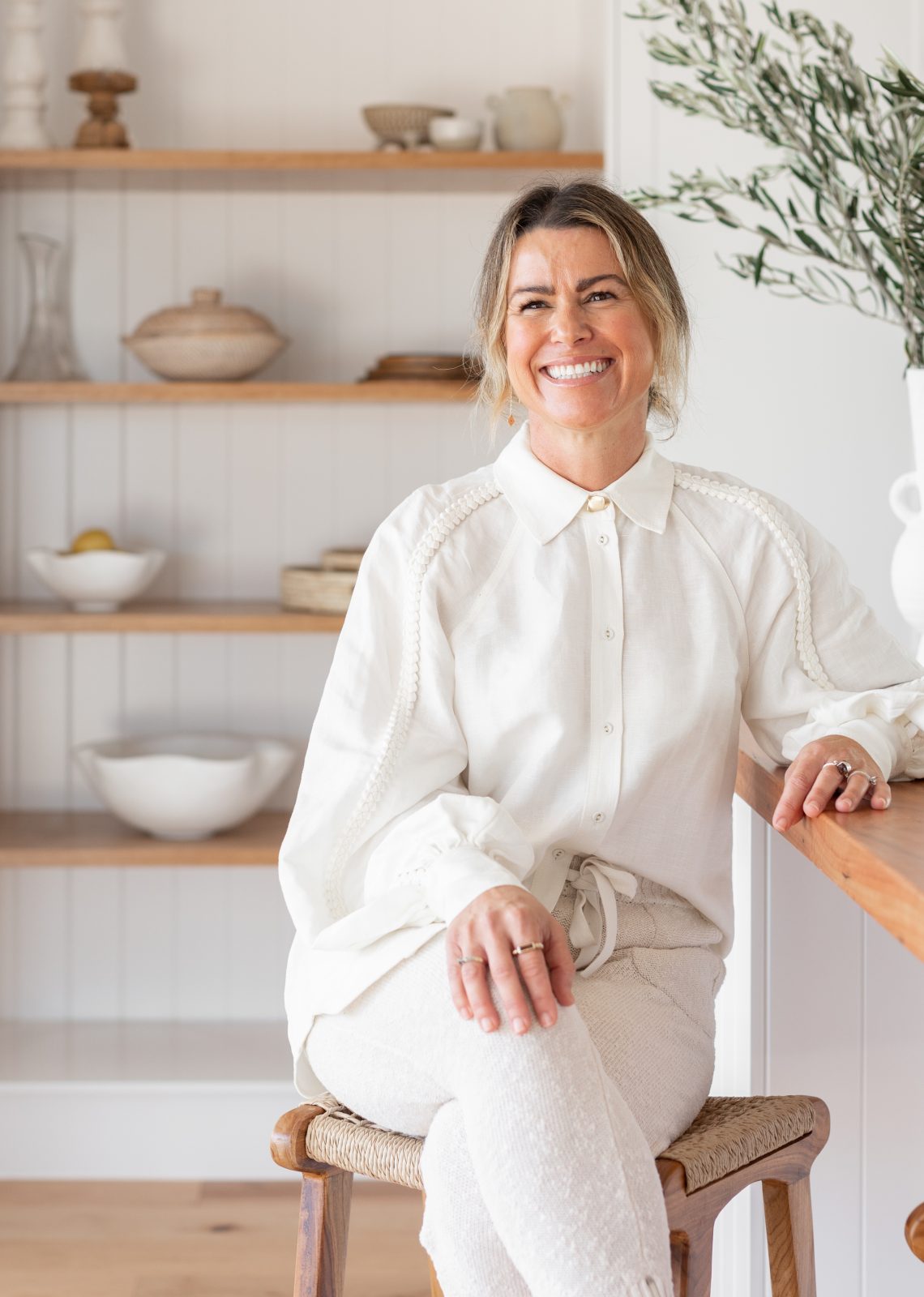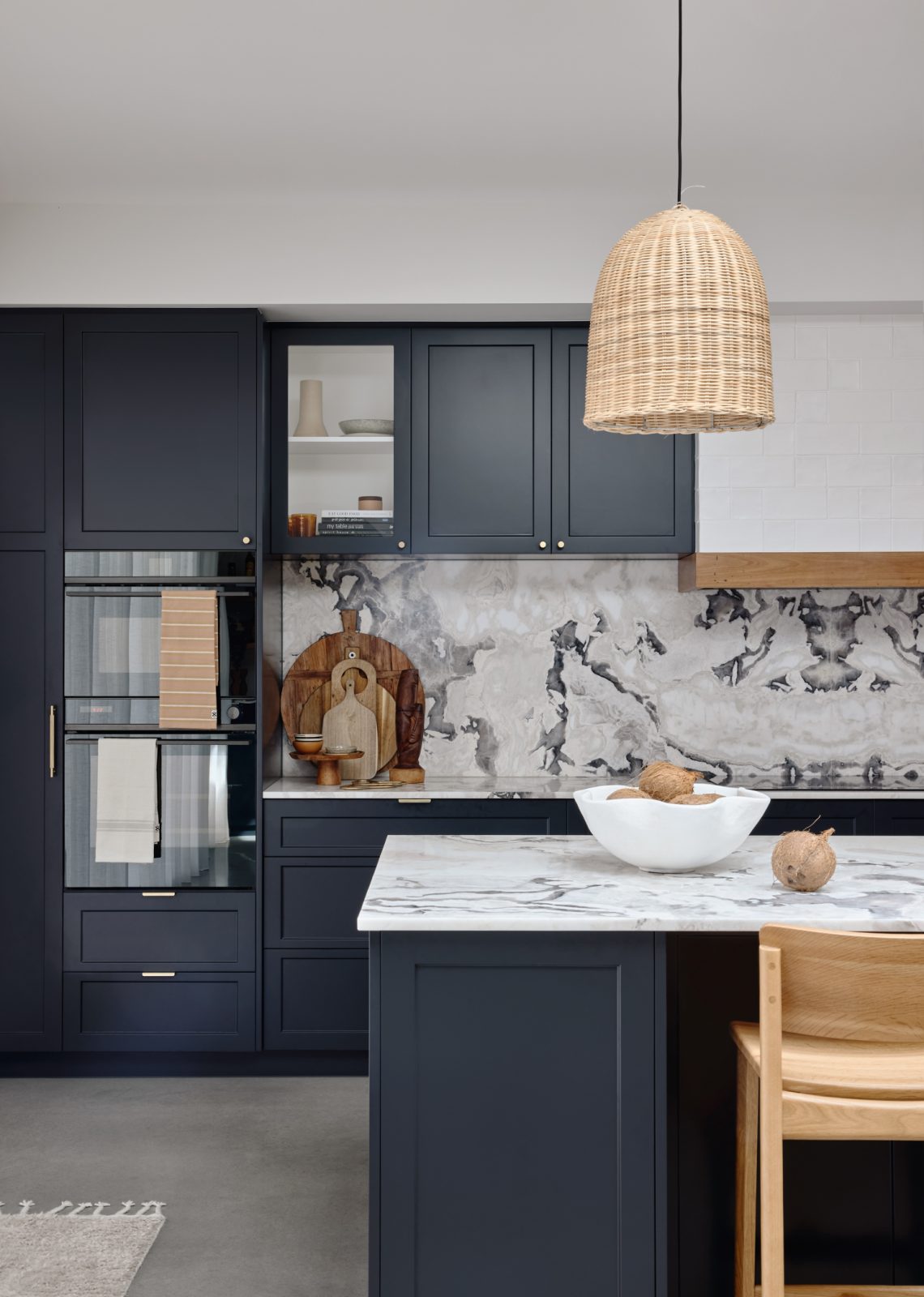 The Process
Initial inquiry
To initiate an Interior Design inquiry with Davey Constructions, clients' can fill out our 'Enquire Now' form on our website or get into contact via email at admin@daveyconstructions.com. Once an inquiry has been lodged, Sarah, our in-house interior designer will get in contact to set up an initial design consultation meeting in the proposed space. If this is not an option Sarah can alternatively meet via zoom (long-distance clients) or at our office space in Burleigh Heads. 
Initial Design Consultation:
In the initial consultation, we delve into any inspirations, styles, visions, desires or needs you may have for your project. Not to worry, do not feel like you need to come with anything prepared, Sarah will help extract direction for the space through asking thought-provoking questions. This consultation can be used to simply gain expert design advice and suggestions for the space including layout or furniture placements, colour schemes ideas and style direction. Sarah can also offer brief insights into possible flooring, tiles, window treatments, furniture or lighting selections.  
Cost – Design consultation is $350
From this Sarah will provide you with a sample mood board for your space 
If you would like to pursue further with Sarah's design service, together you can discuss budgets, project necessities, timeline and the full scope of work.  Sarah will use all information gathered to collate your design brief.
Design Brief Formation
After the initial consultancy, Sarah creates a design brief that aligns with your vision, needs, desires and budget. This design proposal will include a clear outline of your design brief, preliminary mood boards and flatlay collections to ensure both parties are on the same page and also offer an early visual aid for what the project will look and feel like upon completion.
During these stages Sarah will meet or communicate online with you to present an array of suitable selections such as colour options, cabinetry styles, material choices, lighting options, flooring finishes and tapware selections. This is where clients can decide what design selections they are liking and any that they don't. This will allow Sarah to hone in on the client's design brief and narrow down selection choices.
Sarah will provide the client with a working document with visual mood boards, notes, timelines, selections, options and costings for reference. 
Cost — $200 per hour
On confirmation from the client Sarah will commence bringing the conceptual design to life with 3D Visual Renders of the space and provide you with a clear vision on what the project will entail and how the project will advance. 
Concept Creation
After establishing a clear brief and design direction, Sarah then gets to work to bring the conceptual design to life and provides visuals to aid clients' decision making. In the concept creation stage Sarah will create and provide: 
Finalised project design brief 

Mood boards and collages featuring proposed furnishings, fixtures, decor and lighting selections (where applicable) 

3D visual renders of the space & layout

Recommendations for flooring, tiles, cabinetry design, window and door treatments and colour scheme options & materials (where applicable)
Cost — From $500* 
*Dependant on size of space/spaces
From this concept stage clients may choose to move forward on their own or chose to allow us to organise and execute the entire project using a range of our trusted subcontractors and suppliers.
Interior Design Execution
Once major selections have been chosen Sarah will finalise 3D Renders and the client will be provided with a quote/contract that contains all selections and scope of works to be completed by the Davey Design Team. Once the contract and scope of works is agreed on and signed, the organising of materials, furniture, furnishings and required external contractors will begin.
The Davey Design team will then work to a date to execute the interior fit out. Sarah and her team will arrange all deliveries and stage the project as per prearranged. If desired Sarah can organise every detail from bed linens to coffee table books.
Upon the client's permission Sarah and the team will organise professional photography of the space.
Detailed Fee structure 
Initial consultation: $200 per hour
Individual mood board assembly: $150
Full detailed mood board presentation (up to 5 for a full house): $1000
3D Renders and designs: $350 per space
On-site styling and staging (Interior designer + assistant) – $150 per hour
Materials: TBA based on each individual project 
Check out some of Sarah's projects below!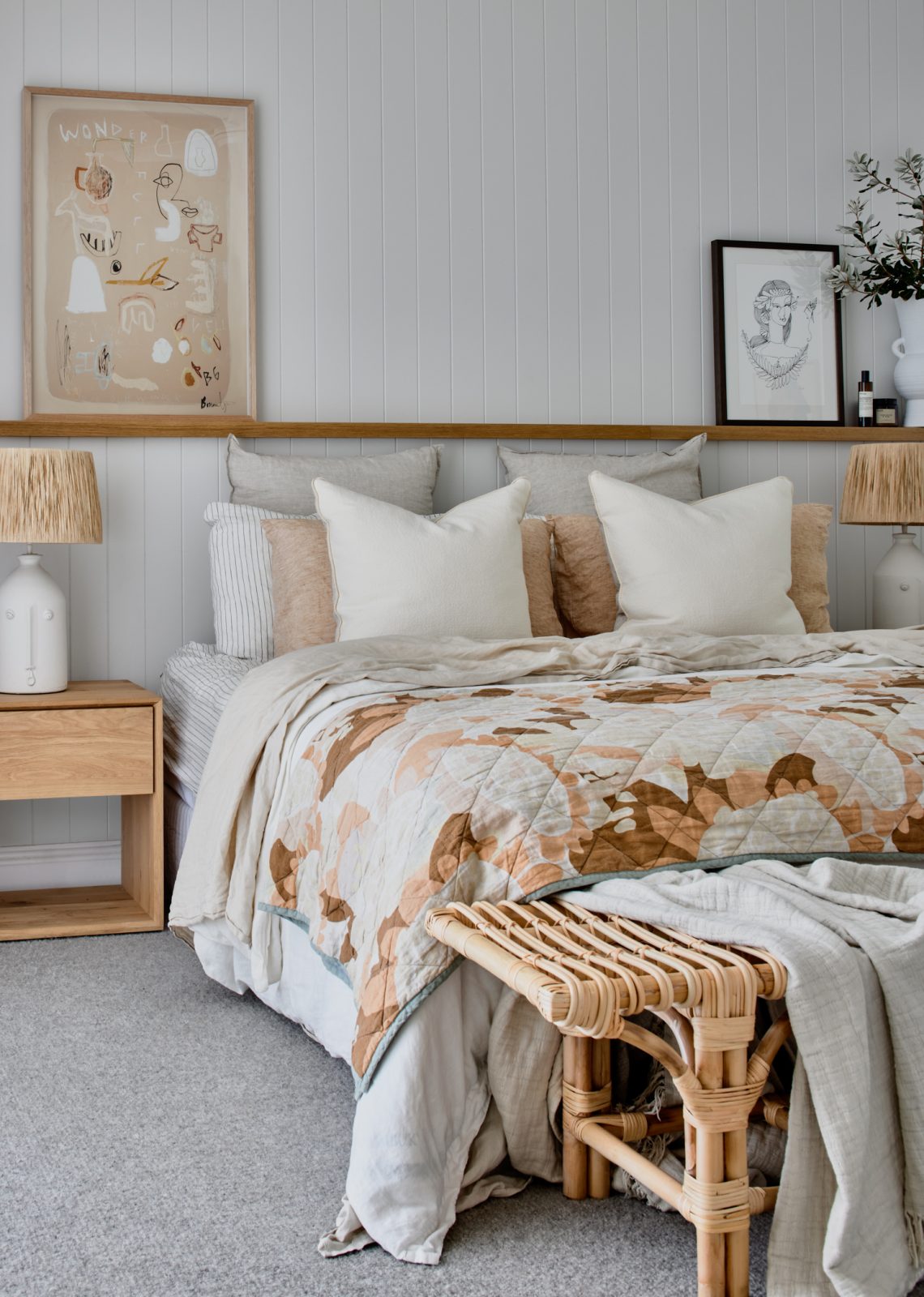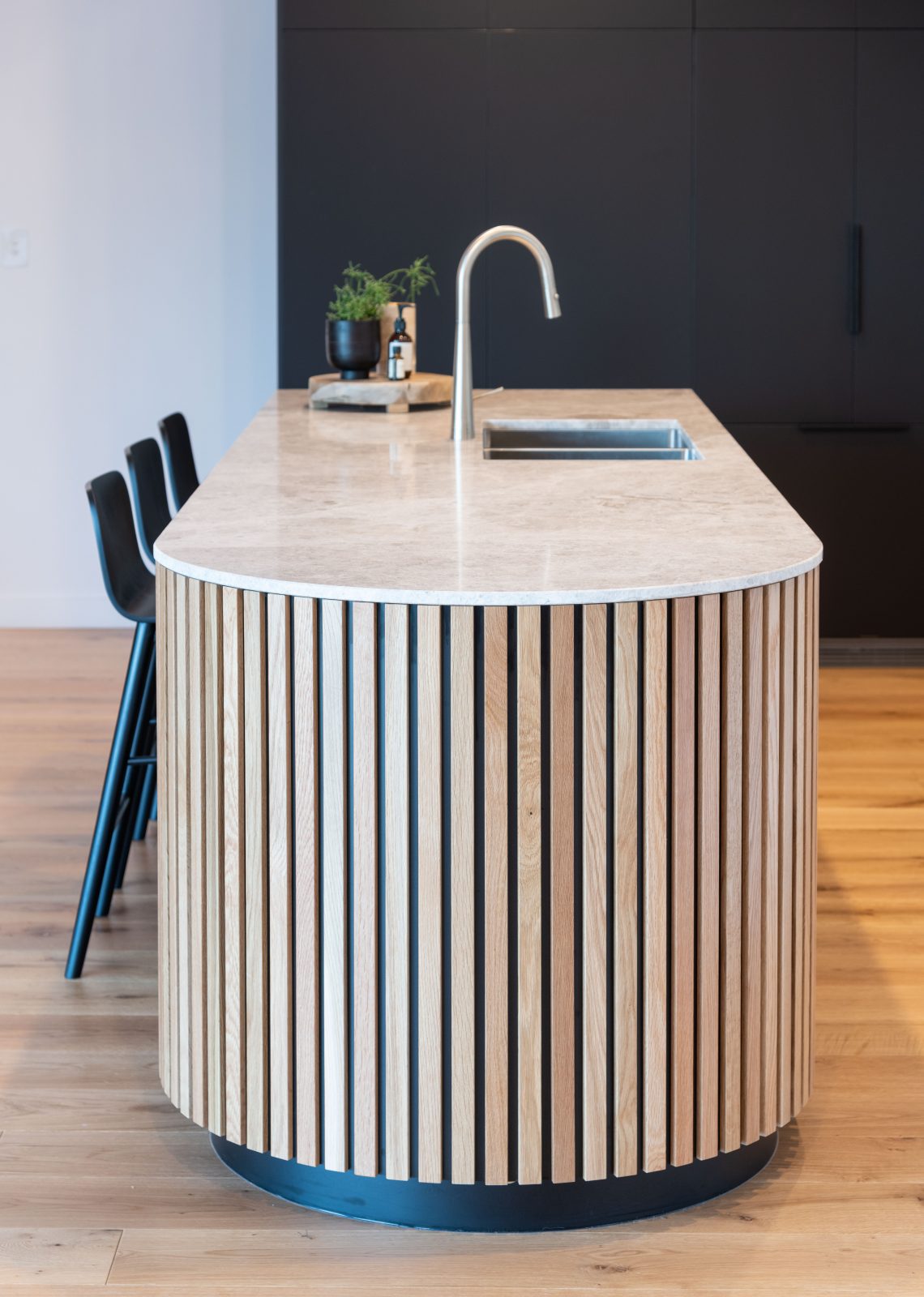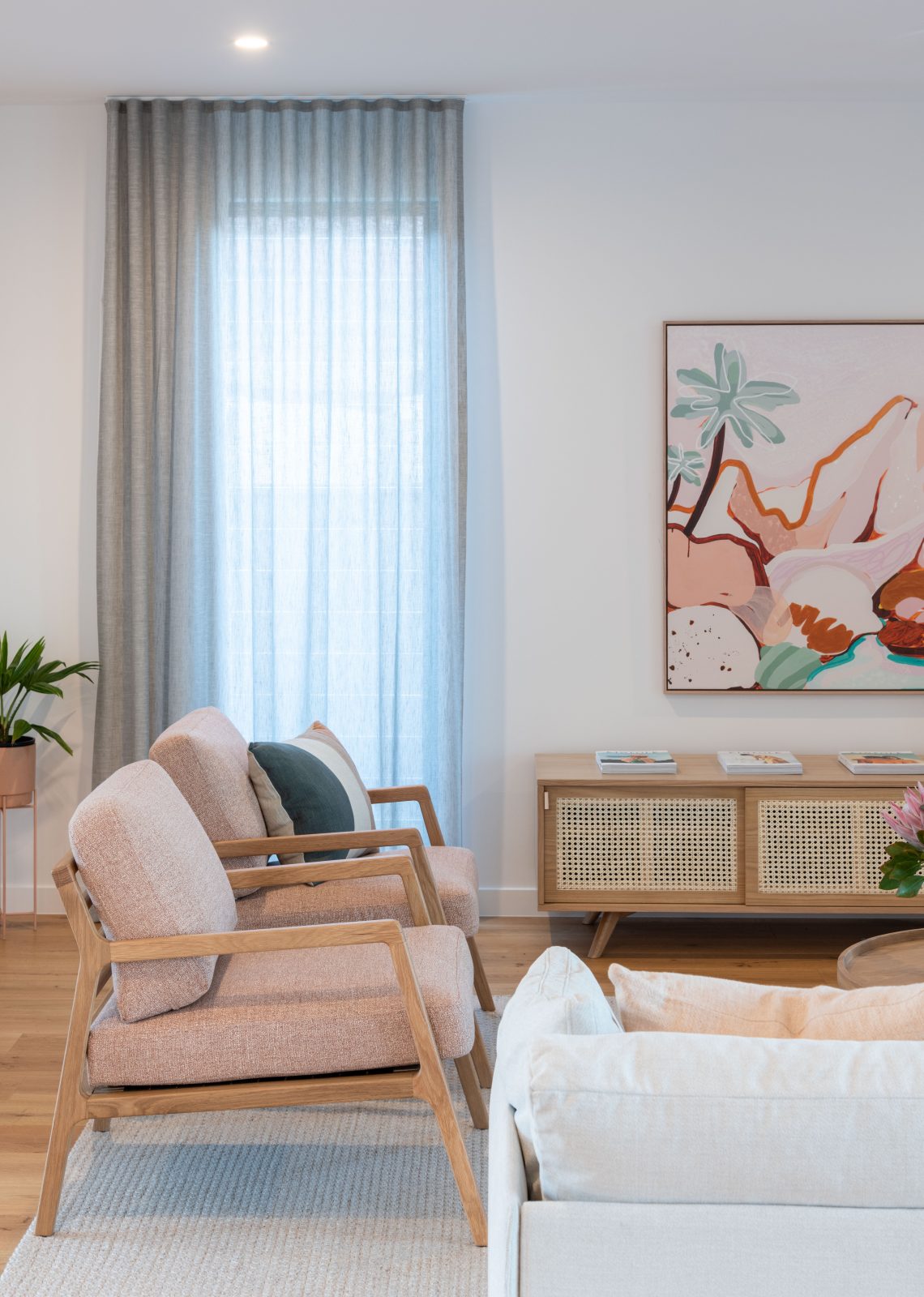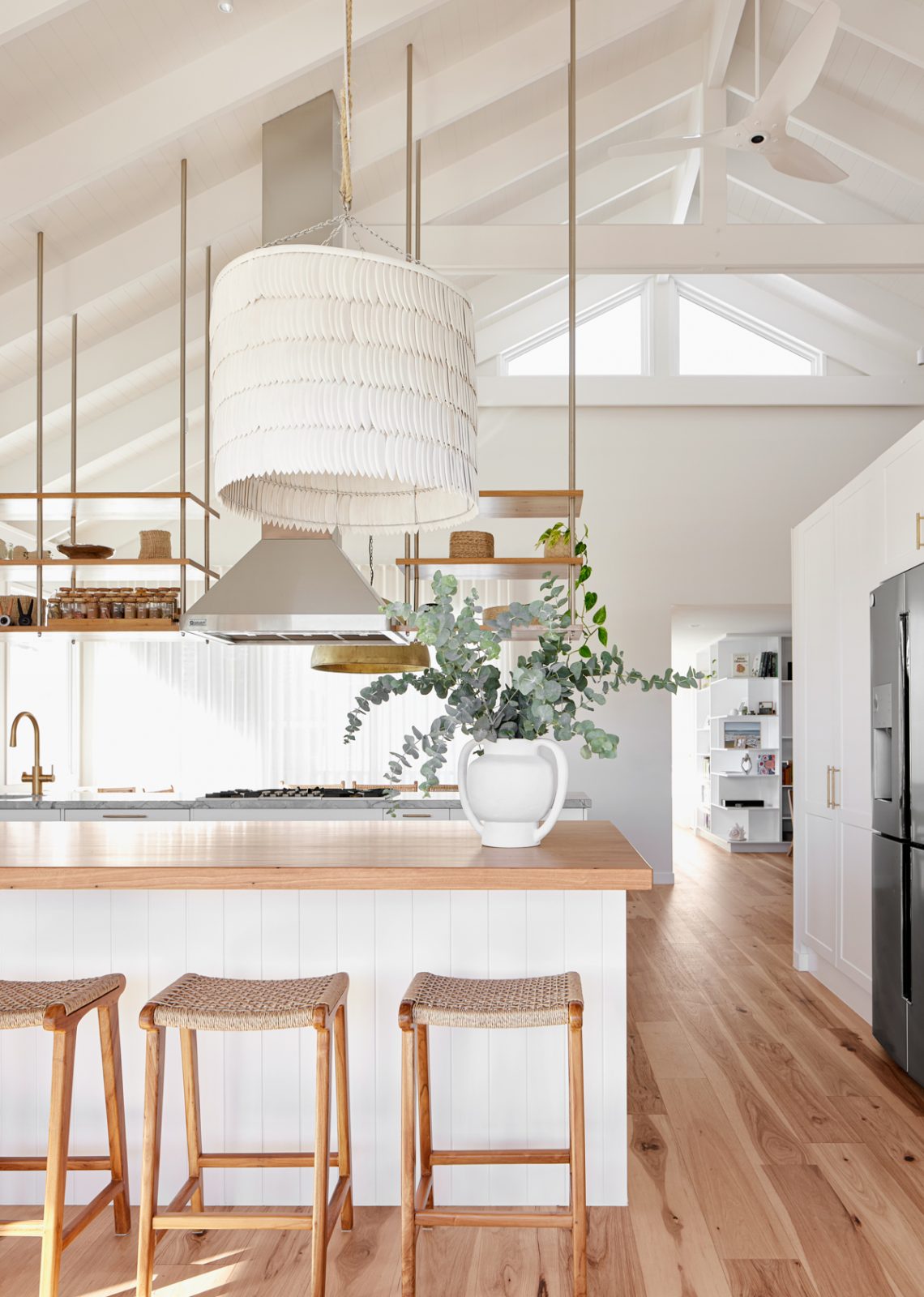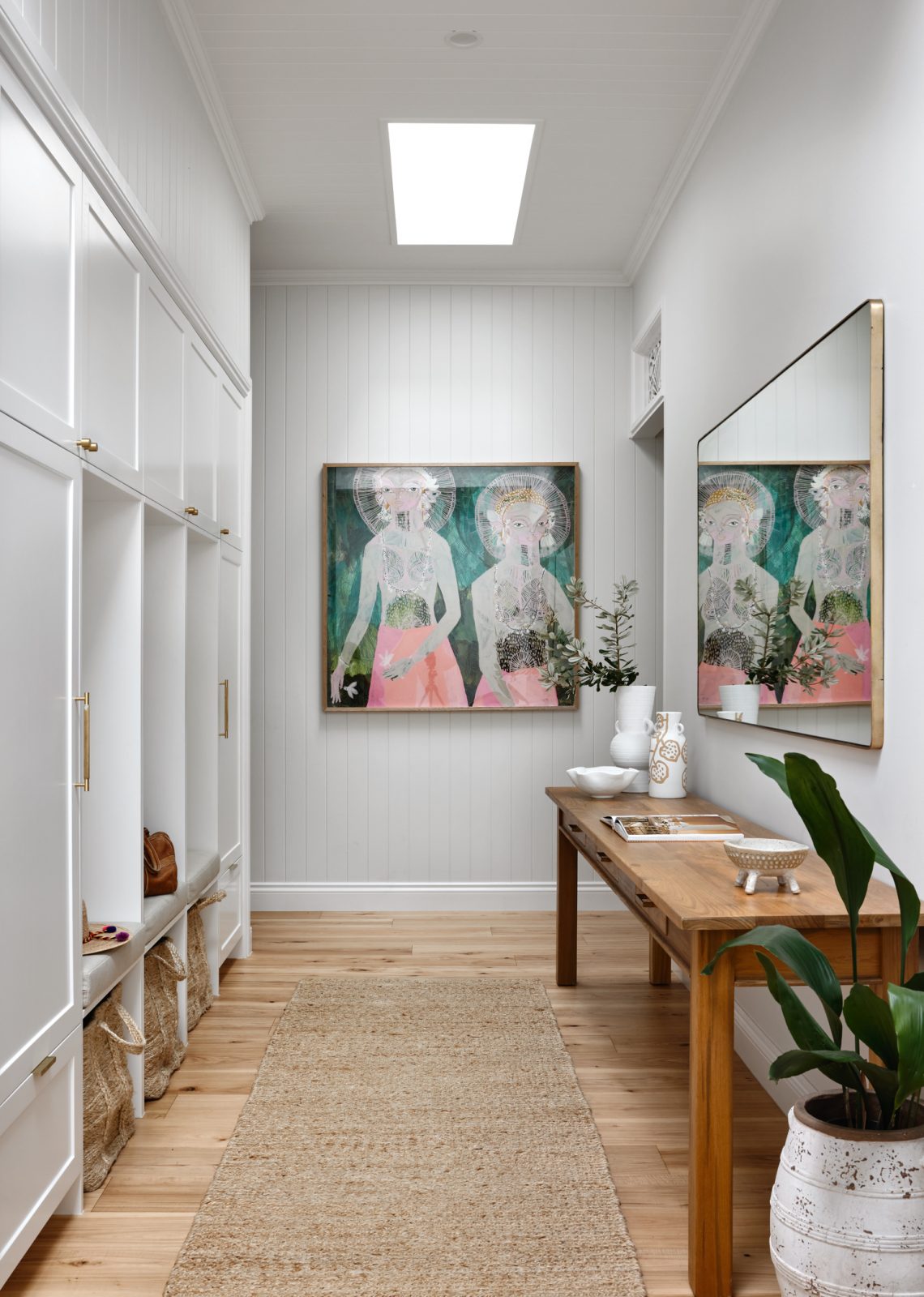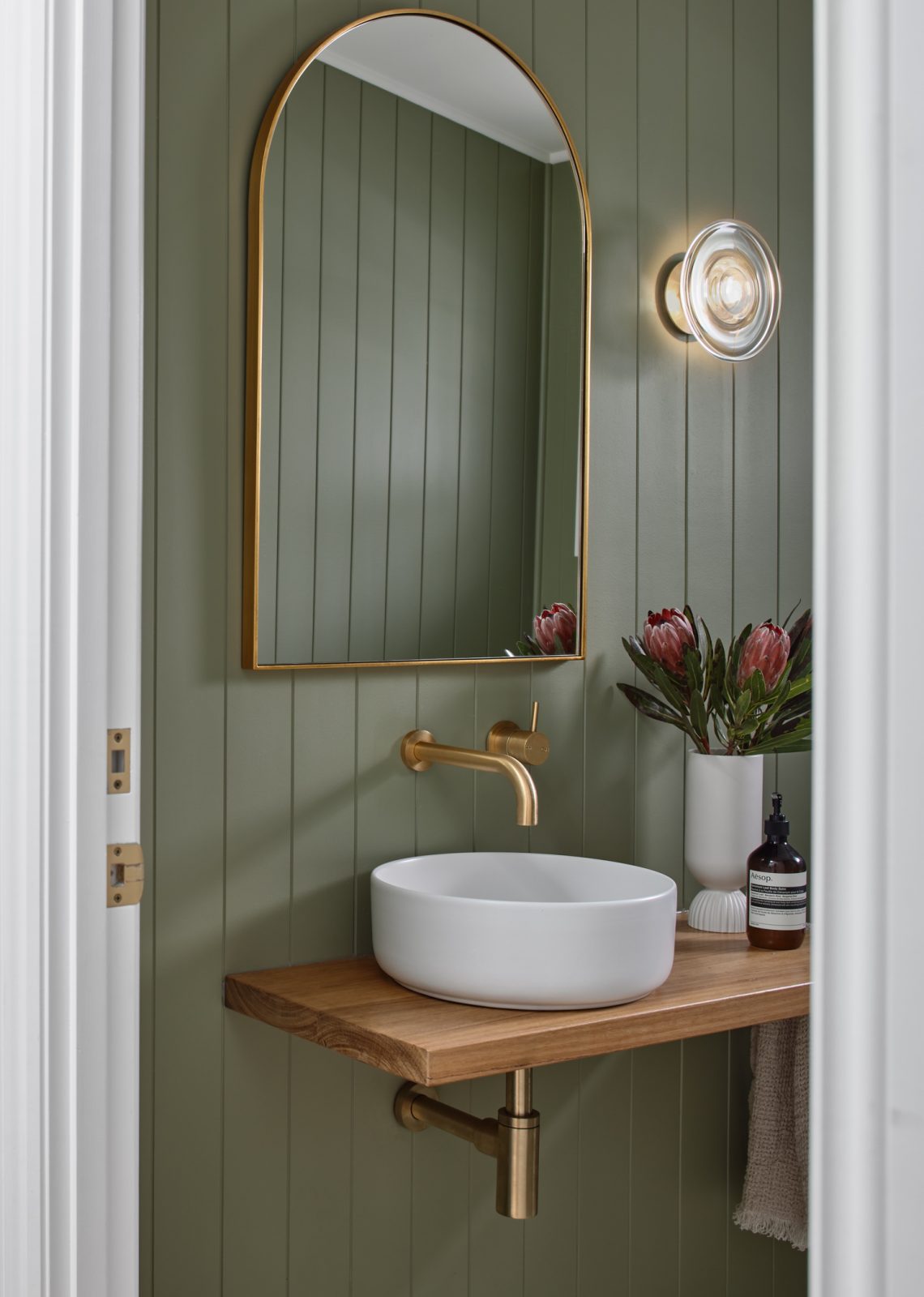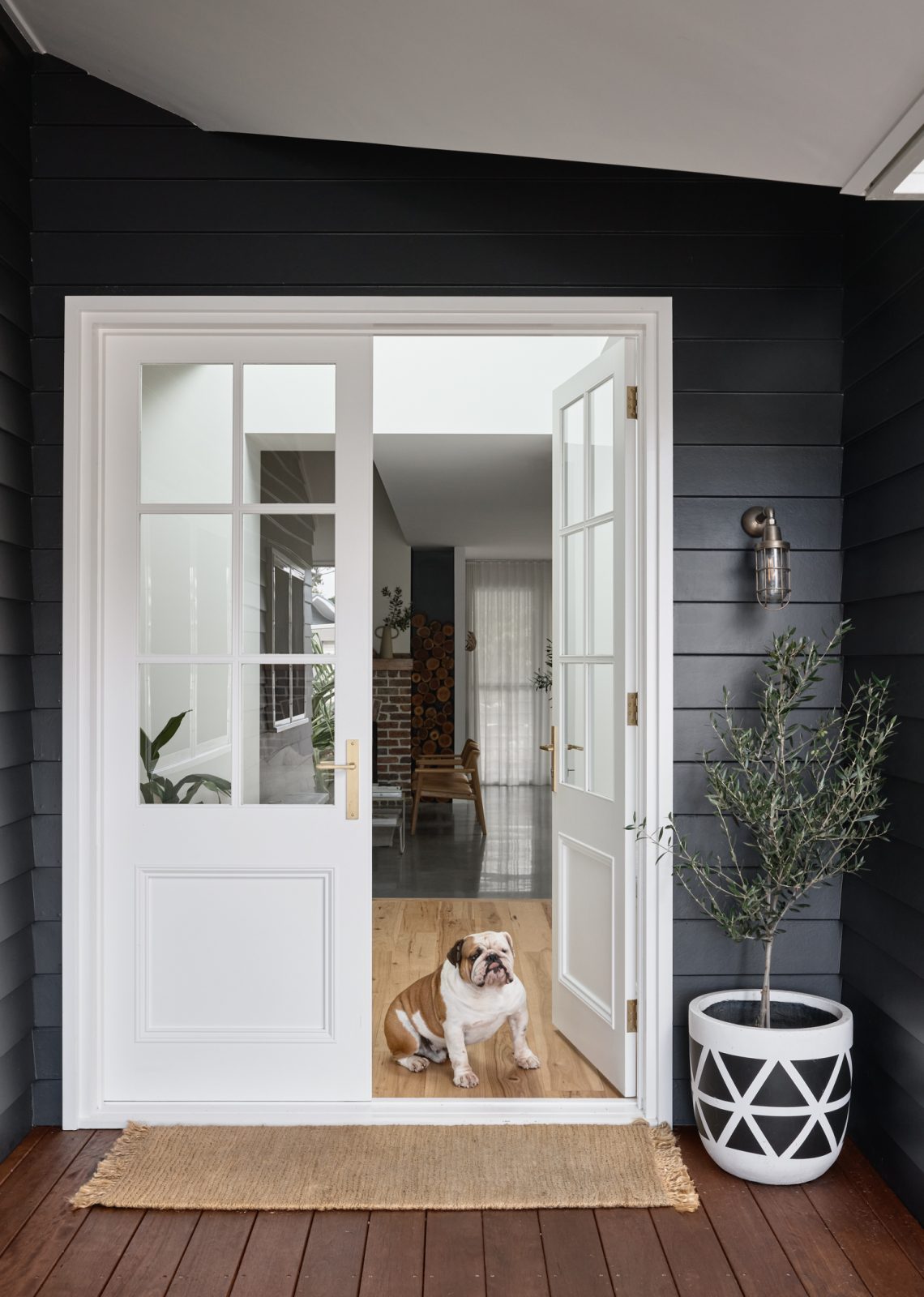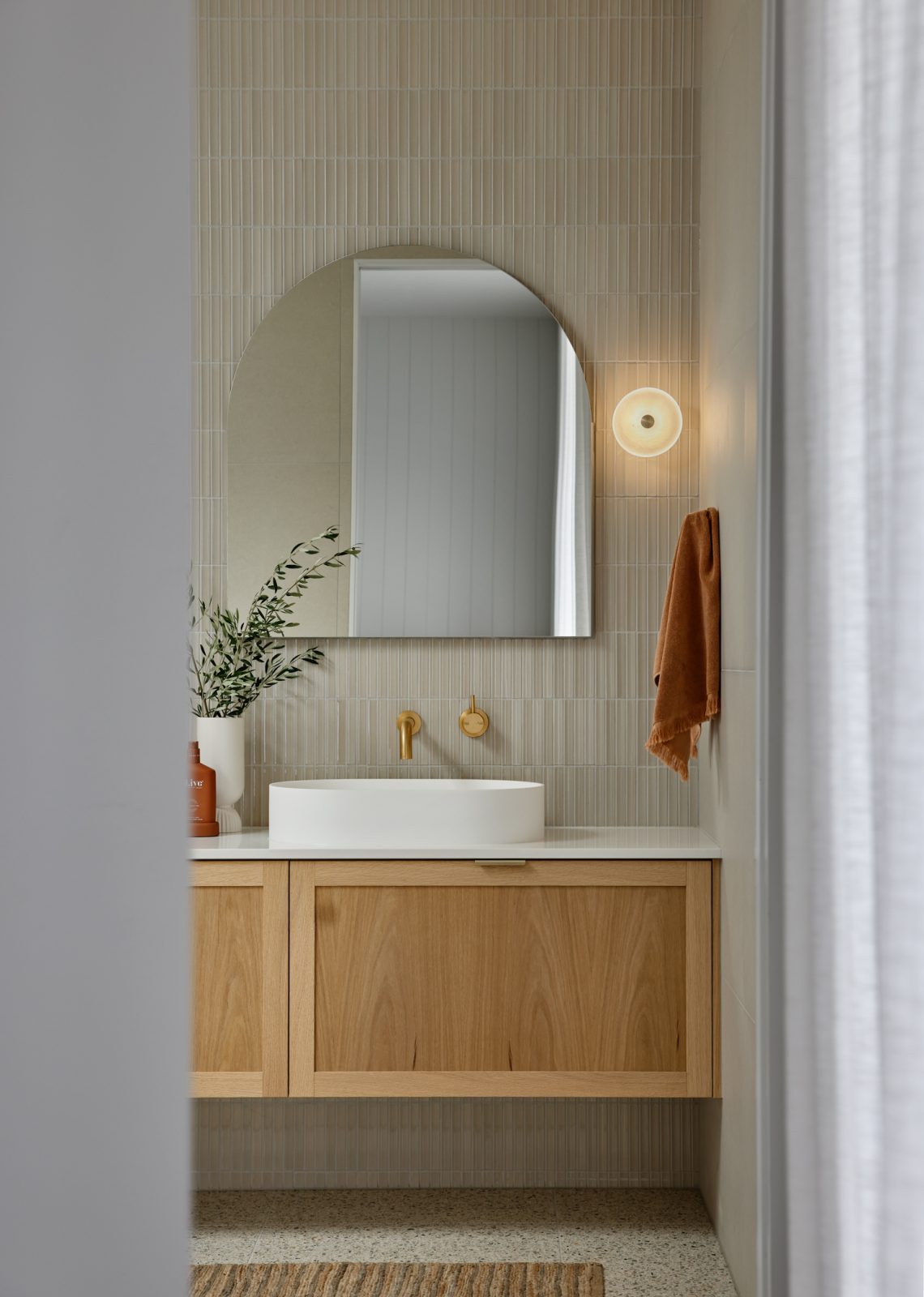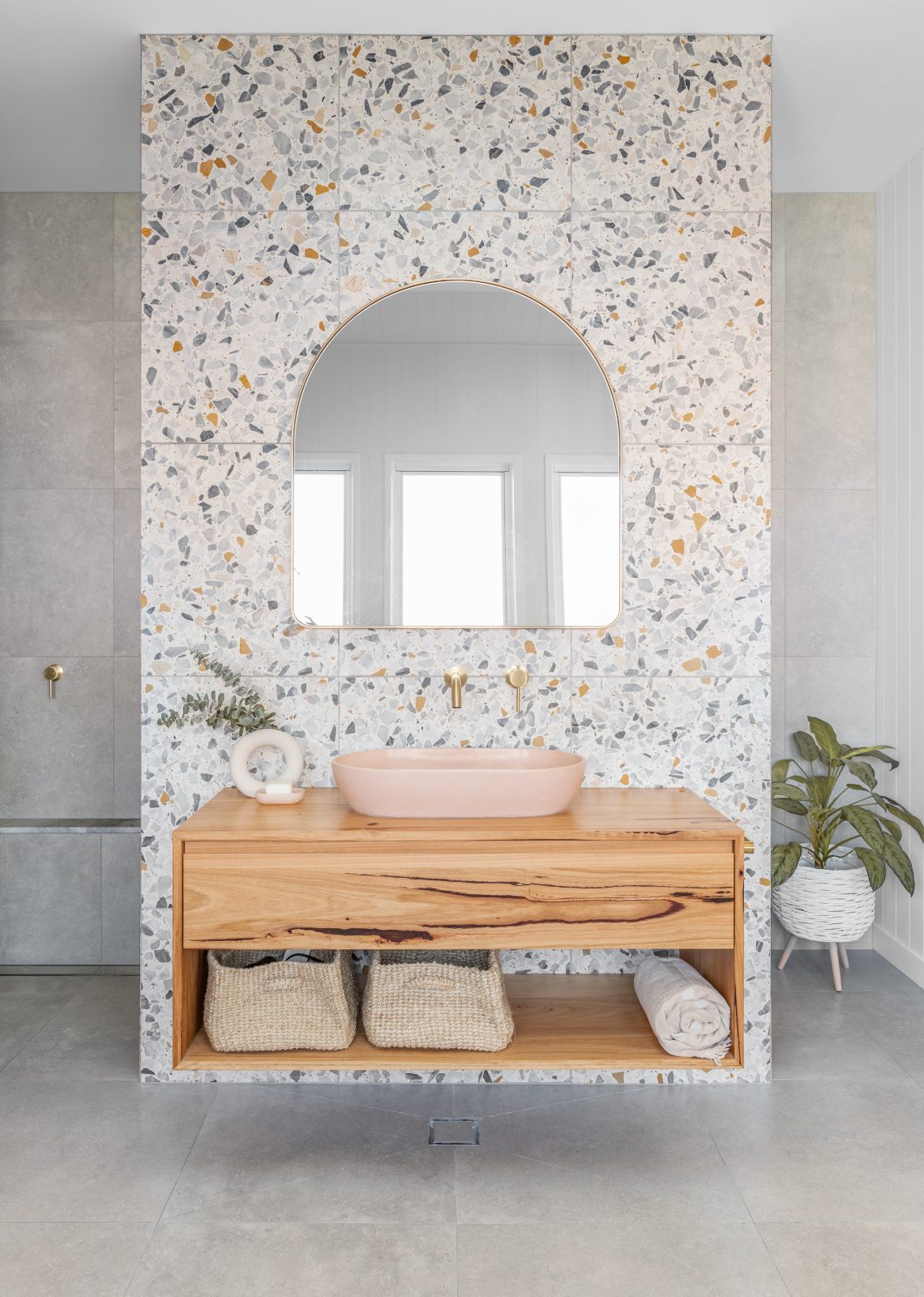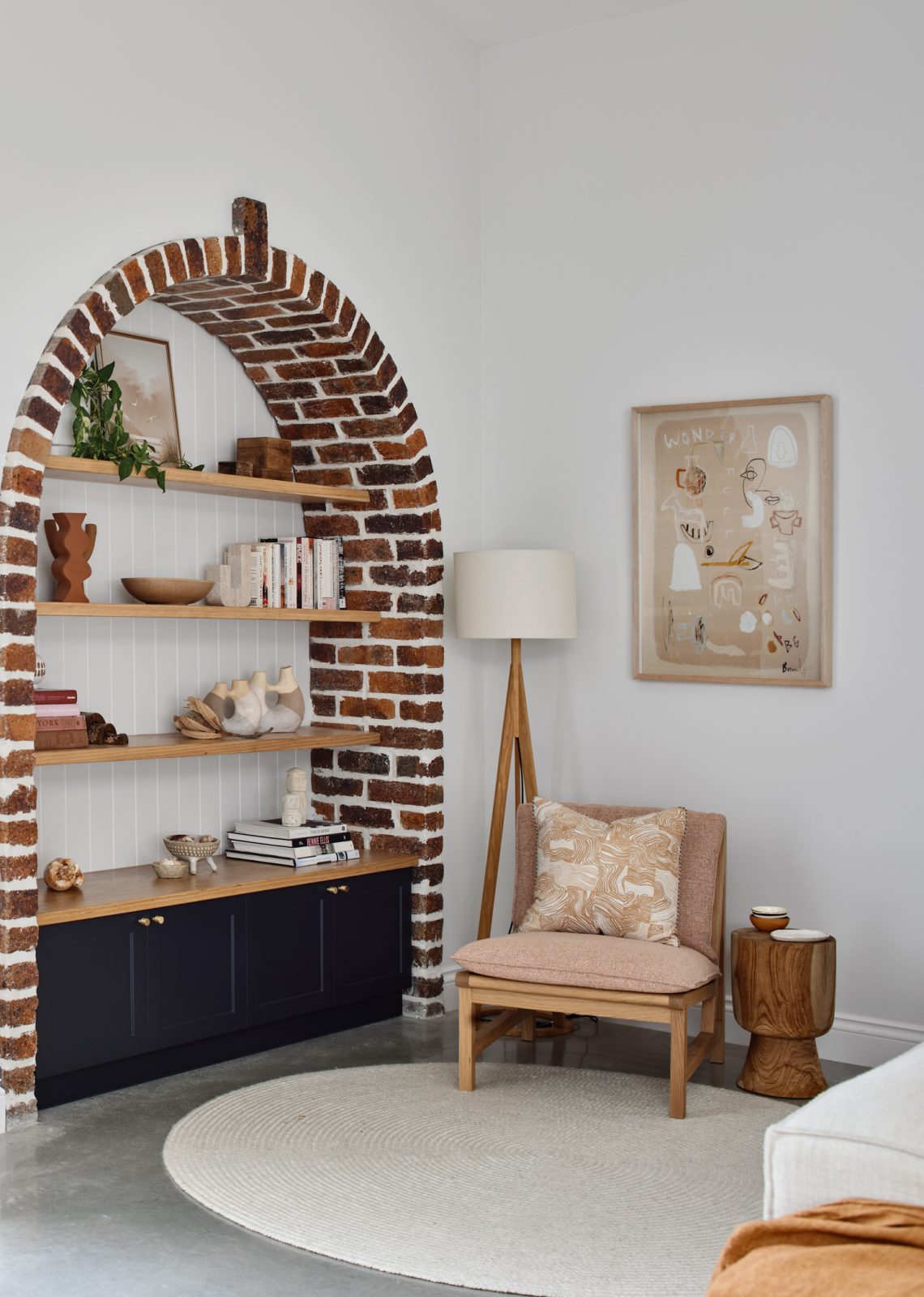 Get Started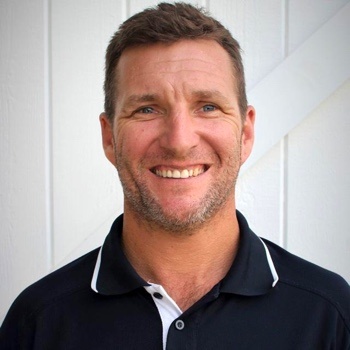 Jared Davey
Director | Davey Constructions
Meet Jared Davey, the Director and leading builder of Davey Constructions, who has been working in the construction industry for over 20 years. Jared has worked on countless new home builds and renovations across the Gold Coast over the past 10 years, especially within the Burleigh Heads area. He is so passionate about his craft that some would consider him a perfectionist when it comes to his level of detail within a build. Right from the very first consultation Jared works closely with you to bring your dream to life. His relaxed manner, high level of professionalism and attention to detail, help Jared maintain his reputation as a leading luxury home builder on the Gold Coast.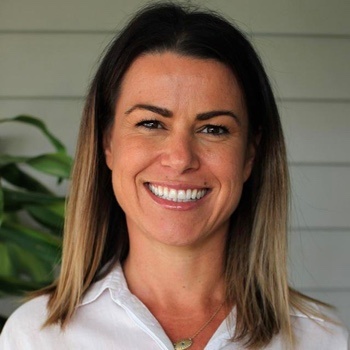 Sarah Davey
Interior Designer
Sarah Davey is the creative arm of our business. Her expertise and passions include thoughtful interiors and designs that are beautiful and highly functional spaces for clients.
Sarah's friendly approach and ability to understand client's needs, allows her to turn visions into reality. As a consultant within the business, Sarah helps guide clients through the design and selection process and all levels of interior design customised to suit individual tastes, needs and budgets.