5 benefits of hiring an interior designer for your home
Interior Design
Styling and decorating your new home or renovation may sound pretty simple, however once you get started you may realise that it's more time consuming and expensive than you first imagined.
From tiles to curtains, artwork to furniture, you'll need to make hundreds of decisions. For some people it ends up being quite a stressful experience.
What does an interior designer do?
An interior designer will give you professional advice and guide you through the design process, from the initial ideas through to sourcing products and creating your dream space. They'll work closely with you to ensure your property is exactly what you expected and bring your vision to life. They'll take the stress out of styling and decorating!
Why hire an interior designer? Here are 5 key benefits: 
Experience and creativity
While you may have a clear vision of what you want for your interior, it can be difficult to interpret these thoughts into ideas and put them into motion. You may do a great job decorating your space, however, an interior designer is a skilled professional who can take your vision and translate it into a tangible design that fits your space.
An interior designer will put that extra 'WOW' factor into the project, bringing in a wealth of experience and a trained eye.
They have the experience to know what will and won't work in each area while taking a holistic approach to the overall design.
Combining functionality with a creative flair, they will work to your brief to ensure the end result fits your lifestyle and meets your expectations. Whether it's through innovative ideas or quirky solutions, interior designers are trained to think outside the box and always have something extra to bring, drawn from their years of experience in design.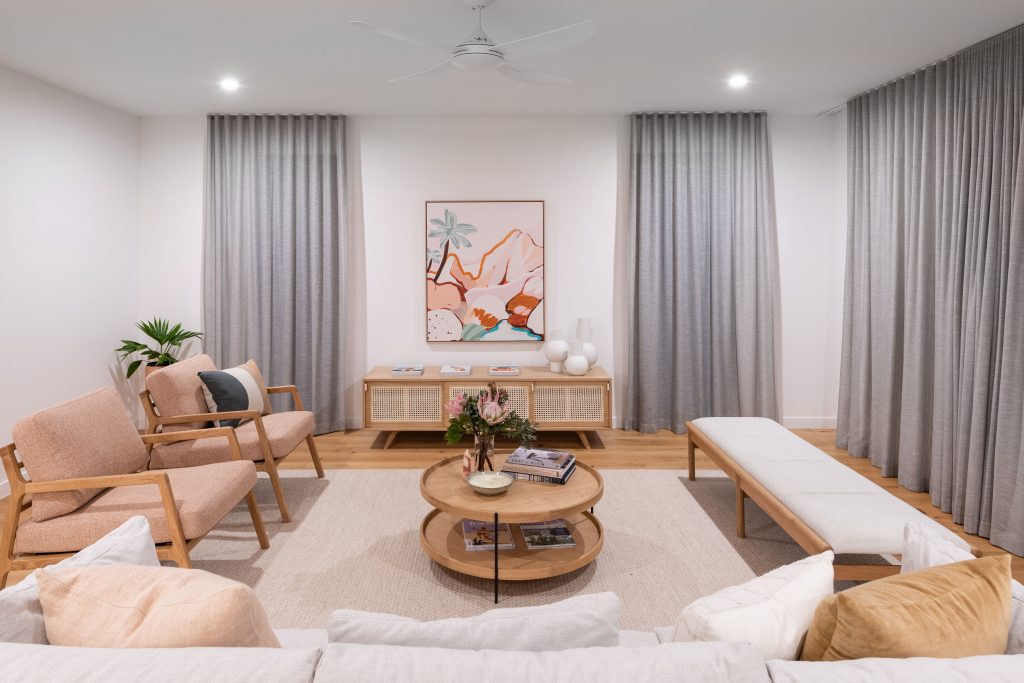 A cohesive look
When you're contemplating the design of your new renovation or build it can be difficult to look at the project as a whole. It's easy to get carried away designing each room individually and many people fail to look at the big picture.
That's where an interior designer steps in! It's their job to gather all your ideas and create a cohesive look throughout your entire space. They will inject personality and style into your home, creating a story as you move from one space to another.
Whether it's through design, fittings or colour, interior designers have an eye for detail and they will effortlessly incorporate subtleties that create cohesion and flow, without it being blatantly obvious. The result is a beautiful space that looks and feels amazing!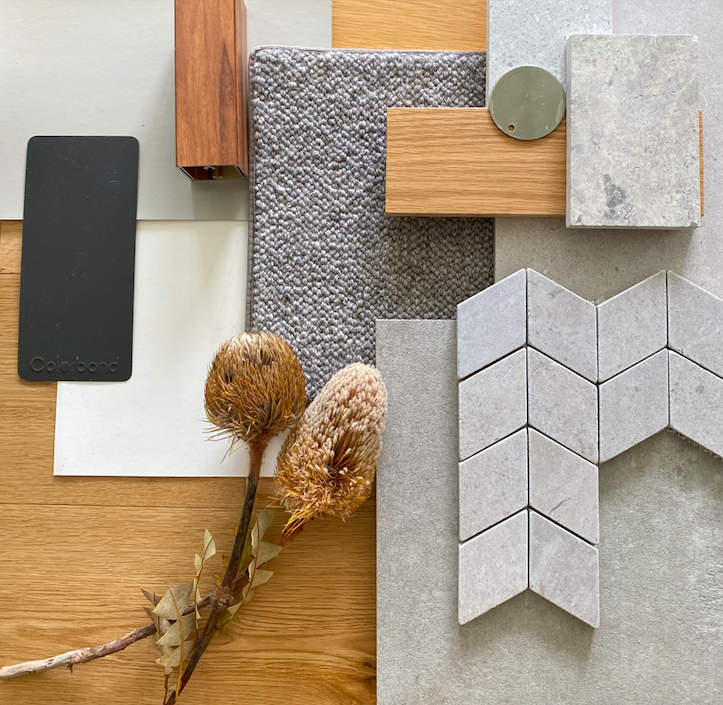 Less stress
While at first it may seem fun and exciting to style and decorate your new home or renovation, time pressure and life can get in the way and turn this fun time into a stressful experience.
Think of your interior designer as your project manager. They take the stress out of planning your design, taking care of everything from contractors and tradespeople to buying, shipping and organising every aspect of the design process.
Whether it's ensuring tradespeople turn up on time or chasing up the shipping of those amazing cushions that were ordered online, your interior designer will manage it all!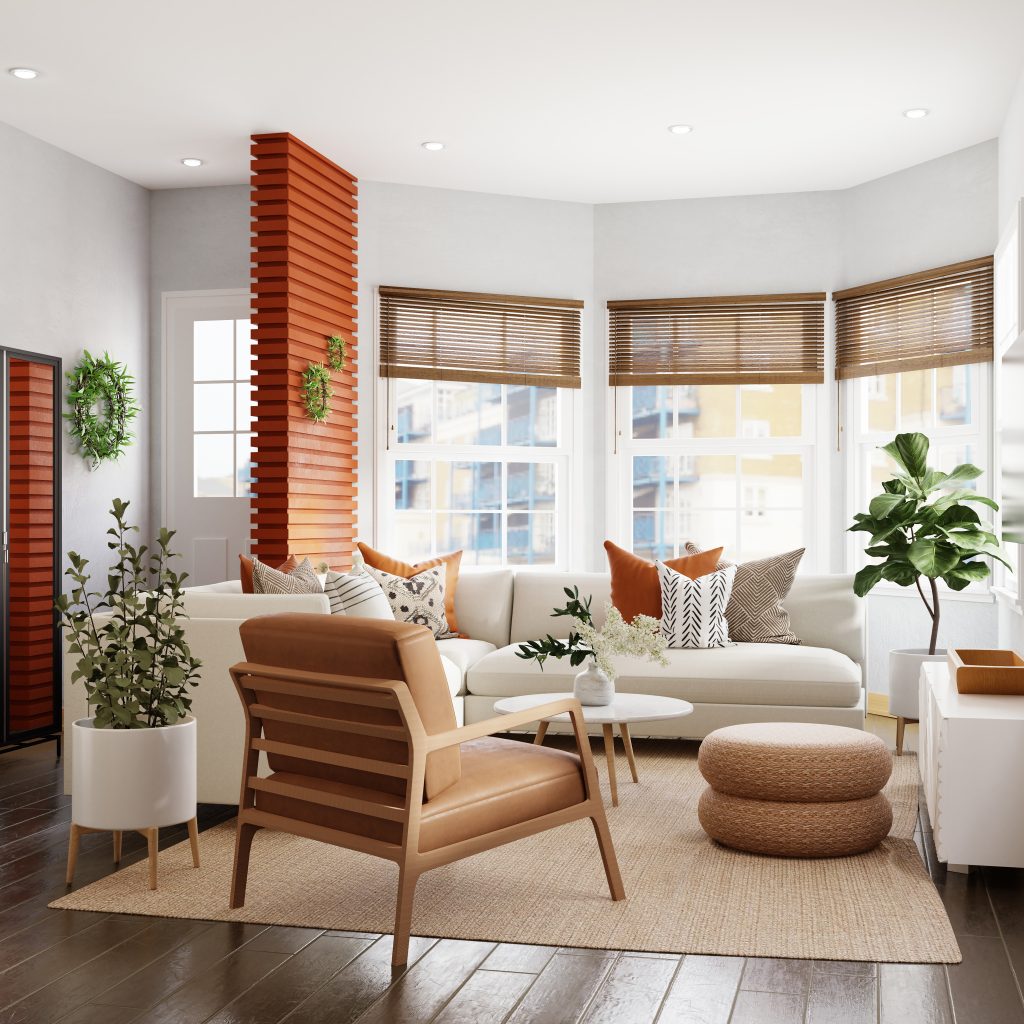 Save time and money
We've all had those projects that take longer than expected. This is especially true when designing and decorating your interior, as you are most likely also juggling other areas of your life. It's not uncommon for deadlines to blow out for weeks or even months.
Hiring an interior designer will ensure your project gets completed on time. Designers are used to working to deadlines and will work to a timeline, knowing what needs to be done when.
Hiring an interior designer can also save you money. While you are paying an additional fee for their professional service, they can help you avoid mistakes and even help you save money by recommending items that are the best value for money. They will help you stick to your budget and keep costs within your limits.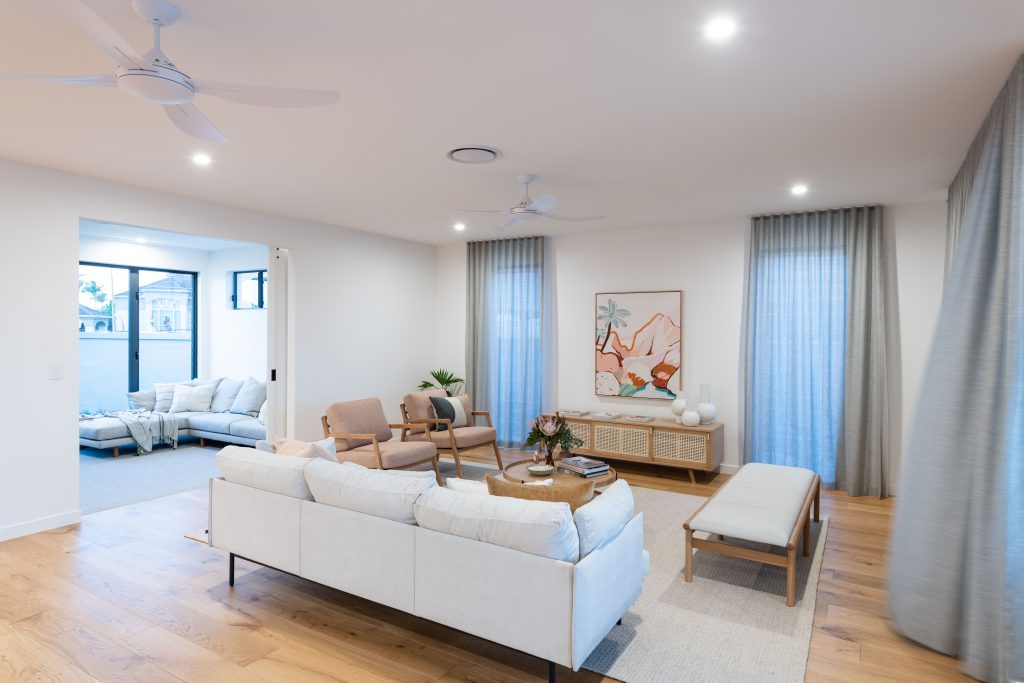 Access to resources
Interior designers are doing this job day-in-day-out, so they have access to resources and contacts you may not ordinarily have access to yourself.
Booking trades you can trust and sourcing products for your interior can take a lot of time, so having these resources at your fingertips is a huge benefit. Interior designers will have trades and services who they've built relationships with for years and they'll know exactly who to call for what, and who is the best or most affordable for every job.
These are just some of the benefits of hiring an interior designer to help you bring your vision to life. Here at Davey Constructions, Sarah Davey is our in-house interior designer and she will work closely with you to source, design and create the interior of your dreams.
Sarah has years of experience and a passion for designing beautiful, functional spaces. Take a look at some of Sarah's designs or contact us for more information.